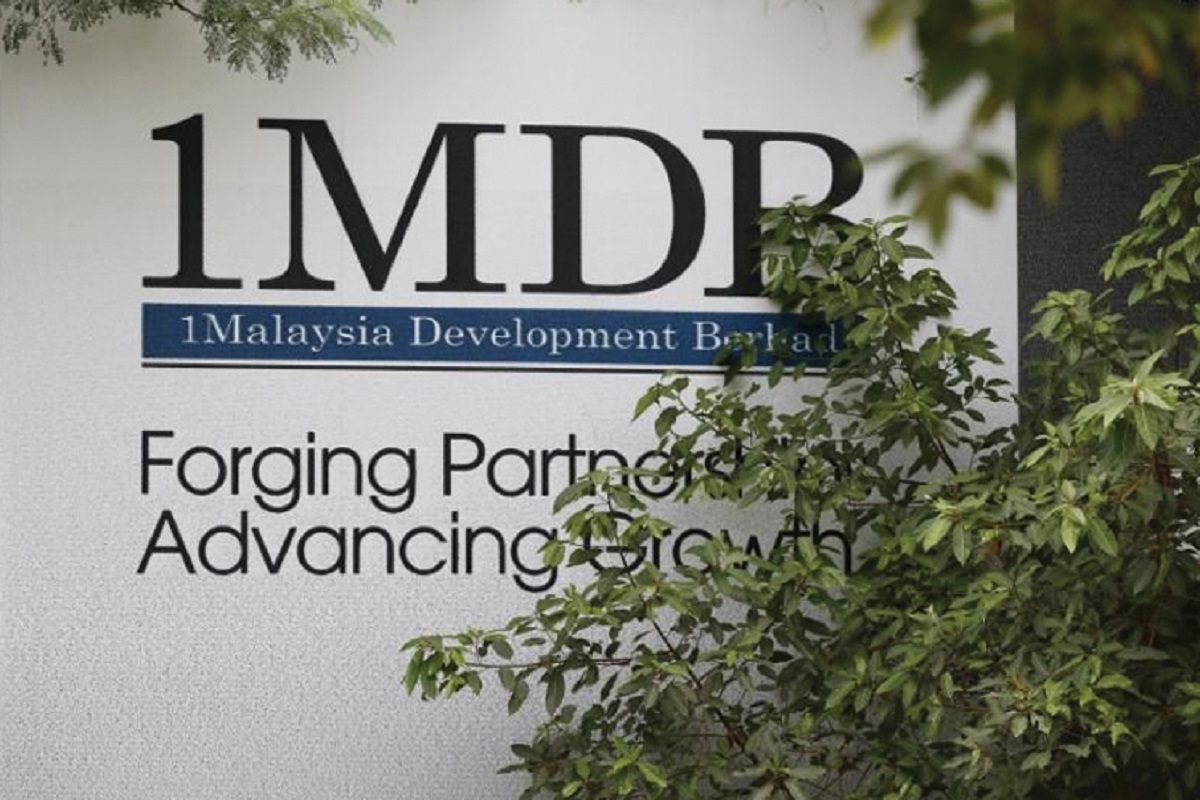 KUALA LUMPUR (Feb 9): The government has filed tax suits against two of the central characters in the 1Malaysia Development Bhd (1MDB) scandal, Casey Tang Keng Chee and Jasmine Loo Ai Swan, for unpaid taxes which amount to RM9.1 million.
The duo were long-time associates of wanted fugitive financier Low Taek Jho (Jho Low), who had siphoned billions from the state investment arm, and are being sought by the authorities for their roles in the scandal.
The government, acting as the plaintiff in this case, filed the tax suits in December last year. It is seeking RM6.7 million from Tang and RM2.4 million from Loo.
Tang, Loo and Jho Low have been missing since the 1MDB scandal broke out.  
theedgemarkets.com reported yesterday that the Inland Revenue Board had filed a RM68 million suit against Jho Low's right-hand man Eric Tan Kim Loong, aka "Fat Eric", seeking tax arrears from 2010 to 2013.
He has allegedly owed the government RM2.706 million in 2010, RM22.090 million (2011), RM35.479 million (2012) and RM1.538 million (2013) through notices issued on Sept 30, 2020.
The notices were sent to his last known address on Nov 24 and there has been no reply, according to the statement of claim by the Malaysian government.
The statement of claim against Loo and Tang was sighted by theedgemarkets.com, and their IC numbers matched that of the pair.
Tang has taxes due for a nine-year assessment period between 2009 and 2017, whereas Loo has taxes due for seven years from 2012 to 2018.
Therefore, because both individuals had failed to pay the amount owed as stipulated in the notice under Section 103 of the Income Tax Act 1967, the government is seeking a 5% interest on the total tax owed.
They are also seeking penalties for each year, costs and any other relief deemed fit by the courts.
Both Tang and Loo had fled the country in 2018, before the 14th General Election in May that year.