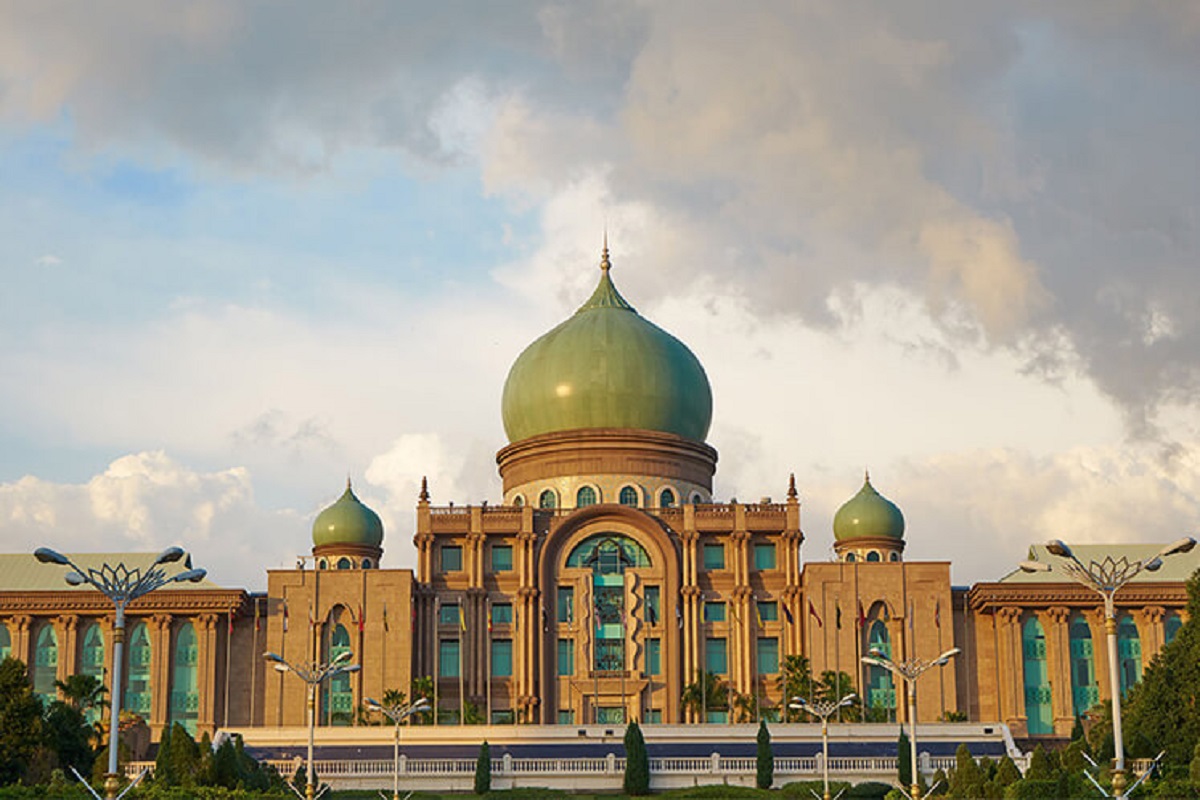 KUALA LUMPUR (June 14): The government needs to take a serious look into the proliferation of government-linked companies (GLCs), said panellists at a webinar today, noting that these entities are being used more as political tools than for nation-building purposes.
Institute for Democracy and Economic Affairs (IDEAS) chief executive officer Tricia Yeoh said GLCs exist for the purpose of providing recapitalisation, for a strategic need for economic development, or for infrastructure and public service.
She said most GLCs in Malaysia which were set up in the 1970s and 1980s fall into the second category, with goals of alleviating poverty and restructuring the economy.
"The tricky question here is: if a GLC does not fit into any of the above, then the question would be why is the government still within that particular sector if it does not perform an economic development role, if it is not involved in the business of infrastructure and providing public service, if it is not there for recapitalisation or providing developmental financial assistance.
"We take the position that if there is no strategic need for the GLC to be in existence, then we really should think about divestment," she said at the webinar hosted by Konrad Adenauer Stiftung.
Yeoh also pointed out that problems of conflict of interest have also arisen, such as in some of these state-owned enterprises (SOEs) that initially sought to provide assistance to SMEs end up competing with those they were supposed to help in the first place.
She gave the example of complaints from some Bumiputera SMEs that have said they have had to compete with subsidiaries of GLCs in certain sectors, and eventually were "crowded out" by these players.
Bank Pembangunan Malaysia Bhd (BPMB) chairman Datuk Seri Nazir Razak also brought up a similar point during the discussion, noting the crowding out of the private sector amid the proliferation of GLCs, which he said was prevalent during his brother Datuk Seri Najib Razak's tenure as prime minister.
He added that this showed that Malaysia has a political economy, and the Pakatan Harapan (PH) government's reign did not change much but instead had affirmed that the top positions at GLCs were taken up by political appointees.
"Then, under the PN (Perikatan Nasional) government, this was taken further — those positions were then actually made up largely of politicians. I think we are on a dangerous trajectory insofar as GLCs are concerned," he said.
Nazir said this is a complete contradiction of the basic principle of governance, that leadership matters, as the leaders set the tone for the organisation.
He added that if the leaders do not have the right experience, expertise or motivation, there will be problems.
"Especially when we have leaders who are more concerned about personal popularity, dishing out jobs or contracts — then an organisation can quickly rot," he said.
However, he acknowledged that the Ministry of Finance is relooking at the situation.
Meanwhile, Terence Gomez, professor of political economy at Universiti Malaya's Faculty of Economics & Administration, said there is no political will by the government to "deconstruct the GLC monster".
He recalled that during Najib's time, there was a lot of talk of privatisation, although this eventually shifted to a focus of revamping the GLCs.
"The GLC world is very closely linked to the policy world, and the policy world is very closely linked to the world of politics. That is the elephant in the room.
"Why is there no attempt to deconstruct this GLC monster — to shape it up and use it properly? Because there is no political will to do so," said Terence.
When PH came into power, he pointed out that the new government did nothing either, as it realised that it could also utilise the GLCs to its benefit.
Read also:
Nazir Razak: Malaysia needs to properly categorise GLCs before evaluating and strategising the way forward