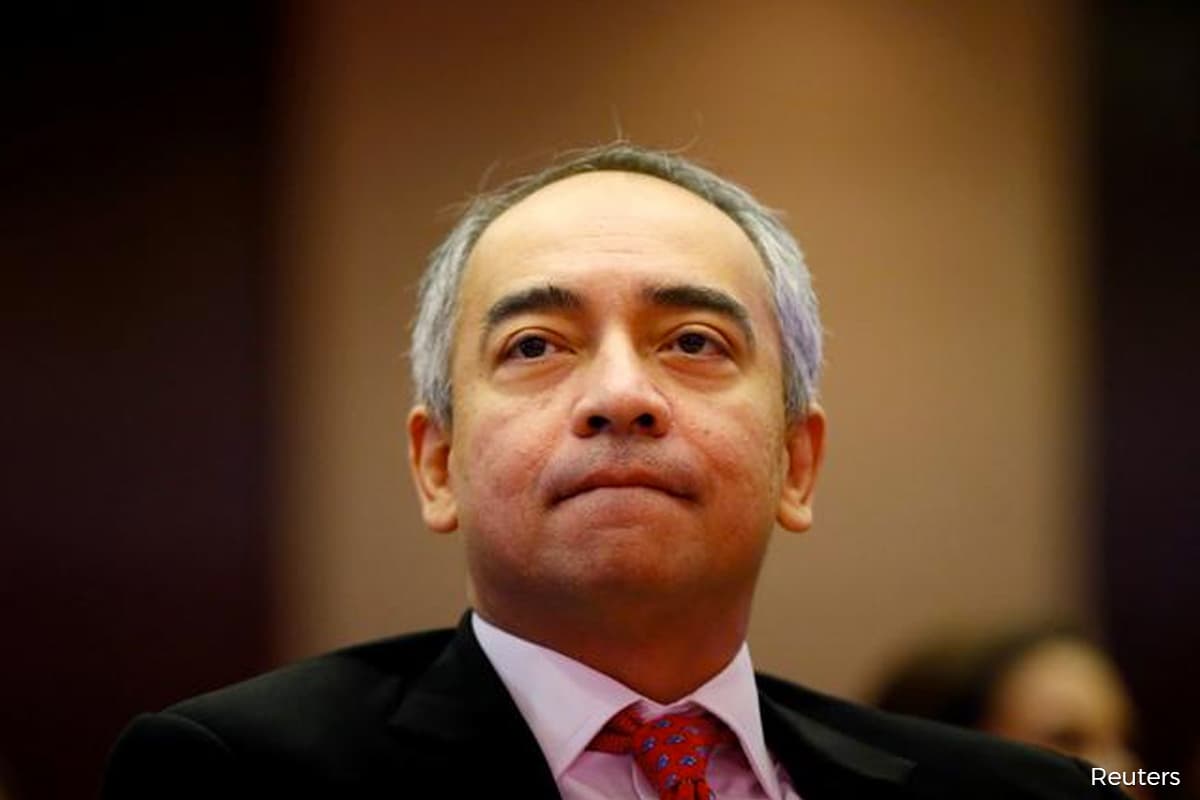 KUALA LUMPUR (June 14): CIMB Group Holdings Bhd's ex-chairman Datuk Seri Nazir Razak said today that Malaysia needs to categorise government-linked companies (GLCs) properly before evaluating and strategising the way forward. 
Speaking at a webinar today, Nazir suggested a framework where there are four categories of GLCs.
The first he termed as Government Investee Company or GIC where the government is just an investor and they operate like private companies, citing Malayan Banking Bhd, CIMB Group Holdings, Touch 'n Go as examples. They can't be fully divested because the private sector doesn't have the capital to take-over and the government has public savings or sovereign capital that needs to be invested, he added. 
The second category comprises GLCs that he described as strategic, like Tenaga National Bhd and Telekom Malaysia Bhd, which he said have socio-development priorities on top of shareholder value maximisation unlike private companies.
The third category comprises government companies like Bank Pembagunan and SEDCs (State Economic Development Corporation) that are wholly-owned corporate instruments of government.
And finally he said there should be a category of "temporary government companies" which the government owns temporarily for one reason or other. When the government has no reason to own them, they should be divested through a proper process at the right time, he added.
Nazir was one of the speakers today at the webinar on the role of GLCs.
Speakers at the event organised by Konrad Adenauer Stiftung include Institute for Democracy and Economic Affairs (IDEAS) chief executive officer (CEO) Tricia Yeoh and Universiti Malaya's Faculty of Economics & Administration's professor of political economy Dr Edmund Terence Gomez.
Yeoh claims there is too much political intervention and lack of efficiency at Malaysian GLCs.
The bone of contention appears to be the appointments of chairmen in GLCs from among politicians, according to her.
"The lowest hanging fruit for the current government is to ensure that the appointments of chairmen in GLCs are not from [among] them (politicians).
"You may have a representative among the board members but it is the chairman who sets the direction of a company. 
"If you could ensure that the chairmen appointments in GLCs are neutral and merit-based, then it could be a good start," she said.
Meanwhile, Gomez said Malaysian GLCs need serious reform and that an independent commission should be established to oversee corporate governance in GLCs.
He said the government needs strong political will to ensure the nation's GLC reform succeeds and that GLCs play their intended roles to assist the government.
Citing the Covid-19 pandemic as an example, he said GLCs should be at the forefront to assist the government during the pandemic. 
"The centre of public policy is GLCs. We also have seen how GLCs can help the government and public during this pandemic," Gomez said.
Citing examples, he said Tenaga Nasional Bhd is offering discounts and rebates to households while banks offer loan-repayment moratoriums to help borrowers, whose income has been affected by the pandemic.
Gomez said the country should get statutory bodies to function properly and urge government-linked public-listed companies to play their roles to ensure that GLC reforms can be done quickly.
Read also:
Govt needs a serious look into the proliferation of GLCs, say panellists
Chong Jin Hun & Joyce Goh