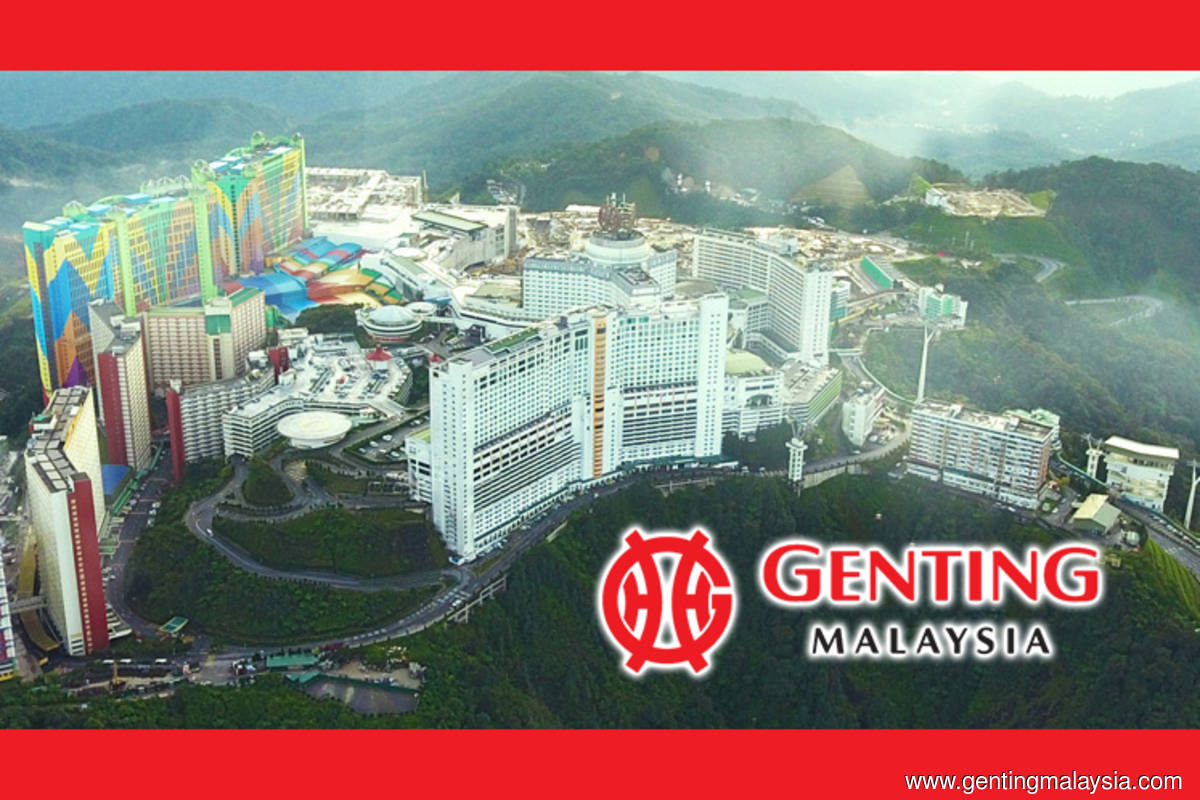 KUALA LUMPUR (Nov 29): Genting Malaysia Bhd (GenM) on Tuesday (Nov 29) confirmed that its bid was unsuccessful for a new 10-year gaming concession for the operation of casino games of fortune in Macau.
"Nonetheless, GenM would like to express its appreciation to the Macau SAR (Special Administrative Region) government for the opportunity to participate in the bid process," the group said in a brief filing with Bursa Malaysia.
About two months ago, GenM announced the submission of its bid via its indirect subsidiary GMM SA to the Macau government.
GMM was a surprise seventh bidder when tender documents were submitted on Sept 14, with GenM stating at the time that the bid "represents an opportunity for GenM to expand its business in the leisure and hospitality sector, diversify its geographical footprint, and participate in the recovery prospects of the Macau gaming segment".
But it was confirmed on Saturday that GMM finished seventh out of the seven bidding parties, although Macau's tender committee has said it will not reveal the final scores until next month, presumably after the concession contracts are signed.
Earlier on Tuesday, investment bank JPMorgan said that GenM is unlikely to abandon its Macau ambitions despite missing out on the country's new 10-year gaming concessions.
Citing a note detailing the potential fallout from the tender committee's verdict, gaming industry magazine Inside Asian Gaming on Monday said JPMorgan analyst DS Kim had suggested that this might not be the last investors hear of GenM's subsidiary GMM.
GenM closed two sen or 0.76% higher at RM2.66 a share on Tuesday, translating into a market capitalisation of RM15.8 billion.
Read also:
Genting Malaysia unlikely to abandon Macau ambitions, says JPMorgan
Macau's casino operators get new licences, Genting loses out
Genting Malaysia submits bid for 10-year Macau gaming concession