This article first appeared in The Edge Malaysia Weekly, on December 7, 2020 - December 13, 2020.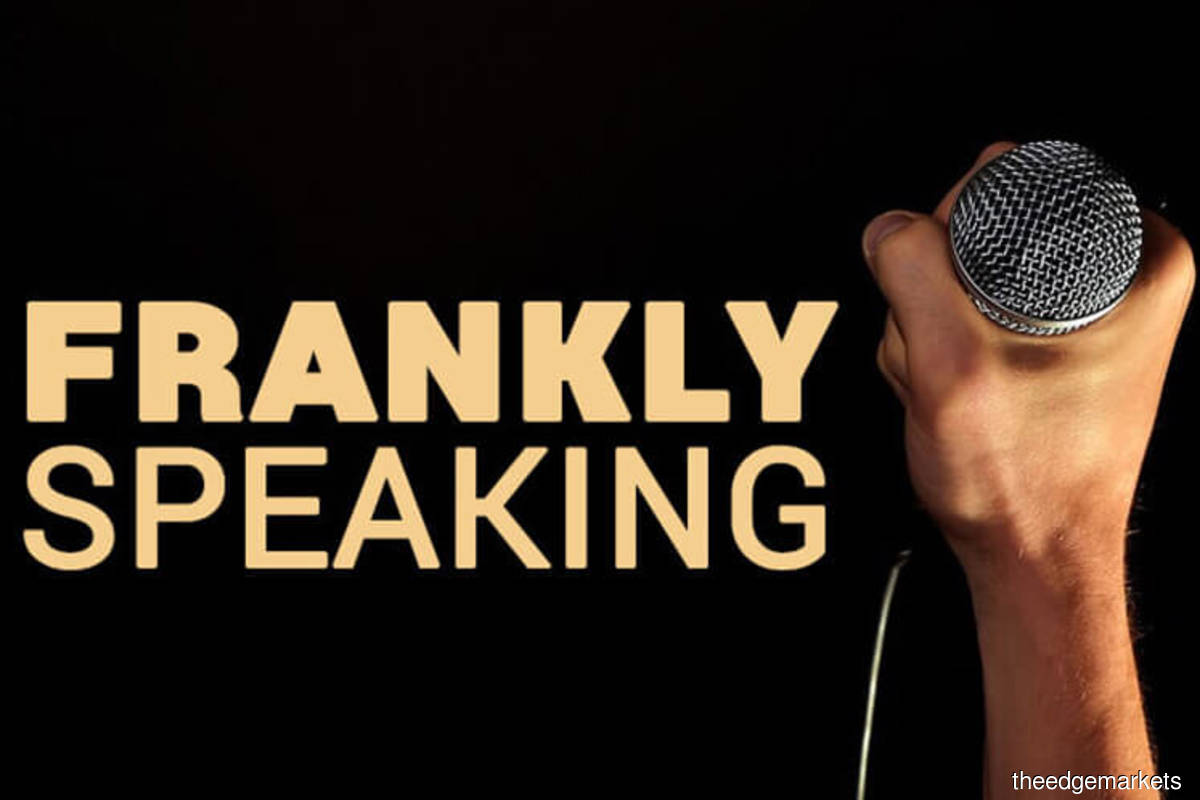 When the music ends, it is time to go home.
The resignation of Macau billionaire Wan Kuok Koi as independent and non-executive chairman of Inix Technologies Holdings Bhd, effective Dec 2, could be an indication that the party is over.
In a Bursa Malaysia filing last Wednesday, Inix said Wan had resigned to pursue personal interests. He had served a short stint of less than four months, and quit abruptly.  The 65-year-old has a colourful past. He was the dragon head, or leader,  of the infamous 14K triad that operated out of Macau, according to news reports.
On the same day, Inix announced that Tan Sri Mohamad Fuzi Harun, a retired inspector-general of the Royal Malaysia Police, would take over as the group's independent and non-executive chairman. Mohamad Fuzi, who sits on the board of Jaya Tiasa Holdings Bhd and Tropicana Corp Bhd, had served in the police force for 35 years.
It may seem astonishing to some that a former top cop is replacing a former triad leader as the chairman of a public-listed company.
But what does this mean for shareholders, especially minorities?
Since Wan came into the picture in August, it had been reported that Inix had plans to venture into the glove sector, develop a Covid-19 vaccine and diversify into the durian industry.
Inix had even told the stock exchange then that   given Wan's expertise as a leading business personality and the board's experience, it believed he would be able to "generate (a) new source of income and to take Inix to greater heights".
In August, Inix saw considerable volatility in its share price, which more than quadrupled from 20 sen on Aug 6 — a day before Wan's entry — to a peak of 81.5 sen on Aug 11. But, six days later, it tumbled to 31 sen, and it has been trading sideways since.
It remains to be seen whether Inix will continue to pursue the plans it had mooted earlier. But who pays for the party when the party is over?
Read also:
Ex-Inix chairman 'Broken Tooth Koi' blacklisted by US due to triad activities
Broken Tooth Koi, Inix's new chairman, in the spotlight (From Aug 2020)