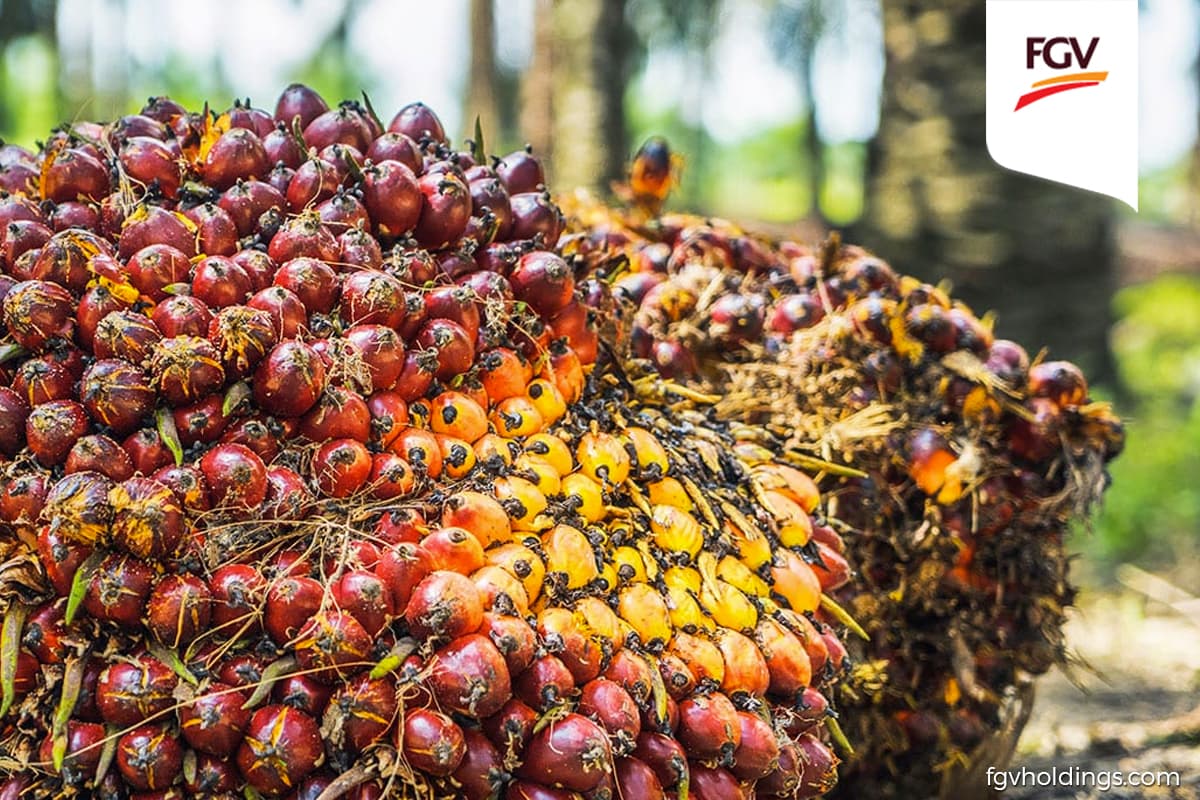 KUALA LUMPUR (Jan 22): FGV Holdings Bhd's non-interested directors have recommended that minority shareholders reject the proposed takeover offer for the plantation group's shares at RM1.30 each by the Federal Land Development Authority's (Felda), saying the offer is not fair and not reasonable after taking into account FGV's fair value and initial public offering (IPO) share price of RM4.55 each.
RHB Investment Bank Bhd said in its independent advice circular today the FGV non-interested directors comprising Datuk Yusli Mohamed Yusoff, Datuk Mohd Anwar Yahya, Datin Hoi Lai Ping, Dr Mohamed Nazeeb P Alithambi and Dr Nesadurai Kalanithi have not concurred with the recommendation by RHB to accept the offer.
RHB said the FGV non-interested directors contended that the offer price is not fair because it is below the fair value of RM1.42 to RM1.60 per FGV share as determined by independent adviser RHB.
"At [an] IPO price of RM4.55 per FGV share and now being offered to be acquired at RM1.30 per FGV share, and taking into consideration the significant improvement on the quality of plantation assets of FGV since the IPO, the non-interested directors are unable to, with clear conscience, recommend the offer as reasonable to the minority shareholders of FGV, who also include settlers and employees of Felda and FGV respectively. 
"The improvements made on the quality of plantation assets include amongst others, improvements to the average age profile from 16.25 years in 2012 to 13.77 years in 2019 through aggressive replanting efforts, incurring approximately RM5.3 billion since 2012 to cover replanting costs, improvements on housing for workers, and fertiliser costs, as well as increased landbank size since IPO from 382,603 hectares to 439,230 hectares in 2019 (excluding landbank held under joint venture and associates)," RHB said.
According to RHB, the FGV non-interested directors also argued that the management of FGV had since 2019 implemented a transformation programme known as the Business Plan 2019-2021, which focuses on operational improvements and strengthening governance and accountability in line with FGV's status as a public listed company.
"Keeping FGV as a public listed company will ensure the transparency and timely disclosures of FGV, being one of the largest plantation companies in the world in terms of CPO (crude palm oil) production with over 3 million MT (metric tonnes) produced in 2019 (approximately 15.5% of Malaysia's production and 4.1% of world's production), and a company of significant public interest and impact on corporate world of Malaysia," RHB said.
At Bursa Malaysia's 12:30pm break today, FGV's share price settled unchanged at RM1.30 with 2.54 million units traded.
At the offer price of RM1.30 a share, FGV is valued at some RM4.75 billion based on its issued share capital of about 3.65 billion.
RHB's circular was attached to FGV's Bursa filing today.
FGV said on its website that the group was listed on Bursa's Main Market on June 28, 2012.
According to FGV, its IPO had raised RM10.4 billion.
Read also:
RHB says FGV takeover offer not fair but reasonable, recommends holders to accept offer