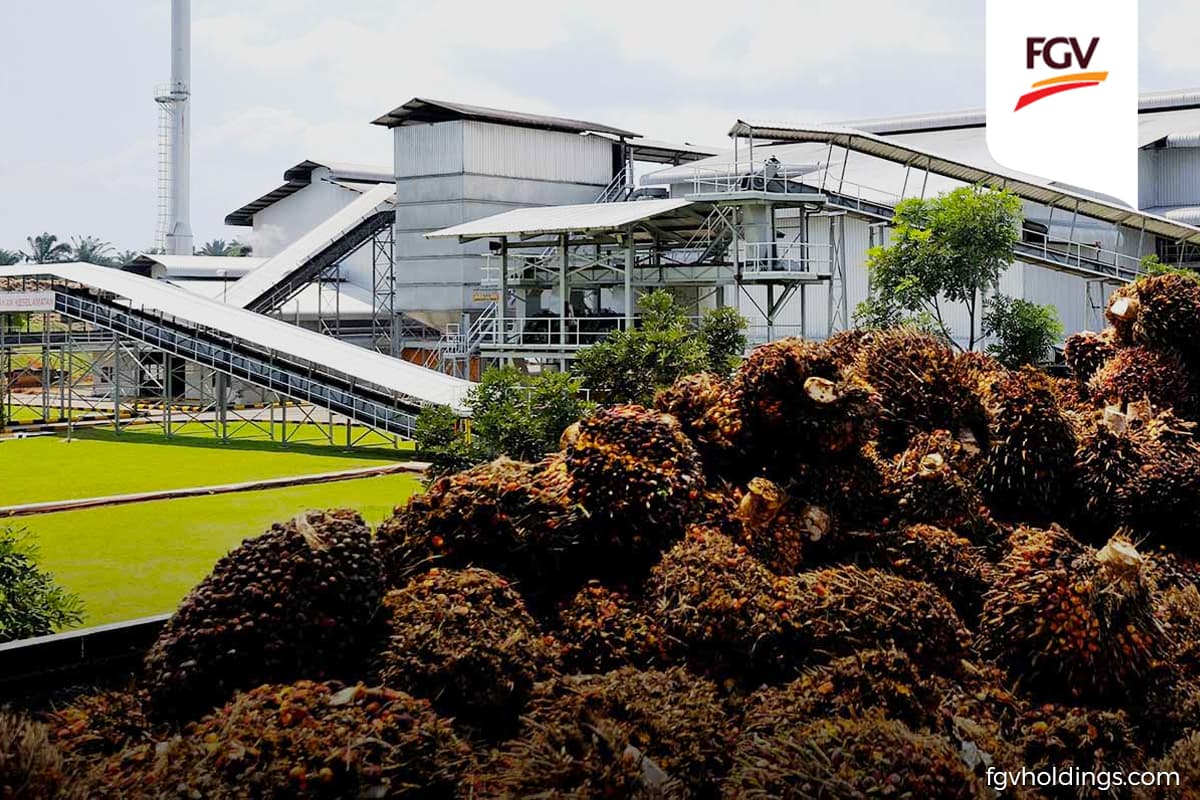 KUALA LUMPUR (Jan 22): RHB Investment Bank Bhd said today the Federal Land Development Authority's (Felda) proposed takeover offer for plantation group FGV Holdings Bhd shares at RM1.30 each is not fair but reasonable and accordingly, the independent adviser for the corporate exercise recommends that FGV shareholders accept the offer.
In RHB's independent advice circular today, RHB said that in assessing the fairness of the offer, RHB has considered the valuation of FGV shares and historical share price analysis of the stock.
"Based on the above, RHB's view is the offer is not fair as the offer price of RM1.30 per offer share is lower and represents a discount of between RM0.12 (8.5%) and RM0.30 (18.8%) over the range of estimated value per FGV share derived using the SOPV (sum-of-parts valuation) method of between RM1.42 and RM1.60," RHB said in the document which was attached to FGV's Bursa Malaysia filing today.
In assessing the reasonableness of the offer, RHB said it has considered factors including the absence of an alternative proposal to acquire the FGV shares and offeror Felda's intention not to maintain the listing status of FGV on the Main Market of Bursa Malaysia.
"Based on the above, RHB's view is the offer is reasonable," RHB said.
RHB, however, said the decision to accept or reject the offer would rest on individual risk appetite and specific investment requirements of FGV shareholders. 
"If the holders so wish and if the trading liquidity permits, they may consider disposing of their FGV shares on the open market if the market share prices of FGV shares are higher than the offer price, after taking into consideration the associated transaction costs and assuming that there will not be any revision to the offer price. 
"The holders are advised to closely monitor the market share price, trading volume and any press releases and/or announcements made in relation to the offer before making a decision on the course of action to be taken in respect of the offer shares," RHB said.
At Bursa's 12:30pm break today, FGV's share price settled unchanged at RM1.30 with 2.54 million units traded.
At the offer price of RM1.30 a share, FGV is valued at some RM4.75 billion based on its issued share capital of about 3.65 billion.
RHB's circular indicates that FGV's initial public offering (IPO) share price was RM4.55 each.
FGV said on its website that the group was listed on Bursa's Main Market on June 28, 2012.
According to FGV, its IPO had raised RM10.4 billion.
Read also:
Reject Felda's takeover offer, FGV directors tell minority shareholders