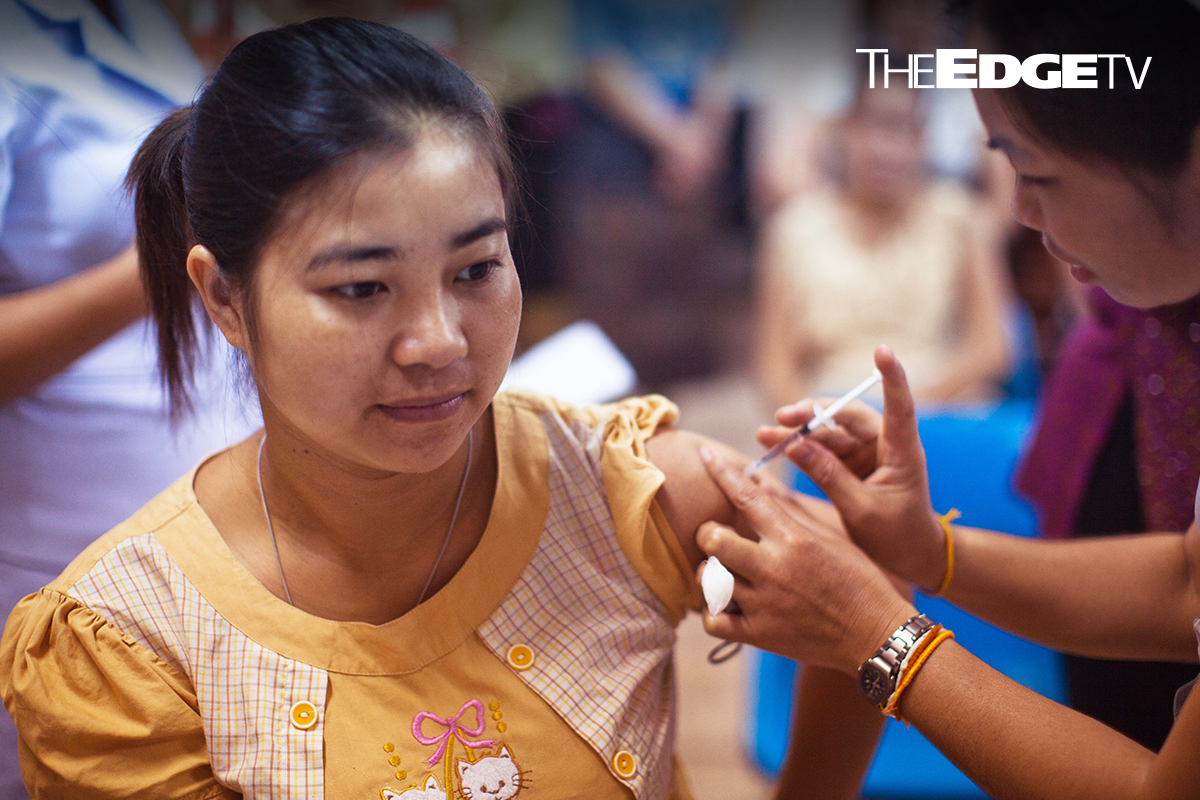 Dirty dealings. Corporate battles. Consumer woes. Here are five things you need to know today. 
1. Malaysia's National Covid-19 Immunisation Programme will begin at the end of this month according to PM Tan Sri Muhyiddin Yassin. 
2. Prasarana Malaysia Bhd has found trouble regarding its involvement in the Makkah Metro. 
3. Affin Hwang says that the government could possibly look to bring the goods and services tax back.
4. Green Packet Bhd's shareholders have approved the acquisition of Singapore-based electronic know-your-customer firm Xendity Pte Ltd. 
5. Malindo Air's parent the Lion Group has apparently settled with its lessors.