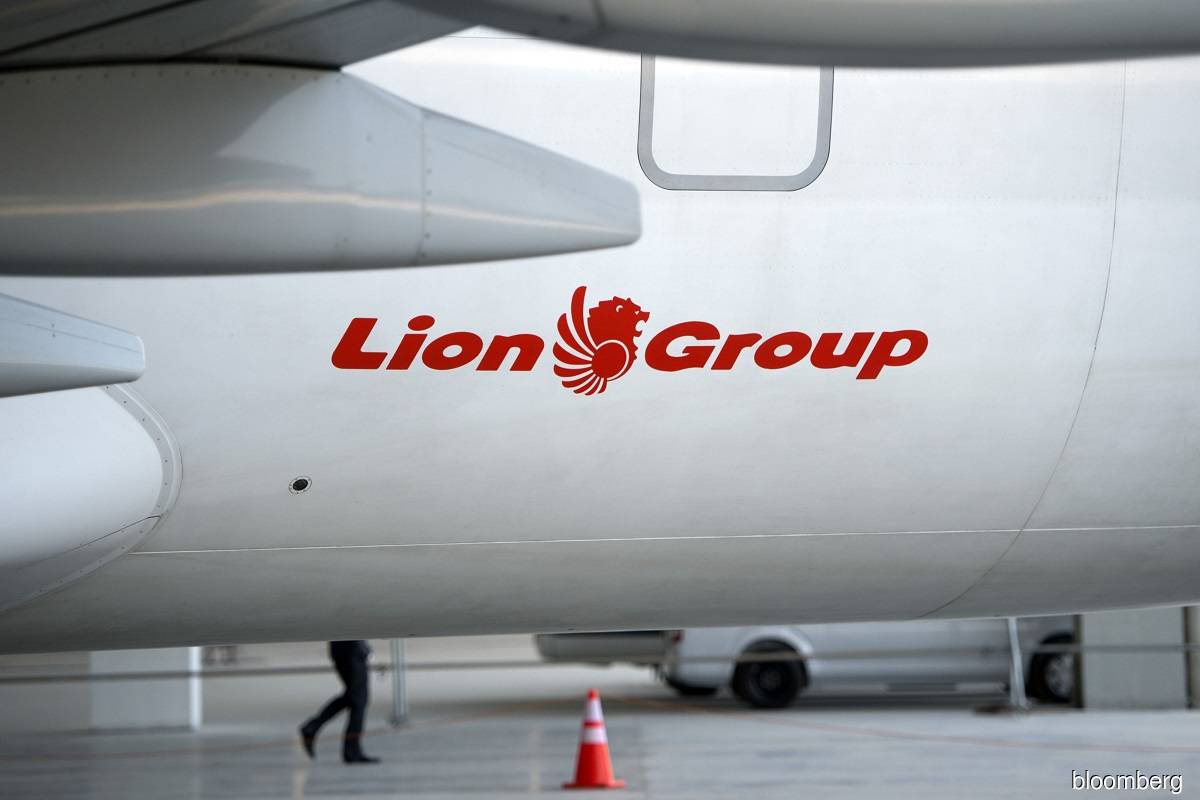 KUALA LUMPUR (Feb 4): The Lion Group of airlines, which includes Malindo Air, Lion Air, Batik Air, Wings Air, and Thai Lion Air, is understood to have managed to reach an agreement with some of its lessors to restructure their leases after months of bilateral negotiations.
According to a report by global aviation news portal FlightGlobal, there are more than 40 lessors who are exposed to the Indonesian airline group, which involves over 200 aircraft.
This is noted to be considerably larger than the combined number of aircraft involved in the restructuring of three major Asian flag carriers — Thai Airways, Malaysia Airlines and Philippine Airlines.
"Given the private nature of the negotiations, it is not clear exactly how many lessors have arrived at agreements, but four with exposure to Lion tell Cirium they heard that multiple lessors had done so. One puts the number at about a dozen or more," the report stated.
The discussions were said to have been ongoing since at least April, when the group emailed lessors to explain that declining capacity and yields, along with the depreciating rupiah, meant it would need rental deferrals to help it weather the effects of the Covid-19 pandemic.
In the aviation industry, airlines lease aircraft from leasing companies for two main reasons — to operate aircraft without the financial burden of buying them and to provide temporary increase in capacity.
Prior to the pandemic, Lion Group was noted to have had ambitious expansion plans, putting in orders for hundreds of jets and offering significant sale-and-leaseback opportunities for lessors.
During the negotiations, FlightGlobal revealed Lion Group had asked lessors to sign by-the-hour agreements, whereby lessors would only get paid for time flown rather than on a monthly basis regardless of utilisation, but it was not well received by many lessors.
Following that, the group then proposed a four-part plan which involved the partial repayment of rentals over a period of 18 months, instead of a by-the-hour deal.
Under the plan, the group would pay 10% of lease rentals between September and November 2020, 20% between December 2020 and May 2021, 25% between June and August 2021, 50% between September and November 2021, and 80% between December 2021 and February 2022.
The group has proposed repaying lease rentals that were deferred from March with proceeds from its long-delayed initial public offering (IPO) which has been discussed since 2004.
If that IPO does not take place by 2027, FlightGlobal reported, Lion Group will instead amortise the arrears and repay them over the lease terms of the aircraft.