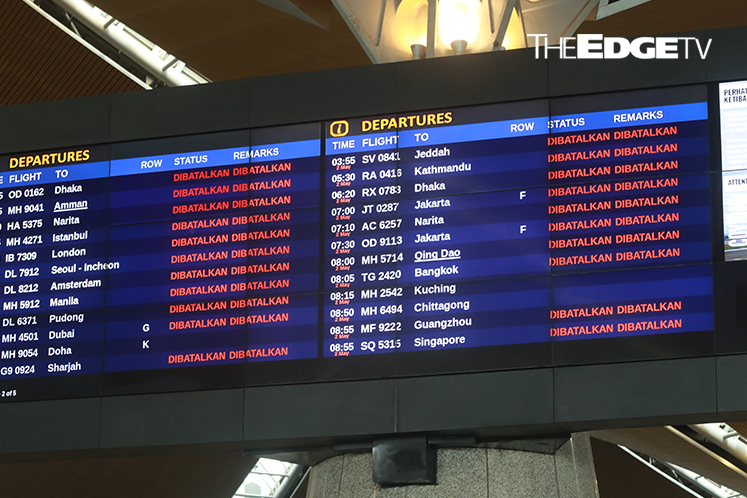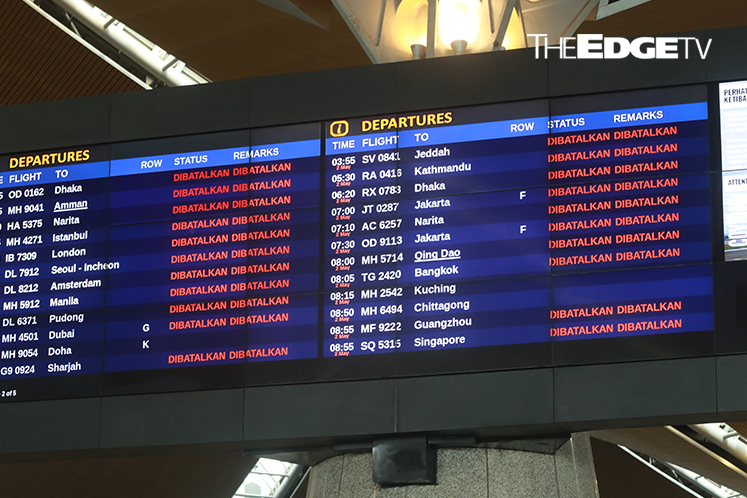 EVENING 5: MAHB slashes capex by over 80%
1. Malaysia Airports Holdings Bhd has slashed its planned RM1.8 billion capital expenditure for 2020 by over 80%. 
2. It was revealed at the 1MDB-Tanore trial today that certain documents were phrased to purposely confuse its board members. 
3. S&P Global Ratings has revised its outlook on five Malaysian banks to negative from stable. 
4. CIMB Group Holdings Bhd reaffirmed today that it remains resilient and well-capitalised to withstand negative shocks. 
5. Alam Maritim Resources Bhd saw its 1QFY20 losses widen but its topline jump.