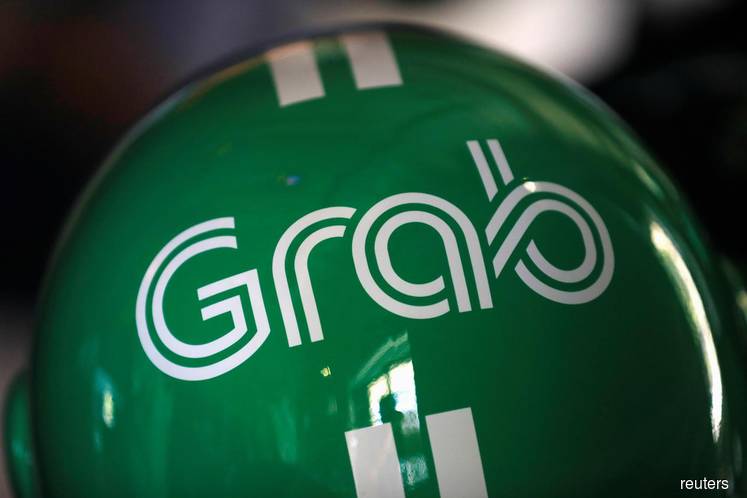 KUALA LUMPUR (Jan 9): The final review on the decision to fine Grab Holdings Inc for abusive transit media practices will be concluded within this year, says Malaysia Competition Commission (MyCC) chief executive officer Iskandar Ismail.
Presently, MyCC is still reviewing the written representations that it received from the electronic-based ride-hailing (e-hailing) company on Dec 30, 2019, a day ahead of its extended deadline, Iskandar told reporters today.
Grab was supposed to submit its written representations by Nov 27, 2019 — which is 30 working days from the date of receipt of MyCC's proposed decision to penalise Grab. But Grab asked for more time for its submissions, to which the commission agreed and gave it up to Dec 31 to do so.
In October last year, MyCC proposed to fine Grab RM86.8 million — its largest proposed fine so far — for having abused its dominant position by imposing restrictive clauses on its drivers. The commission said it was a breach under Section 10 of the Competition Act 2010, which deals with prohibitions of an enterprise's dominant position.
The proposed fine carries a daily penalty of RM15,000 from the date of service of the proposed decision, should Grab fail to take remedial actions as directed by the Commission in addressing the competition concerns.
See also:
Grab has till Dec 31 to submit written representations to MYCC
MyCC proposes RM86.77m fine on Grab for abusive transit media practices