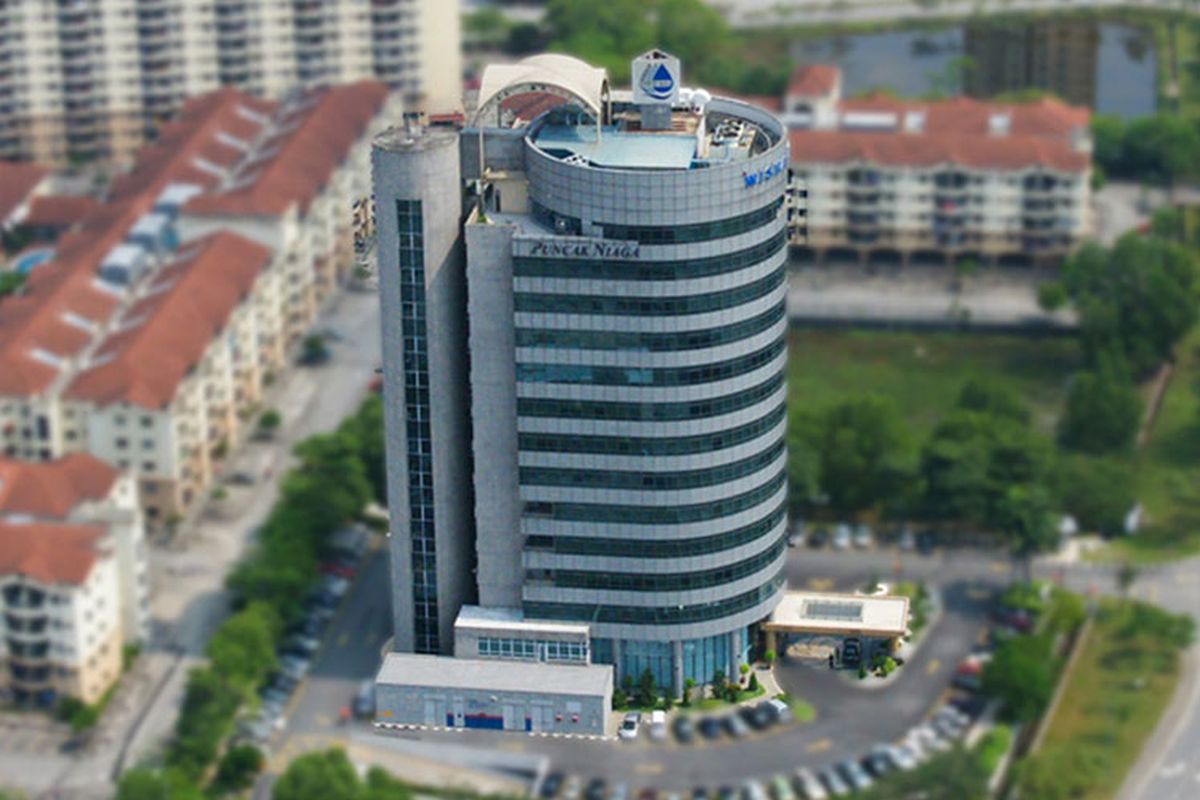 KUALA LUMPUR (Dec 18): Bursa Malaysia today issued an unusual market activity (UMA) query to Puncak Niaga Holdings Bhd due to the sharp rise in its share price and trading volume.
The group's share price surged 51.79% or 14.5 sen to close at 42.5 sen today, giving the group a market capitalisation of RM190.95 million. It saw some 134.49 million shares traded. The stock has soared 330% from its low of 10 sen on March 23.
Puncak Niaga is a leading regional integrated water, wastewater and environmental solutions provider.
"We draw your attention to the sharp rise in price and volume of your Company's shares recently," Bursa queried in a stock exchange filing today.
Bursa also asked the group whether there is any corporate development relating to the group's business and affairs that has not been previously announced, or rumours, reports or any possible explanation that may account for the UMA.
Bursa also asked whether Puncak Niaga is in compliance with the Bursa Securities Listing Requirements (LR), in particular Paragraph 9.03 of the Bursa Securities LR on immediate disclosure obligations.
Read also:
Puncak Niaga says not aware of reason for share price jump except for proposed rights issue