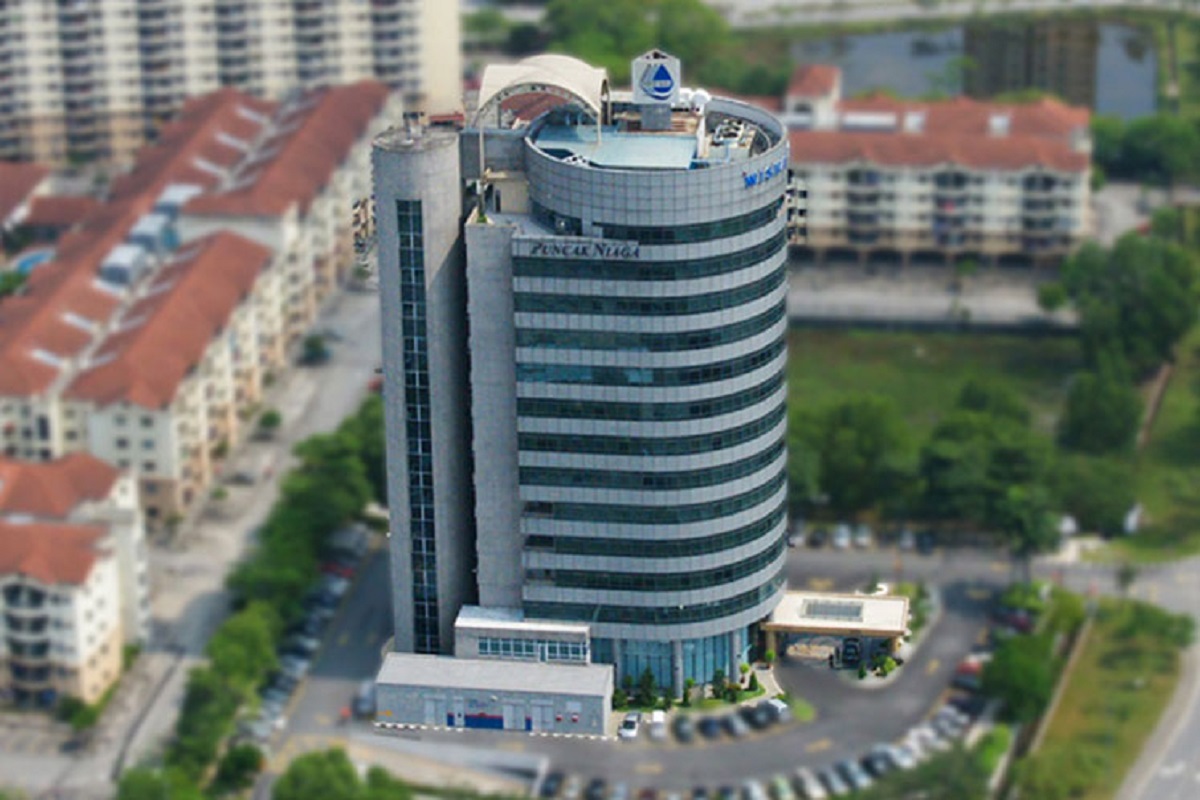 KUALA LUMPUR (Dec 21): Puncak Niaga Holdings Bhd said apart from its plan to undertake a rights issue of convertible secured Islamic debt securities (CSIDS), the group is not aware of any developments that could explain the sharp rise in the price and volume of its shares.
Last Friday, the group was slapped with an unusual market activity (UMA) query by Bursa Malaysia after its share price surged 51.79% or 14.5 sen to close at 42.5 sen.
In a filing today, the group said it is not aware of any corporate developments, rumour or report concerning its business, as well as any other explanation that would account for the UMA.
"The board of directors of the company hereby confirms that the company is in compliance and will continue to comply with the Bursa Securities LR [listing requirements], in particular Paragraph 9.03 of the Bursa Securities LR on immediate disclosure obligations," said Puncak Niaga.
On July 30, the group said its application for the issuance of the CSIDS to the Securities Commission Malaysia (SC) and the listing application together with the draft circular to Bursa Securities have been extended to Jan 31 next year from July 31 this year.
The group said it was still unable to procure the undertakings for the applications from the undertaking shareholders due to the impact from the Covid-19 pandemic, resulting in continuing uncertainties in the financial markets.
On Aug 29, 2019, Puncak Niaga had proposed to undertake a renounceable rights issue of up to RM223.62 million nominal value of five-year 6.50% CSIDS at 100% of its nominal value of RM1 on an entitlement date to be determined later.
The group said it was in the midst of preparing the application for the issuance of the CSIDS to the SC and the listing application to Bursa Securities.
On Dec 27, 2019, it announced that it had yet to procure the undertakings from the undertaking shareholders and further extended the application date.
On March 26, 2020, the group announced another extension in preparing the application to July 31, in view of the Covid-19 situation and uncertainty in the financial market.
Puncak Niaga is an integrated water, wastewater and environmental solutions provider.
Its shares closed four sen or 9.41% lower at 38 sen, with a market capitalisation of RM172.97 million.
Read also:
Bursa slaps Puncak Niaga with UMA query