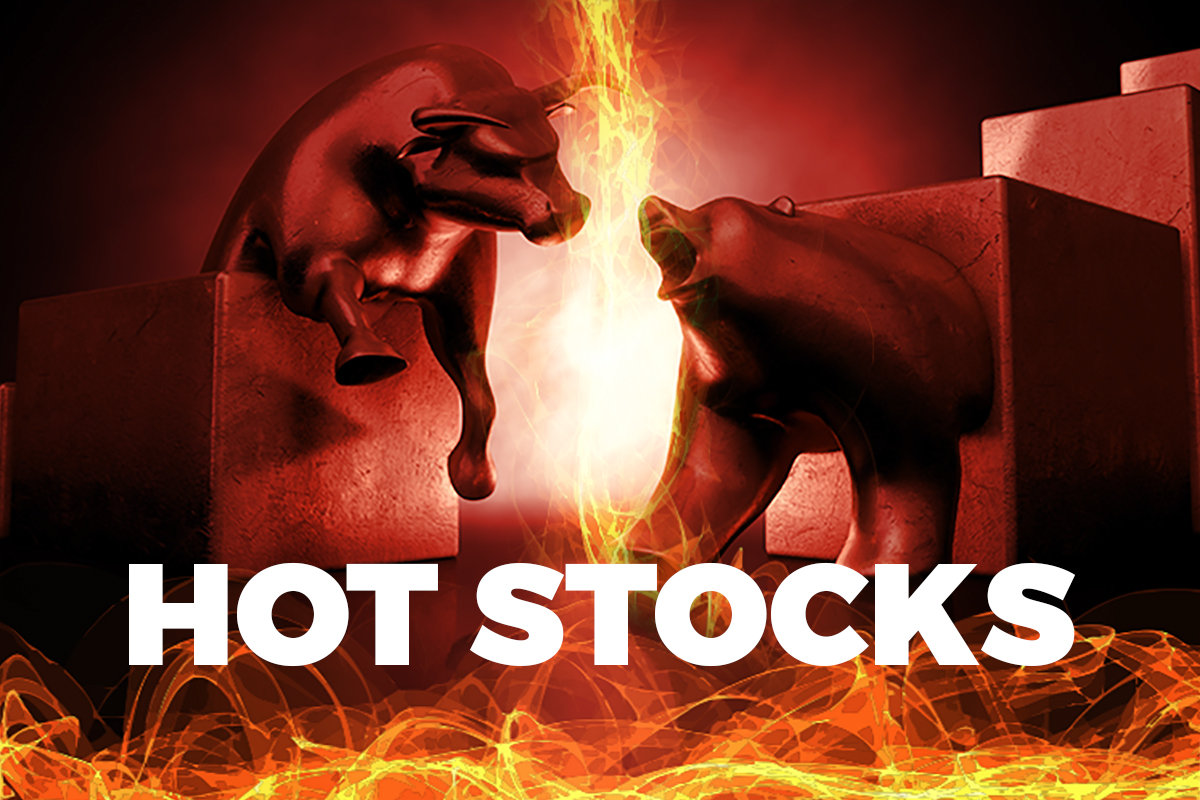 KUALA LUMPUR (Sept 14): Most banking stocks on the local stock exchange came under pressure today, following news that the Ministry of Finance (MoF) has instructed banking institutions to work on the exemption of interest payments for recipients of the bank loan moratorium immediately. 
At the time of writing, AMMB Holdings Bhd was leading the decline, shedding 4.31% to RM3.11. This was followed by RHB Bank Bhd (down 3.29% to RM5.29), Hong Leong Bank Bhd (declining 2.23% to RM18.36) and CIMB Group Holdings Bhd (down 1.86% to RM4.75).
Meanwhile, Public Bank Bhd shed 1.48% to RM4, and Alliance Bank Malaysia Bhd slid 0.78% to RM2.54. 
Malayan Banking Bhd was unchanged at RM8.30. Similarly, Affin Bank Bhd was also unchanged at RM1.71 while BIMB Holdings Bhd was flat at RM3.98. 
In a statement today, Finance Minister Tengku Datuk Seri Zafrul Tengku Abdul Aziz said this latest development will involve recipients of the moratorium from the bottom 50% of all Malaysians, in terms of income classification, for a period of three months in the fourth quarter of 2021 (4Q21). 
As to how this will impact the banking sector's earnings, analysts contacted are still looking into the matter.
As at early August 2021, analysts note that the take-up rate for repayment assistance increased to a sector average of 27% from 14% as at end-2Q21. 
Among the banks in Malaysia, AMMB, BIMB, Alliance and Affin's percentage of loans under repayment assistance was above the industry average at 32% to 34%, said UOB Research in a note last week. 
Meanwhile, CIMB, Hong Leong Bank and Public Bank had a below industry average of repayment assistance loans between 21% and 23%. 
As for Maybank and RHB, the percentage of repayment assistance loans in their portfolio was around the industry average of 27% and 28%. 
In the same research note on Sept 8, UOB Research said banks are expected to book in a net modification loss in 3Q21 as a result of the higher targeted repayment assistance from 14% to 27%. 
It also said the impact will be less significant than what the sector saw in 2020. 
"This is because the increase in targeted assistance take-up rate of roughly 15ppt this round is much lower than the 85% take-up rate in 2020 given the opt-in nature of the current targeted assistance," said the report. 
The research house estimates a potential sector-wide net loan modification loss impact of only 1% to 1.5% to its 2021 sector earnings, compared to the 8% impact in 2020. 
However, with this new directive from MoF, it remains to be seen how much higher it might push loan modification loss up.  
Read also:
MoF instructs banks to work on interest payment exemption for recipients of loan moratorium 
PM: Govt in talks with lenders to waive interest fees for loan moratorium repayments