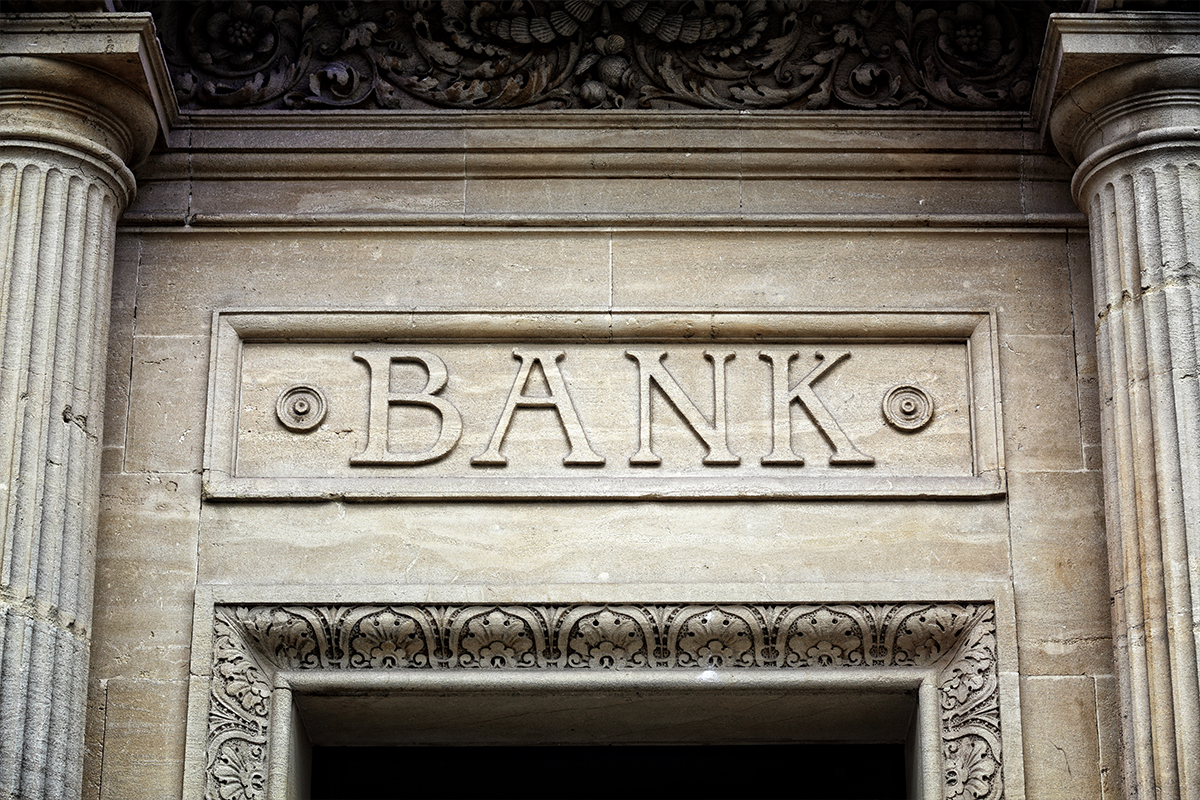 KUALA LUMPUR (Sept 14): The Ministry of Finance (MoF) has instructed banking institutions to work on the exemption from interest payments for recipients of the bank loan moratorium immediately. 
Finance Minister Tengku Datuk Seri Zafrul Tengku Abdul Aziz said in a statement today that this will involve recipients of the moratorium from the bottom 50% of all Malaysians, in terms of income classification, for a period of three months in the fourth quarter of 2021 (4Q21).
Following a Cabinet meeting on Sept 10, Tengku Zafrul said the Cabinet ministers had approved a proposal to table amendments to the Temporary Measures for Government Financing (Covid-19), which entail raising the ceiling limit of the Covid-19 Fund to RM110 billion from RM65 billion previously as well as increasing the statutory limit of federal government debt from 60% to 65% of gross domestic product (GDP).
"The amendments to the bill will be tabled for approval in the Dewan Rakyat this October and are aimed to, among others, strengthen the public health system, especially to curb the spread of Covid-19 and treat Covid-19 patients, improve direct cash assistance to the rakyat, and support business continuity, especially for small and medium enterprises (SMEs) as well as micro SMEs," he said. 
On top of that, Tengku Zafrul highlighted that under the upcoming Budget 2022, the MoF will work to accelerate the economic recovery through the formulation of business and investment-friendly policies, as well as further enhancing national resilience.
The MoF statement today was issued following the understanding reached between the government and Pakatan Harapan (PH) through the signing yesterday of a memorandum of understanding (MoU) on political transformation and stability.
Tengku Zafrul said the ministry welcomes such an understanding as political stability would contribute to a more stable and conducive environment for the development of the country's investments, capital market and economy.
"Together with loosened movement restrictions for people who have been fully vaccinated, as well as the opening of many more economic sectors, including travel bubble tourism, this understanding will have a positive impact on Malaysia's economic growth in 4Q21 and until 2022.
"The MoF is confident that the new political understanding signed yesterday will continue to support the foundations of the economic recovery and the projected GDP growth of 3% to 4% for 2021," he added. 
While details of the MoU are scarce, Prime Minister Datuk Seri Ismail Sabri Yaakob in a statement yesterday said the historical collaboration introduced by the government would ensure outstanding governance in battling Covid-19 and an economic recovery.
The MoU underlines six key areas, namely:
Strengthening the Covid-19 recovery plan;
Administrative transformation;
Parliament reforms;
Independence of the judiciary;
The Malaysia Agreement 1963 (MA63); and
The formation of a steering committee.
Separately, PH communications director Fahmi Fadzil in a tweet yesterday said that the MoU also underlined an agreement between the parties for Parliament not to be dissolved from now until July 31, 2022. 
Read also:
PM: Govt in talks with lenders to waive interest fees for loan moratorium repayments
Govt to continue with policies to increase income, purchasing power of B40 group — PM