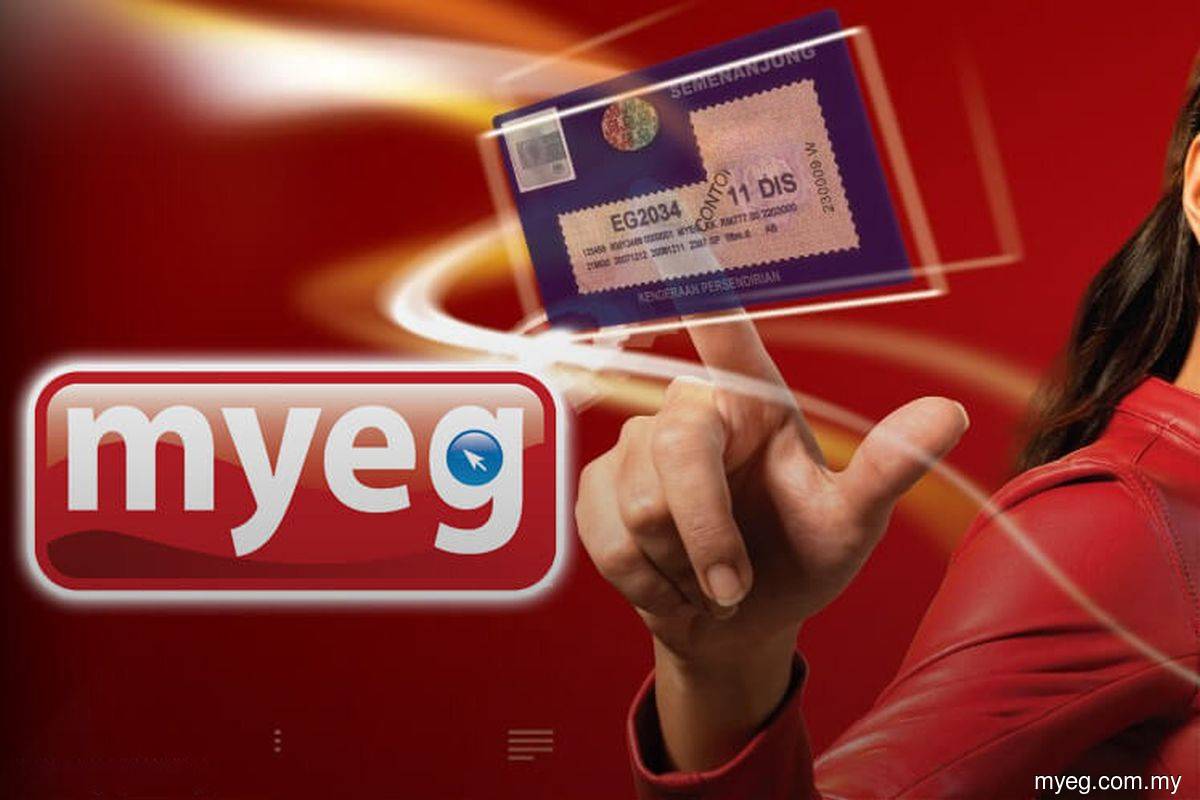 PUTRAJAYA (Feb 9): The Federal Court has upheld the RM9.64 million fine imposed on MyEG Commerce Sdn Bhd and MYEG Services Sdn Bhd by the Malaysia Competition Commission (MyCC) for violating competition law and having a dominant position in the market.
This is in relation to the sale of mandatory insurance for online applications of Temporary Employment Visit Pass (PLKS) for foreign workers.
The unanimous decision on Wednesday (Feb 9) was made by a three-member panel led by Court of Appeal president Tan Sri Rohana Yusuf and comprising Federal Court judges Datuk Abdul Rahman Sebli and Datuk Mary Lim Thiam Suan.
The panel agreed with the submissions by MyCC's lawyers Datuk Lim Chee Wee and Kwan Will Sen, who argued that the case was fact sensitive.
The bench ordered the companies to pay RM30,000 in costs to MyCC.
The two companies were represented by Tan Sri Zulkefli Ahmad Makinudin and Datuk Mohd Hafarizam Harun in the proceedings which were conducted online.
They had initially sought to pose five questions of law regarding the case for their appeal to be heard on its merits.
Zulkefli, who was Rohana's predecessor as Court of Appeal president, had also argued that the daily penalty imposed on his clients for not paying the fine was excessive.
On May 3 last year, the Court of Appeal bench upheld the fine imposed by the High Court and the Competition Appeal Tribunal (CAT) on the two companies.
Justice Datuk Zabidin Md Diah (now Federal Court judge), who led the Court of Appeal bench, had ruled that there was no irregularity in the High Court judge's findings which upheld the decision by CAT made in 2017.
"MyEG has abused its position and not entered a level playing field as their action can harm competition.
"The financial daily penalty imposed by MyCC was not manifestly excessive," said the appellate court bench, which included Justices Datuk S Nantha Balan and Datuk Lee Heng Chong.
MyCC imposed the fines on June 24, 2016, and CAT upheld the decision on Dec 28, 2017. The High Court dismissed MyEG's judicial review application on Jan 24, 2019.
The companies were required to pay RM2.27 million in 2017, RM4.14 million in 2018 and RM3.23 million in 2019, which came to RM9.64 million. They have paid the fines.
Read also:
RM9.64m penalty on MyEG for violating competition law upheld
Kathy Fong & S Kanagaraju