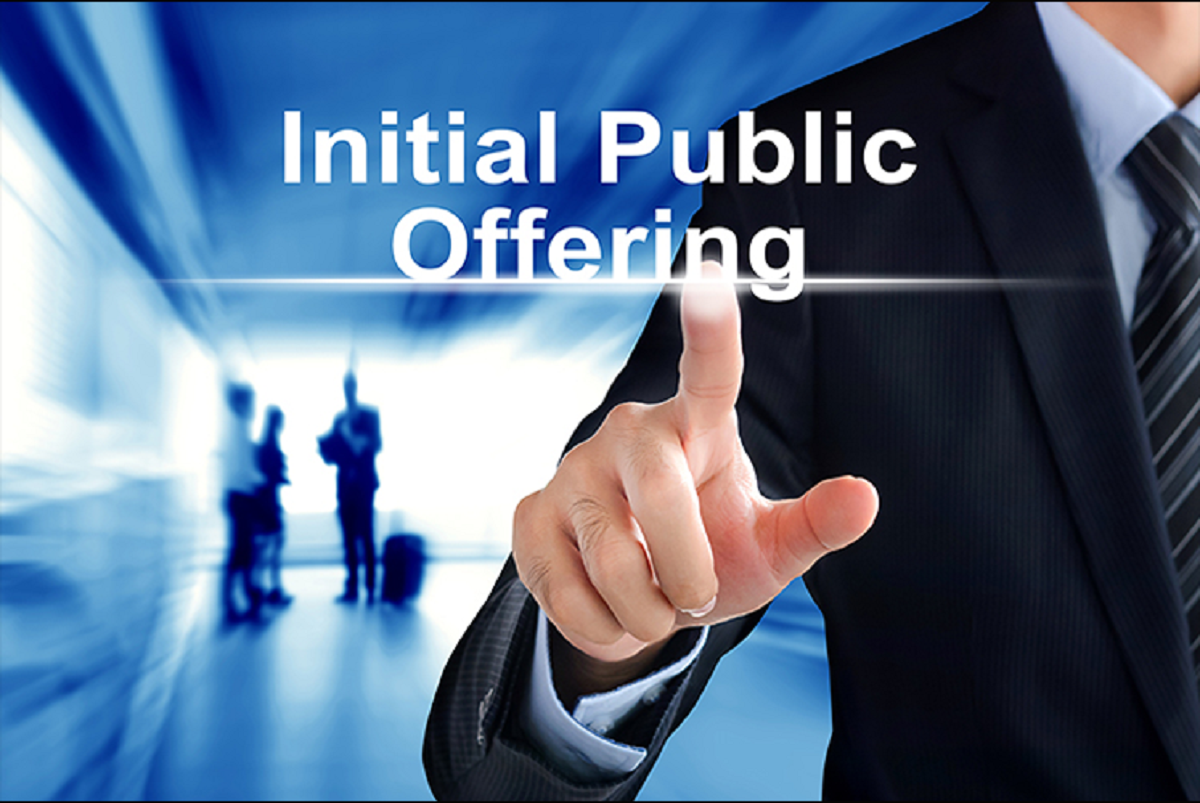 KUALA LUMPUR (Oct 16): Piling and foundation specialist Aneka Jaringan Holdings Bhd, which is en route to be listed on the ACE Market of Bursa Malaysia, saw its initial public offering (IPO) of 26.91 million shares for the public oversubscribed by 12.68 times. 
In a filing to Bursa Malaysia, the company said 9,094 applications for 368.08 million shares were received from the public. 
The Bumiputera category saw an oversubscription of 9.48 times, after 4,436 applications for 140.96 million shares were received. 
For the public portion, 4,658 applications for 227.12 million shares were received, representing an oversubscription rate of 15.88 times. 
Meanwhile, 45.72 million shares under the public issue have been fully placed out by way of private placement to selected investors. 
From the 13.45 million shares offered to eligible directors, employees and persons who have contributed to the success of Aneka Group, one million shares were clawed back and made available by way of private placement to selected investors. 
Aneka Jaringan also said the 53.81 million shares made available by way of private placement to Bumiputera investors approved by the Ministry of International Trade and Industry (MITI) have also been fully placed out. 
Slated to be listed on Oct 20, Aneka Jaringan's IPO exercise involves the issuance of 139.89 million new shares at 33 sen apiece, bringing its market capitalisation to RM177.57 million. 
Alliance Investment Bank Bhd is the principal adviser, sponsor, underwriter and placement agent for Aneka Jaringan's IPO. 
Read also: 
Aneka Jaringan aims to raise RM46.16 mil from ACE market IPO 
Aneka Jaringan gets Bursa's green light for ACE listing