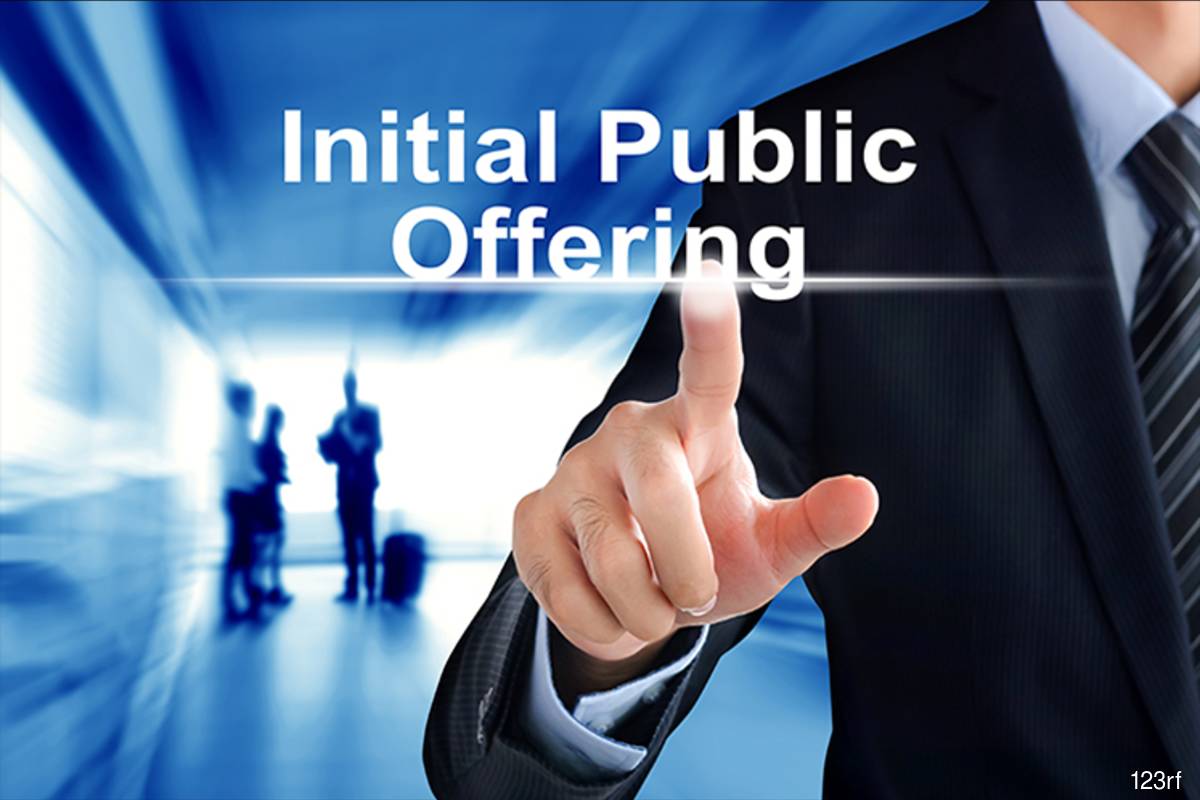 KUALA LUMPUR (Aug 3): Piling and foundation specialist Aneka Jaringan Holdings Bhd has secured the approval of Bursa Malaysia Securities Bhd to proceed with its initial public offering (IPO) on the ACE Market of Bursa Malaysia.
In a statement today, the group said it recorded a net profit of RM20.1 million on a revenue of RM221.2 million for the financial year ended Aug 31, 2019 (FY19). 
According to Aneka Jaringan managing director Pang Tse Fui, the group has completed 137 foundation and basement construction projects in Malaysia, and its key clients include IJM Construction Sdn Bhd, MRCB Builders Sdn Bhd and PT Waskita Karya from Indonesia.
The IPO, he said, is timely for the group to capture the upswing in the construction sector, when the economy recovers. "The bulk of our proceeds will be utilised for the expansion of our fleet of construction machinery and equipment in Malaysia. Part of our overall strategy is to increase our capacity and capabilities in Malaysia, while expanding our operations in Indonesia, as well as exploring opportunities in other regional markets," he said.
Aneka Jaringan's IPO involves 139.89 million shares, with 26.91 million shares to be made available to the Malaysian public; 13.45 million shares to be set aside for eligible directors, employees and business associates; 45.72 million shares to be offered via private placement to selected investors; and the remaining 53.81 million shares for Bumiputera investors.
Alliance Investment Bank Bhd is the principal adviser, sponsor, underwriter and placement agent for Aneka Jaringan's IPO.