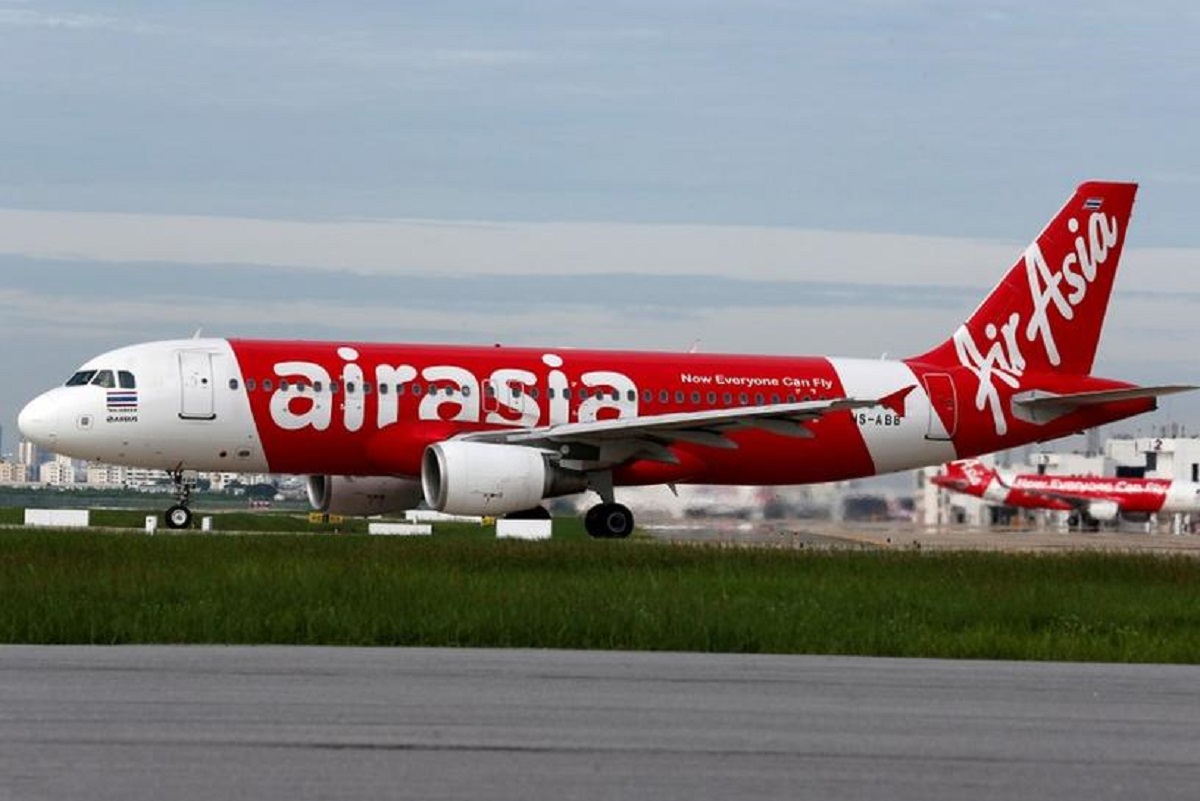 KUALA LUMPUR (Oct 19): AirAsia Bhd's Philippines affiliate AirAsia Philippines is looking to secure fresh capital from financial institutions to support its operations amid the ongoing global health crisis affecting the aviation industry.
"We are in talks with financial institutions to acquire or raise fresh cash for working capital purposes.
"The encouraging results of the gradual operation of our commercial flights will help us to get some positive support from banks along the way," online portal The Philippine Star quoted AirAsia Philippines CEO Ricky Isla as saying.
However, Isla did not elaborate on the details, particularly the amount the company intends to raise at the moment, the portal said.
Isla had earlier told the online portal that the company has shelved its plan to go public, with its supposed initial public offering (IPO) by the third quarter of 2020 to the first quarter of 2021 not pushing through.
He said the firm's IPO is not seen happening by next year or even the year after.
Meanwhile, AirAsia Philippines spokesperson Steve Dailisan said travelling to various regional destinations will still greatly depend on the restrictions imposed by its respective governments.
The Philippine government will allow non-essential overseas travel starting on Oct 21, the portal reported.
AirAsia Philippines is also expecting to recover domestic capacity up to 60% of pre-Covid-19 levels during the fourth quarter.
"It would be more helpful to boost domestic air travel and increase airlines load factor by exploring the implementation of PCR antigen with collaborative efforts from the national government, LGUs (local government units) and airline companies. From our end, we continue to reassure the safety of our flying public from ground handling, in flight and disembarkation at point of destination, observing the highest level of health protocols," said Dailisan.
Read also:
As Covid-19 bites, AirAsia group CEO Tony Fernandes says 'cannot live in a cave for the rest of our lives'