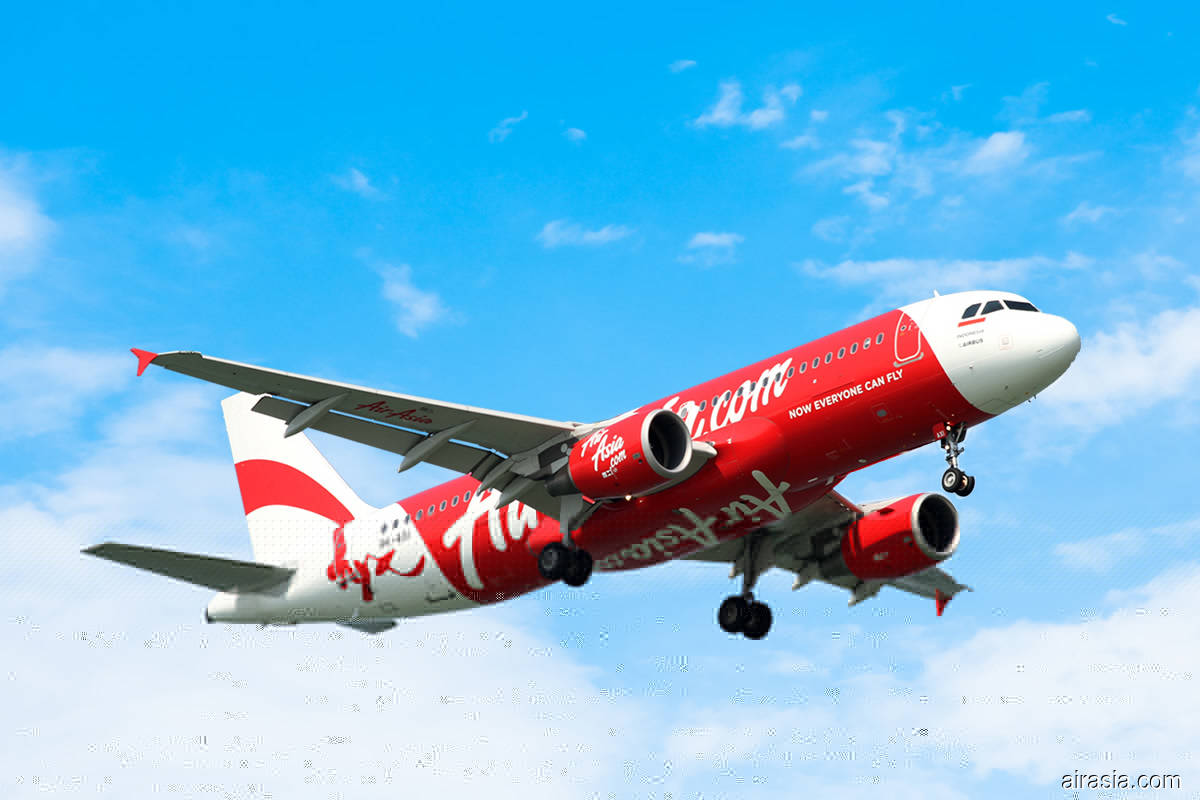 KUALA LUMPUR (Nov 17): AirAsia Group Bhd's 33%-owned associate AirAsia Japan Co Ltd (AAJ) has filed for bankruptcy proceedings today.
In a bourse filing, the group said AirAsia Japan made the decision due to insolvency resulting from a demand slump in travel that was induced by lockdown restrictions related to the Covid-19 pandemic.
"Total cost of investment in AAJ has been fully written down. Further announcement(s) will be made in due course on the particulars of claim and financial impact to the company, if any, under the bankruptcy proceedings," it said.
The announcement came after AAJ announced last month that it would be ceasing operations on account of highly challenging operating conditions. Prior to that, AAJ which was established in July 2014 and owns three aircraft, was operating domestic and international flights from its base in Nagoya's Chubu Centrair International Airport.
Separately, AirAsia said in a statement on its website today that it is confident of posting stronger results as it anticipates international travel to resume with discovery of a Covid-19 vaccine.
It said its third quarter 2020 operating statistics highlight the group's path to recovery, with improvements recorded from every major domestic airline in the group across many key metrics, in comparison to the preceding quarter. 
These, it said, include a 36% increase in passengers carried by AirAsia Malaysia, 79% increase in passengers carried by AirAsia India and an increase of 65% of passengers carried by AirAsia Thailand. The group's revenue performance also improved, it noted, with sales across its operations rising 57% this week versus the preceding week, supported by its latest airasia.com Super Sale that started yesterday.
Shares in AirAsia, which have been on the rise following positive news on the development of a vaccine earlier this month, closed 2% or 1.5 sen higher at 76.5 sen today, giving it a market value of RM2.56 billion. It saw 130.96 million shares traded.
Read also:
AirAsia confident of posting stronger results as international travel set to resume with Covid-19 vaccine, travel bubble progress 
AirAsia Group reviewing India investment, hints at possible exit