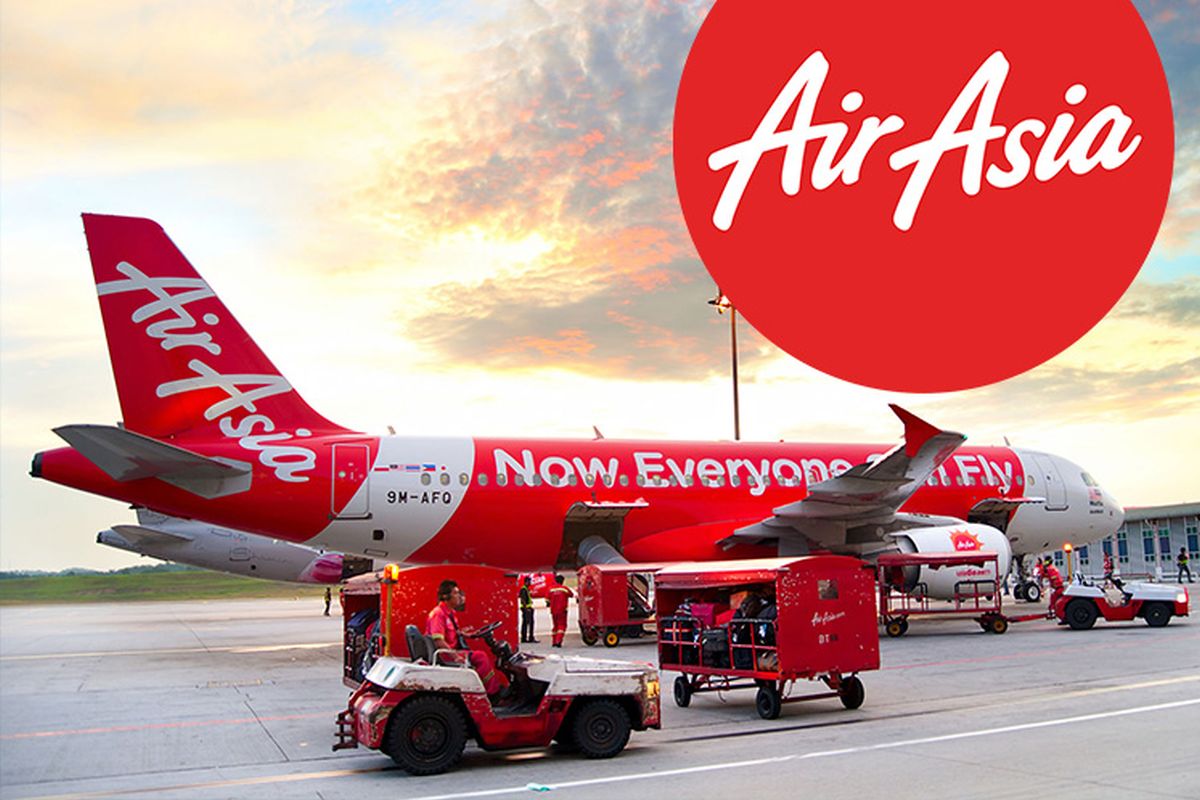 KUALA LUMPUR (Nov 17): AirAsia Group Bhd said it remains confident of returning stronger, more robust and faster against its other competitors as global economies brace for the reopening of international travel in light of Covid-19 vaccines with positive results reported.
With a network of over 160 destinations across Asia and the Pacific, AirAsia is well positioned in the aviation travel market to recover faster than many other airlines, the region's largest low-cost carrier said in a statement on its website.
"Given recent positive developments in the fight against Covid-19, and coupled with its stringent cost containment strategies, the successful pivot of airasia.com into a leading Asean digital travel and lifestyle super app and the steady growth of its non-airline businesses, AirAsia is positive it will continue to chart stronger growth in the coming months and well as into 2021," it wrote.
AirAsia said its third quarter 2020 operating statistics highlight the group's path to recovery, as it recorded improvements from every major domestic airline in the group across many key metrics in comparison to the preceding quarter. These include a 36% increase in passengers carried by AirAsia Malaysia, 79% increase in passengers carried by AirAsia India and an increase of 65% of passengers carried by AirAsia Thailand.
It added that AirAsia's revenue performance improved with sales across the group up 57% this week versus the preceding week, supported by the latest airasia.com Super Sale that commenced yesterday.
Furthermore, sales in Thailand for domestic travel reached 93% of pre-pandemic levels yesterday and there has been a marked improvement in Indonesia with sales volume up 52% and sales value soaring 126% over the past week, as the airline continues to inject more capacity into these markets, it said.
"Air travel is essential for the world's economy and AirAsia is already seeing strong signs of recovery in our key domestic markets where there is much pent-up demand. AirAsia's domestic services in Thailand, for example, are already at close to 100% of pre-Covid-19 capacity levels and there are similar strong positive signs from across the AirAsia Group including in Malaysia, Indonesia and the Philippines, indicating that forward bookings for future travel are already on the rebound in our major markets," said AirAsia group president of airlines Bo Lingam.
"Positive developments on travel bubbles already being formed in Asia and numerous Covid-19 vaccines in near final stages of testing are certainly great news for the industry.
"The general outlook is that air travel will be bouncing back real soon; we expect to get back to pre-pandemic levels on many routes across the group by mid-2021, if not earlier. I am not alone in this prediction, it's a common view shared by many industry colleagues — that it won't take very long before mass tourism returns to normal globally.
"It is also pertinent to note that globally, the risk of Covid-19 infection when flying is just 1 in 27,000,000! Stringent safety and hygiene protocols, drawn up in conjunction with world health and aviation authorities have become a worldwide accepted convention in aviation. We can assure that aircraft cabins have now become amongst the cleanest and most hygienic places on earth, presenting an almost zero risk of infection to guests and crew," he said.
Shares of AirAsia ended 1.5 sen or 2% higher at 76.5 sen today, for a market capitalisation of RM2.57 billion.
Read also:
AirAsia Japan files for bankruptcy 
AirAsia Group reviewing India investment, hints at possible exit