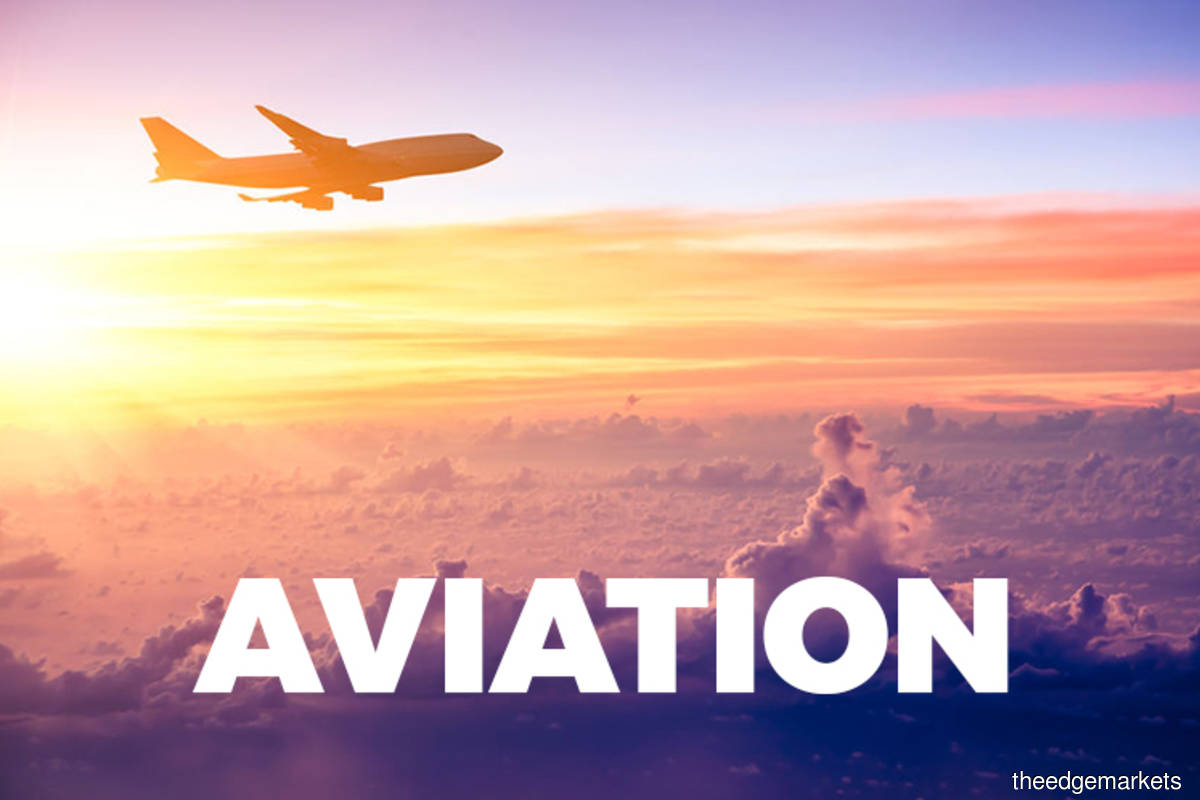 KUALA LUMPUR (Feb 13): Kenanga Research maintained its "neutral" view on the aviation sector, despite downgrading its call to "underperform" from "market perform" on Capital A Bhd with a target price (TP) of 67 sen following a recent rally in Capital A's share price. 
"There was a mild sequential improvement in the 4QCY2022 results season, with one player (Capital A) meeting our forecast, while the other (Malaysia Airport Holdings Bhd, or MAHB) missed, against disappointing in the prior 3QCY2022 results season.  
"While we expect passenger throughput to continue to improve from 2023, we only expect the numbers to catch up to pre-pandemic level by 2024," it said in a note on Monday (March 13). 
Meanwhile, the research house said the much-needed tariff hike does not appear to be forthcoming for MAHB ("market perform"; TP:RM6.80), according to a recent consultation paper published by Malaysia Aviation Commission (Mavcom).  
"While Mavcom also proposes a mechanism for AIRPORT to recoup losses incurred during Regulatory Period 1 (RP1) in Regulatory Period 2 (RP2), we are concerned over AIRPORT's cashflows over RP1," added Kenanga.  
Nonetheless, Kenanga expects tourist arrivals to rise four-fold to 9.6 million in 2023, from an estimated 2.5 million a year ago, thanks to the return of both business and leisure air travel globally, as the pandemic comes to an end, including Chinese tourists who account for 12% of total tourist arrivals in Malaysia. 
The research house said this should underpin growth in MAHB's passenger throughput and Capital A's passenger demand in 2023. The research house projects MAHB's system-wide passenger throughput to rise by 38% to 116 million in 2023, compared to the pre-pandemic level of 141 million recorded in 2019. 
Meanwhile, it noted that time is closing-in for Capital A to announce a more viable and holistic regularisation plan to lift its Practice Note 17 (PN17) status. 
Kenanga projects Capital A's system-wide revenue passenger kilometres (RPK) to grow 52% to 35 billion in FY2023, after recovering by 19 billion to 24 billion in FY2022.