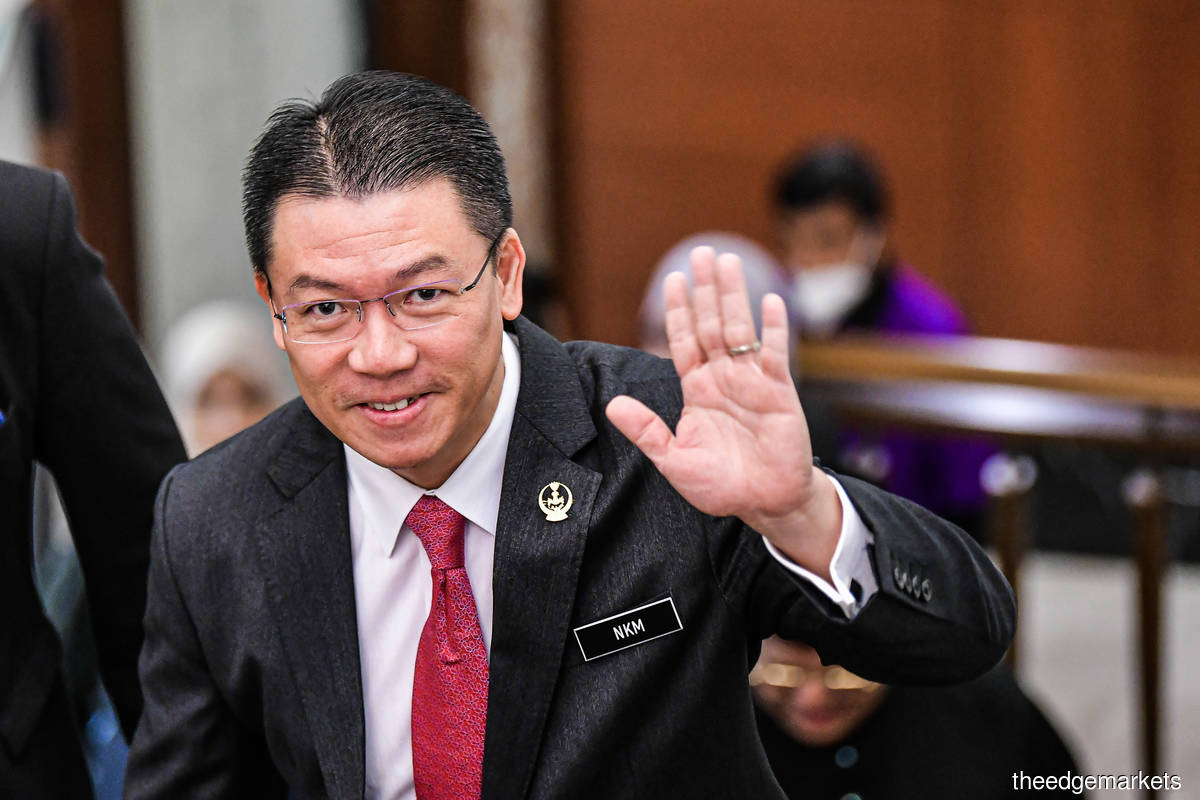 KUALA LUMPUR (Feb 22): The government is working on a comprehensive short-term rental accommodation (STRA) guide that will be adopted by all local governments in Malaysia, said Local Government Development Minister Nga Kor Ming.
He said the guidelines and regulations will be included in the Cabinet Ministers Memorandum paper, led by the Ministry of Tourism, Arts and Culture, to deal with issues that occur at the operational and implementation levels of STRA.
Nga was responding to Bukit Bendera Member of Parliament Syerleena Abdul Rashid, who asked the minister to state actions by the government to control the "trending" homestay activities that are affecting local communities.
"Homestay activities are under the jurisdiction of state governments, while matters related to tourism are under the jurisdiction of the federal government. Since regulatory activities involve the role of local authorities, the ministry through the Town and Country Planning Department (PLANMalaysia) is working on a STRA guide," Nga said.
In the meantime, the Teluk Intan MP said neighbourhood complaints arising from homestay activities can be channelled to the respective local governments, or to the joint management body (JMB) or management corporation (MC) that manages stratified housing areas.
The local government has existing powers under the Local Government Act 1976 to deal with nuisances that arise on public or private premises, and may take legal action against any person who commits a disturbance, Nga said.
"These homestay activities can also be controlled or prohibited through regulations made by the JMB or MC in their respective housing areas in accordance with the Strata Management Act 2013," he added.
According to Nga, several states have regulated homestay activities according to their respective state authorities based on local needs and suitability.
Previously, online marketplace for lodging Airbnb called on the government to establish a clear and practical national regulatory framework for STRA as part of its Budget 2023 wish list.
The Malaysia Budget and Business Hotel Association has also described STRA as a form of new-norm technology colonisation of the hotel and tourism industry, and the enactment of a law in regulating STRA will provide a fair business concept.
The Penang state government has reportedly proposed guidelines to regulate short-term rental activities as well, which among others include a 180-night cap, three-day-a-week limit on STRA in strata buildings.
For more Parliament stories, click here.