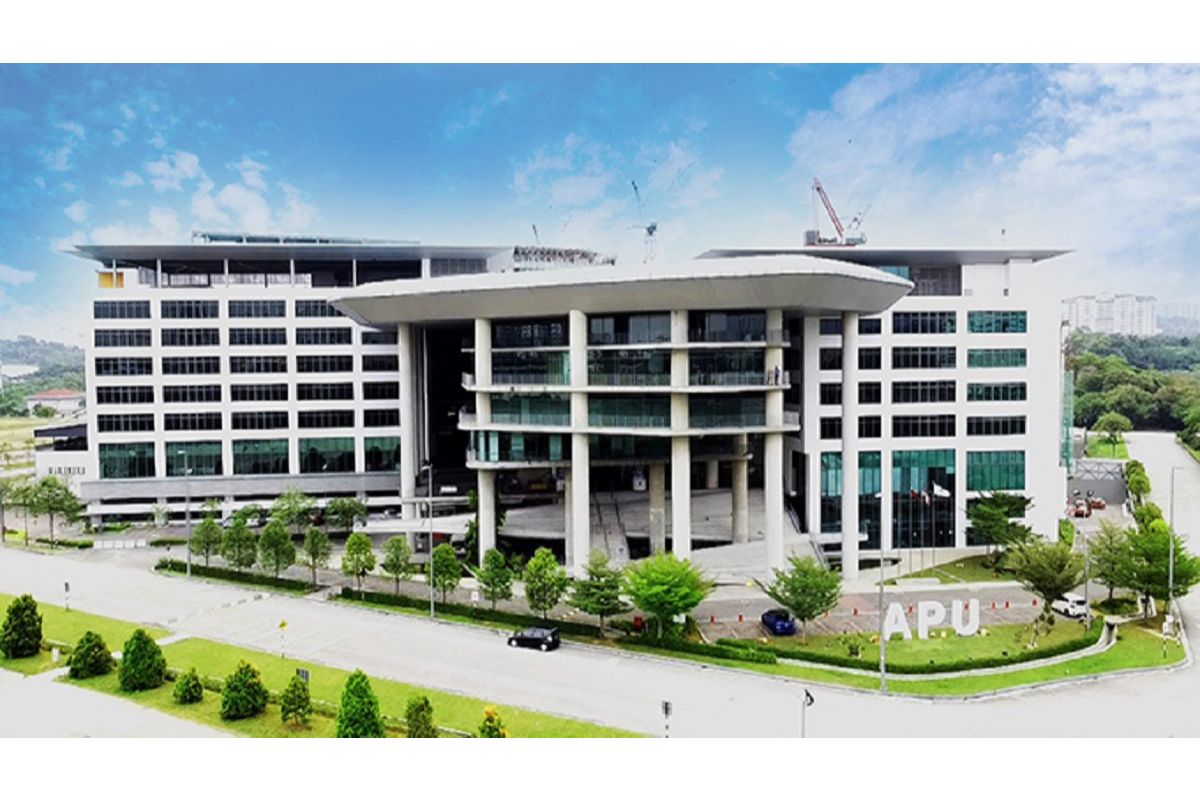 KUALA LUMPUR (Feb 19): The Rise Fund, TPG's multi-sector global impact investing platform, has acquired a controlling stake in Asia Pacific University of Technology and Innovation (APU), along with co-investors including Kumpulan Wang Persaraan (Diperbadankan) (KWAP) and Employees Provident Fund (EPF). 
According to a joint statement, KWAP and private equity fund KV Asia did not disclose the value of the transaction. Market sources told The Edge the transaction values APU at more than US$300 million (RM1.33 billion). 
Meanwhile, the statement said The Rise Fund has signed a definitive agreement for the acquisition, and the investment will be structured through a share purchase from KV Asia, which focuses on mid-market investments across Southeast Asia. 
"Since its inception, APU has been advancing with its mission to be a leading university of technology and innovation, transforming students into highly employable, competent and future-proof professionals," said APU co-founder and chief executive officer Datuk Parmjit Singh.
"We have been incredibly fortunate to have partnered with KV Asia over the last few years, and are excited to work with TPG going forward. TPG has a proven track record in the education segment and social impact investing, and we are delighted to work with them and other new investors. Together we see great opportunities to bring our unique model of industry-focused, best-in-class education to an increasing number of students across Malaysia and the world."  
TPG senior adviser Tunku Ali Redhauddin Tuanku Muhriz said, "As Malaysia's first and leading technology-focused private university, APU is uniquely positioned to meet the fast-growing demand for emerging leaders equipped with the latest digital skills, by providing highly employable graduates in these areas. By leveraging on our experience investing across the education and technology sectors globally, TPG looks forward to partnering with APU's team to accelerate its vision and expansion." 
KV Asia co-founder and partner Vibhav Panandiker said, "We invested in APU in 2017 with a view to partner a leading player in higher education in the region. Since our investment, we have witnessed tremendous growth in APU, driven by the leadership of Datuk Parmjit and the unerring quality and hard work of the management team. It has been our pleasure to accompany APU on its growth journey over the last few years, and we look forward to seeing the business continue to reach new heights under its new ownership structure with TPG Rise going forward."  
Founded in 1993, APU is a premier private university with a unique focus on technology, innovation and creativity, providing high-quality, affordable, and internationally recognised education and research for local and overseas students. With a fast-growing enrolment and a 100% employability rate for its graduates, the university now serves a student community of about 13,000 with a diverse representation of nationalities from more than 130 countries.  
APU is The Rise Fund's second education investment in Malaysia, following its signing of a transaction to acquire the International Medical University, announced in June 2022. These build on The Rise Fund's growing tertiary education portfolio, which includes InStride and the Center for Education and Access (CHEA) in the US.  
Quality education — focused on strong academic outcomes in high-growth sectors like tech-enablement and healthcare — is a core investment theme for TPG across its platforms. 
In addition, TPG Capital Asia, the firm's Asia-focused private equity platform, earlier invested in Sri KDU, Real Schools and GEMS in Malaysia as part of XCL Education, a leading education platform across Southeast Asia. TPG's other investments in Malaysia include Gribbles, Lablink, Clinipath and Quantum — as part of Pathology Asia — Columbia Asia, CVSKL, Beacon, Alty and PropertyGuru Malaysia. 
Read also:
TPG in talks to buy US$300 mil Malaysian education assets from KV Asia, say sources