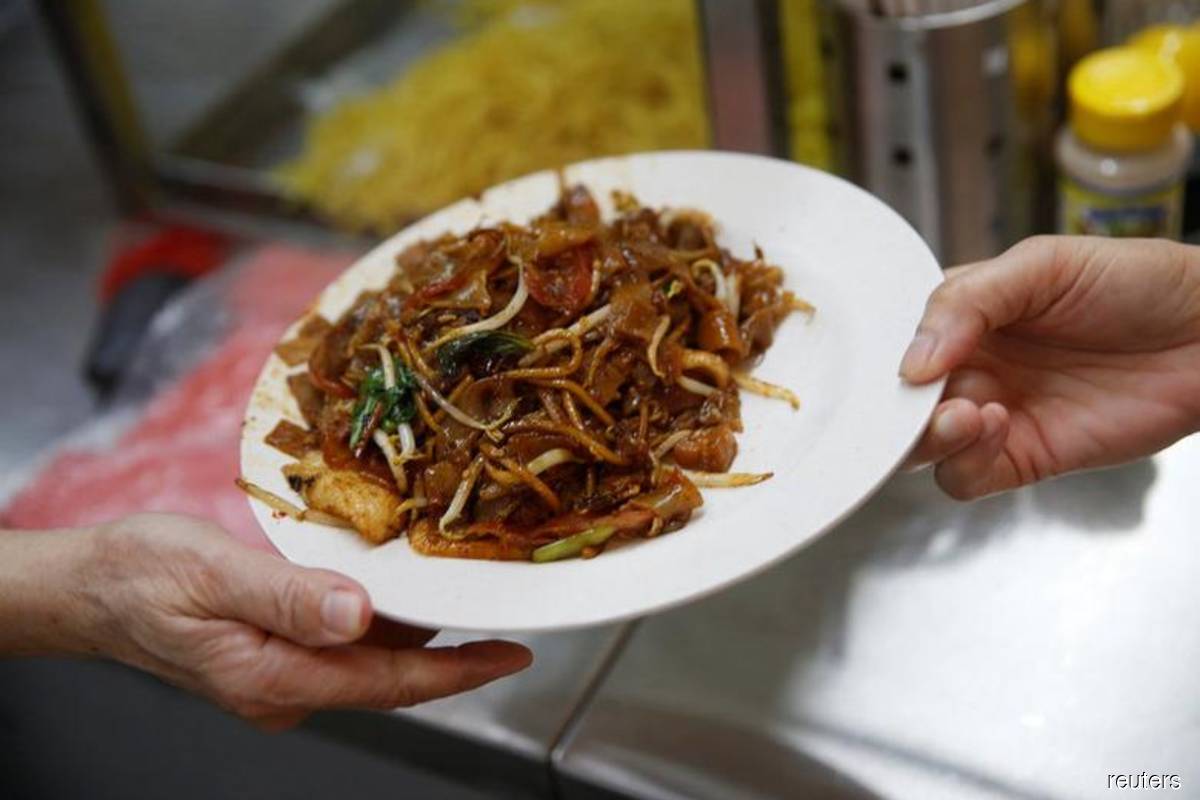 (Jan 26): Singapore's Unesco-nominated hawker centres were no exception to the global inflation fight, posting the largest price jump among all dining outlets.
Hawker food inflation soared to a 14-year high of 8.1% in December from a year earlier, while restaurants, fast food chains and food caterers observed price increases below 7.5%, according to data from the Department of Statistics.
Many hawkers have been forced to hike their prices, especially hurting those on lower incomes for whom such food is a necessity.
The family-friendly food stalls are emblematic of Singapore's multicultural society, known for selling beloved Chinese, Malay, Indian and other diverse dishes at low prices, with workers toiling long hours to perfect their dishes.
The food inflation at hawker centres was still below many common ingredients such as chilled poultry, eggs, noodles and pasta which registered double-digit growth. Core inflation held at 5.1% in December, with food prices rising for a 10th consecutive month.