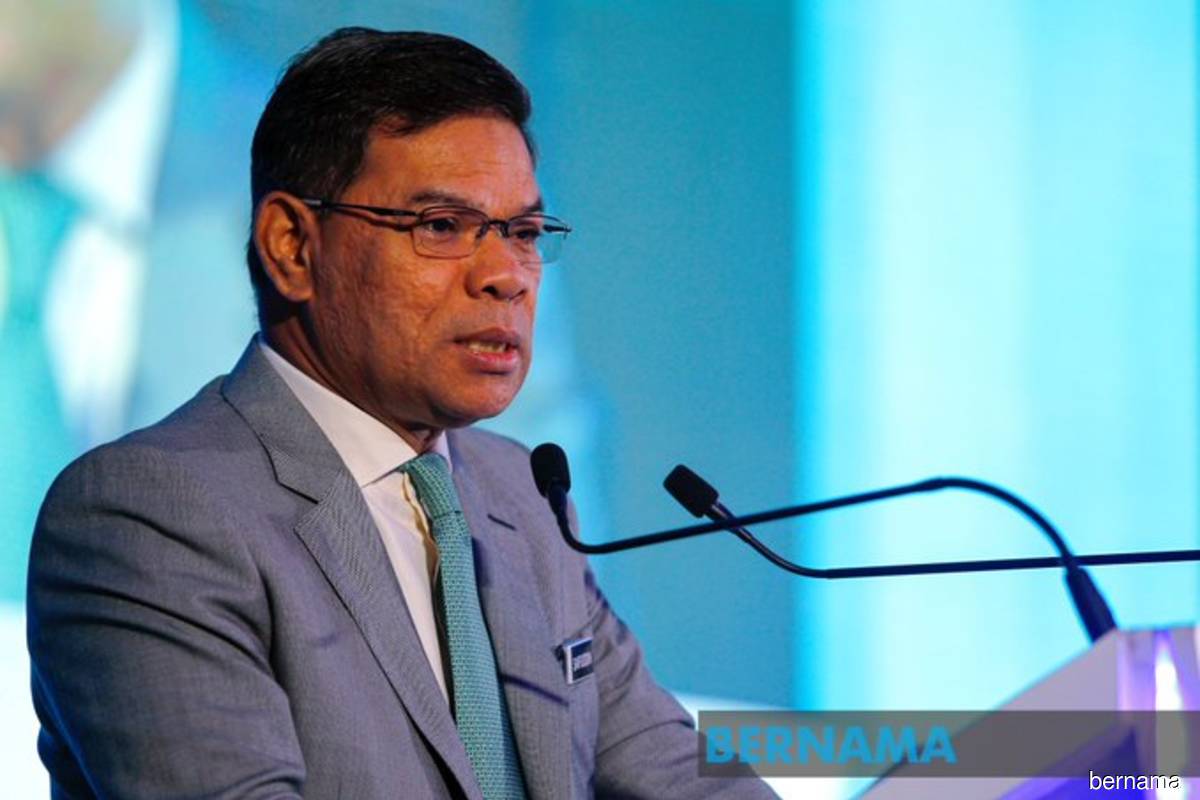 KUALA LUMPUR (Jan 25): A total of 20 selected passport issuing offices nationwide, apart from the urban transformation centres (UTC), will operate seven days a week starting Friday (Jan 27), in efforts to overcome congestion at Immigration Department counters.
Home Minister Datuk Seri Saifuddin Nasution Ismail said in addition, passport printing machines will also be added in offices with high visitor rates.
He said the Kuala Lumpur Airport (KLIA) passport office will also operate as a passport issuing office for urgent and emergency cases other than normal applications.
"Another initial step that has also been taken is the improvement of the online appointment system, which will provide date and time, as well as the queue number," he said in a statement via his official Facebook page here on Wednesday (Jan 25) night.
According to Saifuddin, all initial steps to overcome congestion at Immigration Department counters were decided at a special meeting on Wednesday afternoon.
Regarding the issue of congestion involving foreign visitors at KLIA, Saifuddin said it was caused by the arrival of about 20- to 26 planes simultaneously within an interval time of between five- and 10 minutes during peak hours.
He said that checks based on established procedures to ensure that only genuine foreign tourists who meet the social visit pass conditions are allowed to enter, is among factors that caused the congestion.
With regard to that, Saifuddin said the government will study the prospect of expanding the use of automatic gates (autogates) to visitors from 10 low-risk countries, besides creating two quick response team (QRT) groups which begin operations on Feb 1, to assist officers at the counters during peak hours.
"I appreciate the role of the officers of the Malaysian Immigration Department who are committed to the task and I welcome suggestions and views from the community to find a way out, so that this issue (of congestion) will not persist," he said.