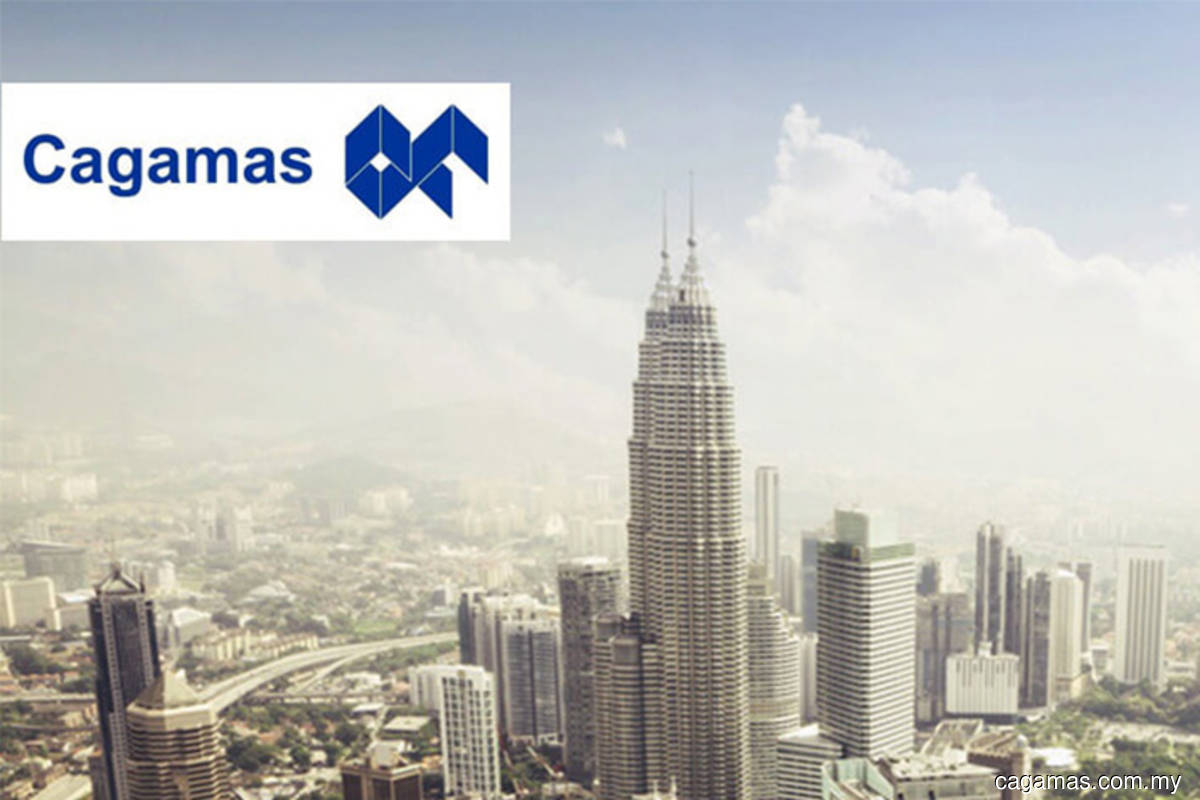 KUALA LUMPUR (Jan 5): Cagamas Bhd said it has concluded 2022 with the highest total funds raised at RM24.9 billion, 30% higher than a year ago and the highest since 1999.
In a statement on Thursday (Jan 5), Cagamas president and chief executive officer Datuk Chung Chee Leong said: "This marks a strong ending to an eventful year for the company.
"Going forward, despite the continued challenging global environment, Cagamas remains committed towards its efforts in fulfilling its mandate as a financial intermediary between the capital market and the Malaysian housing sector."
Additionally, the National Mortgage Corporation of Malaysia on Thursday announced the successful conclusion of multi-tenured Conventional Medium-Term Notes and Islamic Medium-Term Notes amounting to a total of RM3.195 billion recently.
It said the proceeds from the issuances will be used to fund the purchase of housing loans and house financing from the domestic financial system.
The papers will be redeemed at their full nominal value upon maturity, are unsecured obligations of the company, equally and without preference with all other existing unsecured obligations of the company.
Cagamas is the second largest issuer of debt instruments after the Malaysian Government and the largest issuer of AAA corporate bonds and sukuk in the market. Since incorporation in 1986, the Cagamas Group has cumulatively issued circa RM391 billion worth of corporate bonds and sukuk.
Cagamas' bonds and sukuk continue to be assigned the highest ratings of AAA/Stable/P1 by RAM Rating Services Bhd, and AAA/MARC-1 and AAAIS/MARC-1IS by MARC Ratings Bhd, denoting its strong credit quality.