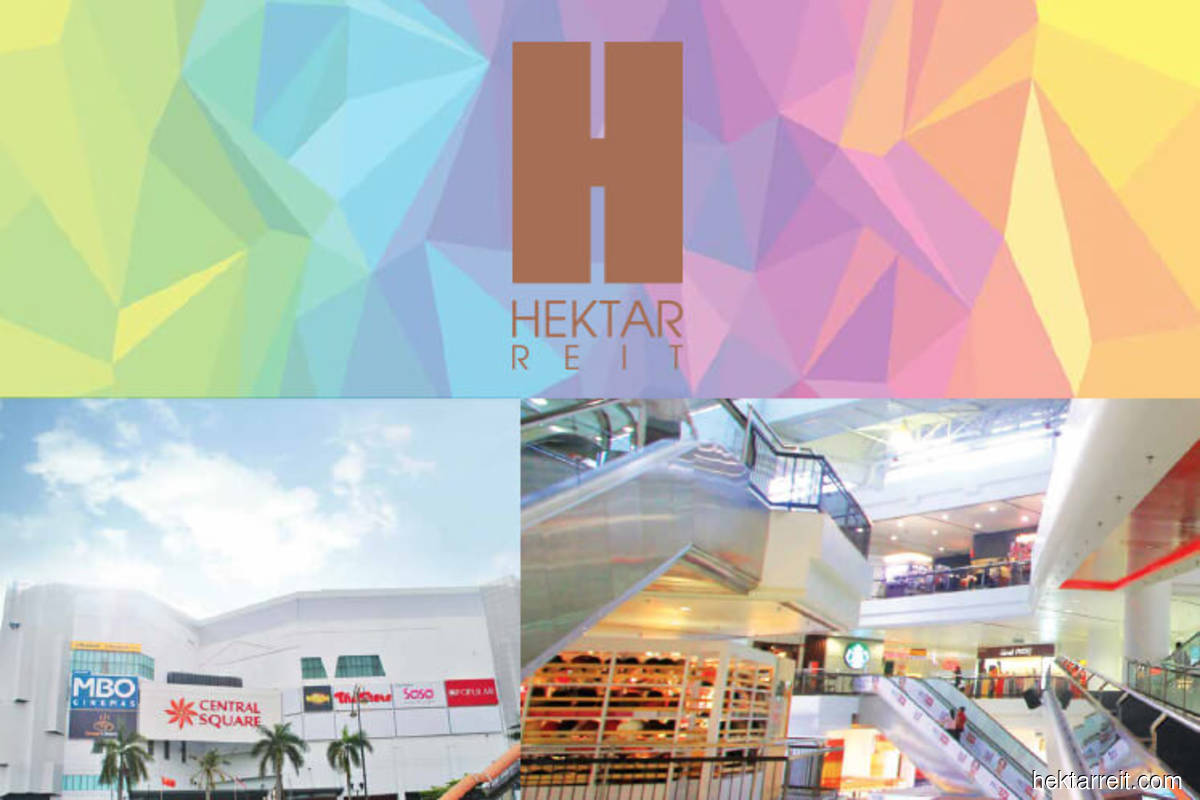 KUALA LUMPUR (Jan 3): Hektar Real Estate Investment Trust (Hektar REIT) has announced a final income distribution of 5.3 sen per unit for the fourth quarter ended Dec 31, 2022, taking its total distribution for the financial year 2022 to eight sen per unit.
However, the date of payment has yet to be decided, according to its Bursa Malaysia filing on Tuesday (Jan 3).
"The issue price of the new units as well as the date of entitlement and date of payment in respect of the 2022 final income distribution will be determined and announced in due course," said Hektar REIT.
It said the 10% withholding tax rates will be applicable to resident individuals, non-resident individuals, foreign institutional investors and others (resident and non-resident), and a higher 24% rate applied to non-resident companies. Resident companies are subject to prevailing corporate tax at 24%.
The REIT, which is under the management of Hektar Asset Management Sdn Bhd, also said that an income distribution reinvestment plan (IDRP) will be applied to the final income distribution, and that the gross electable portion has been set at 5.3 sen per unit.
"Accordingly, under the IDRP, unitholders would have the option to elect to reinvest, in whole or in part, the 2022 final income distribution in new units instead of receiving them in cash," said Hektar REIT in its filing.
"If a unitholder elects not to participate in the IDRP, then the electable portion will be paid wholly in cash."
Hektar REIT's net property income (NPI) rose 77.2% to RM18.31 million in its third quarter ended Sept 31, 2022, from RM10.34 million in 2021, owing to higher revenue recognition and improved NPI margin, as well as the reversal of impairment losses of trade receivables.
Revenue climbed 62.4% to RM31.07 million from RM19.13 million, on the back of a recovery in the retail sector and the reopening of borders for economic activities.
At the time of writing, its share price was up 2.5 sen or 3.57% to 72 sen, which translates to a market capitalisation of RM339.31 million.