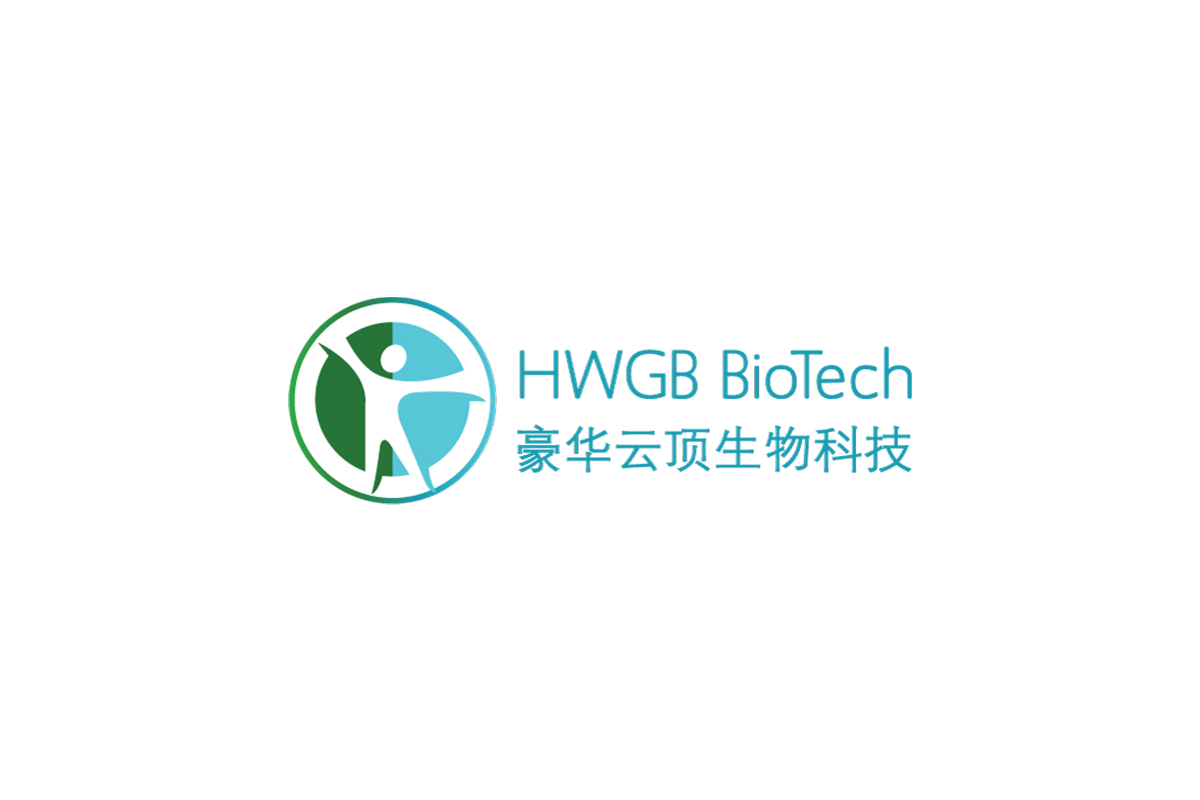 KUALA LUMPUR, 28 OCTOBER 2020 - Ho Wah Genting Berhad's ("HWGB" or the "Company") (Bursa Stock Code:9601) wholly-owned subsidiary, HWGB Biotech Sdn Bhd's ("HWGB Biotech") joint venture partner, US-based E-MO Biology Inc ("EBI"), has obtained approval from the United States Food and Drug Administration ("FDA") to conduct phase IV clinical trial for a new indication which proposes the use of existing poliomyelitis virus vaccines ("Polio Virus Vaccines") for prevention of the infectious disease, including vaccines, immunological treatment, diagnostic product development and any similar treatment against the Severe Acute Respiratory Syndrome Coronavirus 2 ("SARS-co-V2") pandemic and other relevant diseases.
The race to conduct COVID-19 vaccine trials on humans has started since March 2020. Only a few multinational pharmaceutical companies have entered Phase III clinical trial to test the efficacy and side effects of the vaccines developed.  
Phase IV clinical trial (also known as post marketing study) is conducted upon FDA approval. The objective is to collect additional information about side-effects and safety, long-term risks and potential benefits, and/or how well the vaccine works when used widely on several thousand people.
It can be used to fast-track a vaccine for emergency use. This is also termed as repurposing vaccines which is very common because many effective vaccines are rediscovered from existing approved vaccines.
As a sponsor of EBI, HWGB Biotech will invest US$1 million and will be entitled to 40% of the total net profit. Furthermore, HWGB Biotech will enjoy exclusive rights for the production, distribution and the sale of the repurposed vaccine based on the polio vaccine for use in preventing COVID-19 infections in Southeast Asia countries.
Chief Executive Officer of HWGB, Dato' Aaron Lim expressed, "With the FDA approval, we hope the repurposing of the proven polio virus vaccines can fast track the Covid-19 vaccine development to save lives, as the situation now is dire. Once the clinical trial is proven that the polio vaccines is effective for prevention of COVID-19, we will start to mass produce the vaccine to be distributed across South East Asia to help for the dire situation."