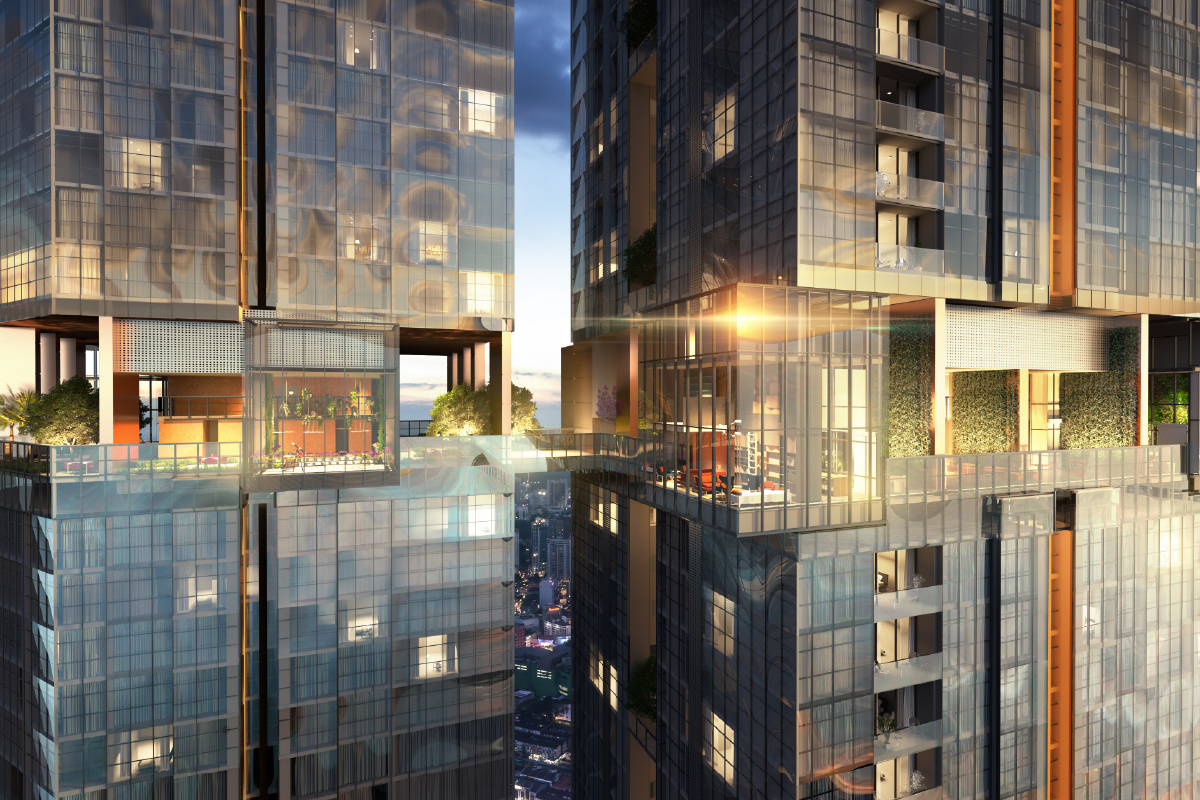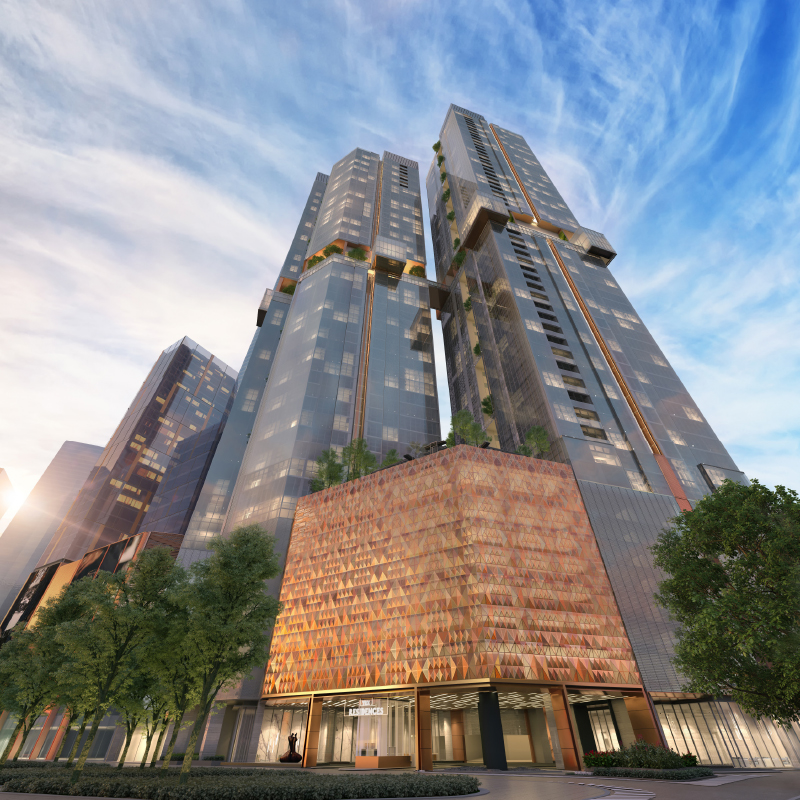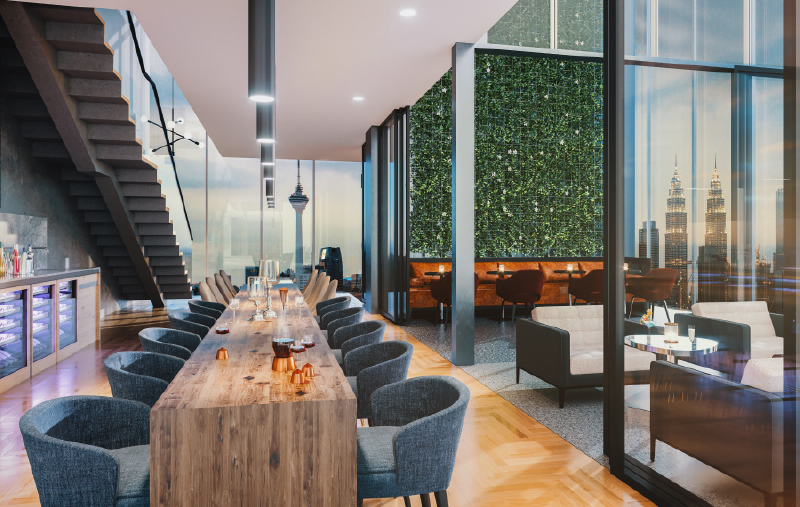 Leading international property and infrastructure developer Lendlease together with joint venture partner, TRX City Sdn Bhd, will be hosting a Digital Launch for the much anticipated unveiling of TRX Residences on 24 September 2020. Guests will be invited to embark on what is quite possibly the first-of-its-kind digital journey that promises an immersive and engaging experience. 
Designed with the safety of guests in mind, this innovative Digital Launch promises to elevate property launches to a whole new level of activation and immersion. "People consume information differently online, so we structured our Digital Launch to deliver a customised journey that reveals relevant information in an impactful manner," explained Lendlease Residential Director for TRX Residences, Eric Chan. 
Guests will journey through five different zones featuring rich content such as videos, animations, visuals, quizzes and information. Engaging and fully interactive, guests will be able to share the experience with others via embedded social media buttons. 
TRX Residences sits within The Exchange TRX, at the Tun Razak Exchange which will be Malaysia's first international financial district and KL's new CBD. Located at the centre of it all, TRX Residences offers world-class urban living that is poised to enjoy attractive investment returns.  
To participate in the Digital Launch, create your account at www.trxresidences.my/digitallaunch to reserve your spot. Then at 12:00 noon on Thursday, 24 September 2020, click on the website for the truly experiential unveiling of TRX Residences.