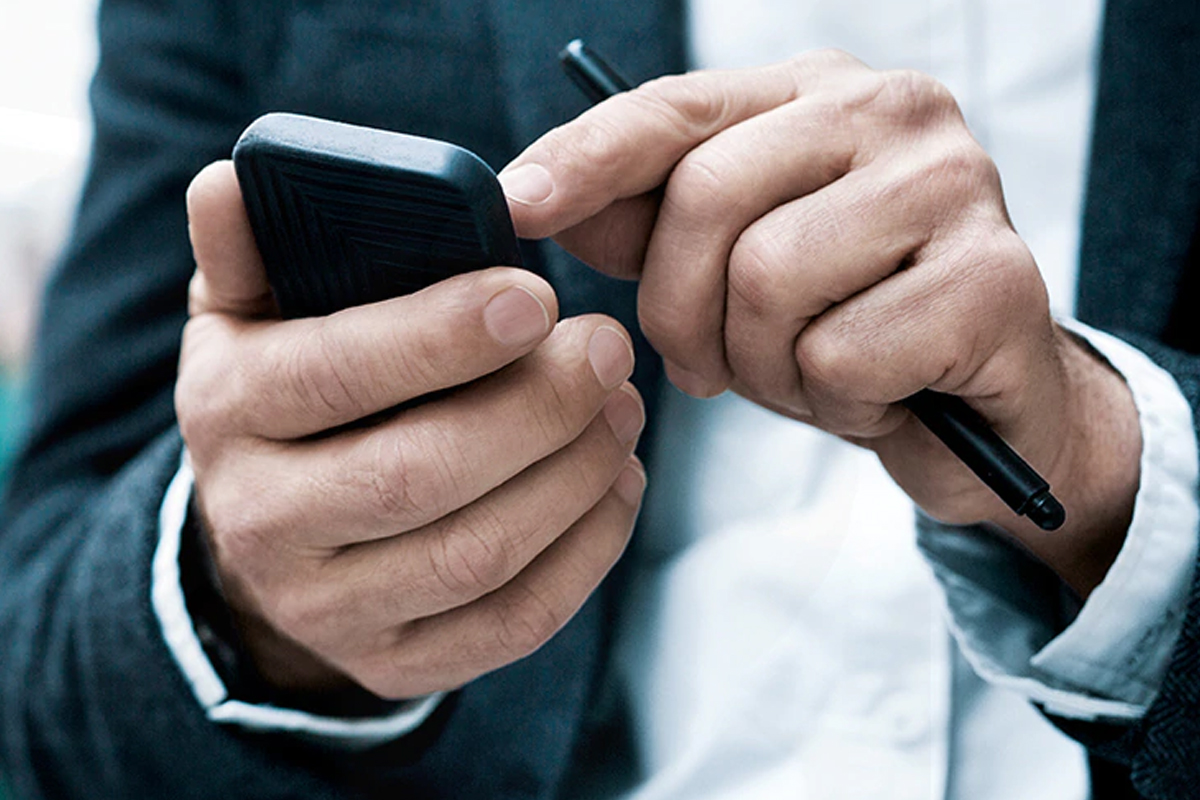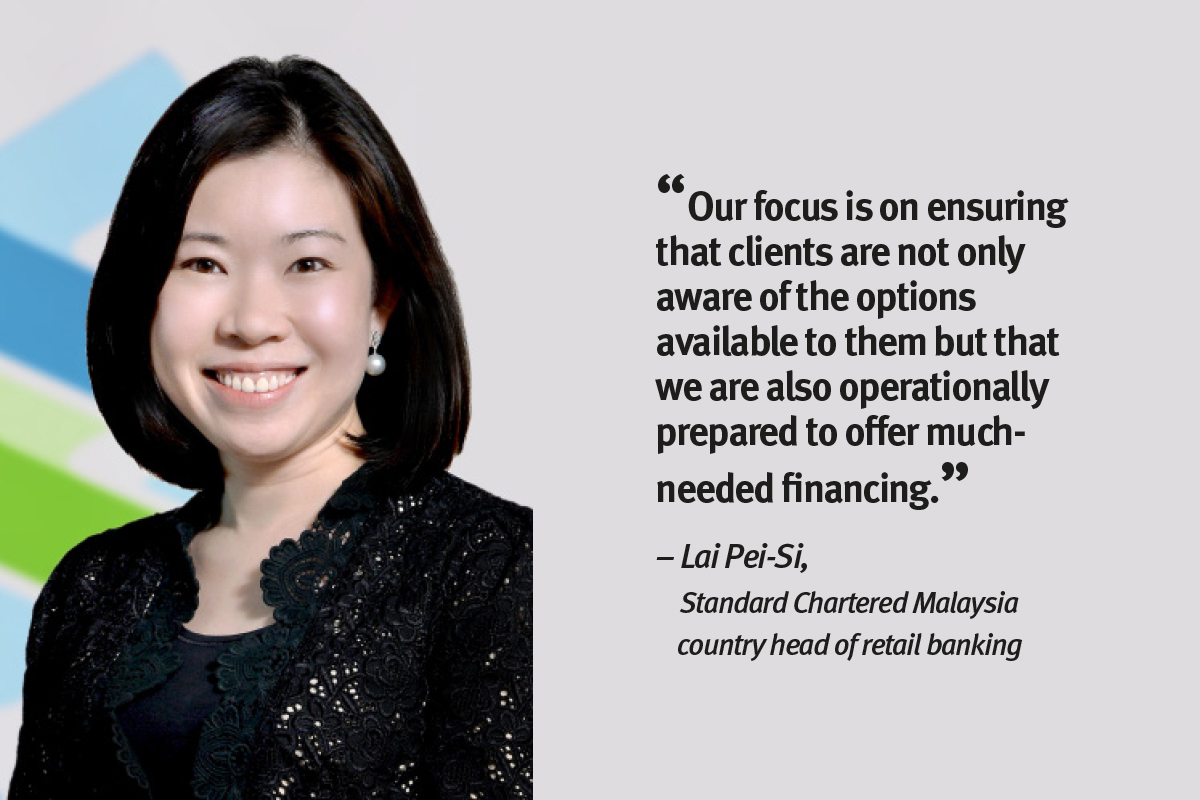 There is a resurgence of Covid-19 cases in Malaysia after a lull of a few months.  This has prompted many businesses to send their workers home once again, as the  government has warned against going out unnecessarily in recent weeks.
Businesses have been on the ropes for many months now, with further restrictions now a possibility.
Bank Negara Malaysia data revealed that some two million borrowers had been engaged by banks as at end-September, of which roughly half a million were rescheduling and restructuring (R&R) applications. These applications were processed with a 98% approval rate.
At the start of the blanket moratorium period in mid-March, more than 95% of individuals and small and medium enterprise (SME) borrowers took up automatic repayment deferment, according to Bank Negara's latest Financial Stability Review report for the first half of 2020.
As at Sept 25, some 840,000 individual and SME borrowers had opted out or already started to resume repayments in line with improved economic conditions.
Says Standard Chartered Malaysia country head of retail banking Lai Pei-Si: "At Standard Chartered Bank, we approved 80% of the applications from our SME customers for repayment assistance over the moratorium period. Assistance mostly came in the form of business instalment loans, commercial mortgages and business working capital."
More help needed
A survey conducted by the Associated Chinese Chambers of Commerce and Industry Malaysia found that while a third of respondents needed help with their loan repayments, only 55.6% of them had actually contacted their banks.
It also found that there were a number of SMEs that might have been unaware that seeking assistance or applying for R&R would in fact not get them blacklisted, or otherwise affect their central credit reference information system record.
This suggests that there are businesses out there that might have fallen through the cracks and have not availed themselves of the full extent of pandemic-related businesses assistance previously on offer.
According to Lai, Standard Chartered has identified companies involved in the e-commerce, food delivery and medical supply ecosystem as requiring more banking assistance and working capital in order to ensure business continuity.
"Although some clients are struggling with a lack of demand and require relief measures in that regard, others are facing surging demand and require access to additional funding up and over their usual levels.
"We are working closely with our clients and risk teams, so we are able to provide funding where it is needed the most, and in particular, to support those companies that are directly and indirectly involved in fighting the pandemic."
These industries tend to require additional support because of the forced rapid migration to digital technologies, driven by the pandemic, such as institutionalising virtual working practices and implementing digital solutions to facilitate the strengthening of resilience throughout the value chain.
Digital technologies will continue to drive the economic recovery, and it is those businesses on the frontlines of the fight against Covid-19 – e-commerce players, F&B businesses, as well as delivery services providers – that will need assistance to accelerate their digital transformation in order to keep pace with spiking demand. Meanwhile, the pharmaceutical and medical equipment ecosystems are making increased use of cutting-edge technologies, particularly now with the pandemic, which also explains their need for additional assistance," Lai says.
Support and financing available
On the whole, Standard Chartered continues to proactively reach out to clients to ensure that they are still up and running, in addition to enquiring whether they might need additional support. During the pandemic, Standard Chartered organised webinars to assist SMEs during these tough times. Some of the topics discussed were keeping businesses running during a crisis, cash flow management and digital marketing.
"Although each client is unique, we want to ensure that all have access to a standard set of relief measures. These range from short-term payment deferrals for those that are unable to get to their offices, to medium-term options such as interest-only repayments, and longer-term debt restructuring.
"Our focus is on ensuring that clients are not only aware of the options available to them but that we are also operationally prepared to offer much-needed financing," says Lai.
To this end, Standard Chartered signed an agreement with Credit Guarantee Corporation in September that makes available some RM100 million in financing to help SMEs struggling with liquidity challenges in the aftermath of the pandemic to get back on their feet.
The announcement is timely because a recent regional Standard Chartered survey found that roughly half of Malaysian respondents indicated a 20%-to-50% drop in monthly revenues. Furthermore, close to two-thirds say they will require between six and 12 months to fully recover from the impact of the pandemic.

"During the various MCO phases throughout the year, we have found that the main issues faced by our SME clients are delayed or suspended receivables. This in turn has led to liquidity issues. Additional challenges include delayed payments, as well as demand for more liquidity from SMEs' critical suppliers," says Lai.
"This agreement with Credit Guarantee Corporation makes Standard Chartered the highest contributor of financial assistance among all foreign banks in Malaysia," she adds. Simply put, the bank is prepared to provide a suite of business banking capabilities to SME clients at a moment's notice.
The bank's typical business banking client has an annual turnover of up to RM40 million.
For this fast-growing segment, Standard Chartered is providing simple, easy, transparent and through-the-cycle banking to enable its clients' businesses to grow domestically and internationally.
"For them, speed to market is important. These businesses need to be nimbler in their responses to the changing landscape. So, providing efficient processes is critical to their business productivity and success," says Lai.
For these companies, long-term growth is a major priority, so the lending solutions need to reflect their own horizons.
This is where Standard Chartered's award-winning transaction banking platform, Straight2Bank, comes into play. The highly intuitive, easy-to-navigate platform is designed to provide Malaysia's high-performing businesses with a number of critical services, all at the touch of a screen and the push of a button.
In addition, the banks' SME Assist proposition focuses on helping SME clients impacted by the pandemic get back on their feet, Lai says.
"We waive structuring and digital platform fees, give preferential rates, as well as comprehensive range of insurance or takaful coverage to suit business needs."
"For trade SME clients, we are also waiving a bundle of trade facilities fees for conventional and Islamic letters of credit and export handling charges, on top of giving preferential FX rates to help them manage any liquidity challenges."
For more information on SME Assist, please click (here).