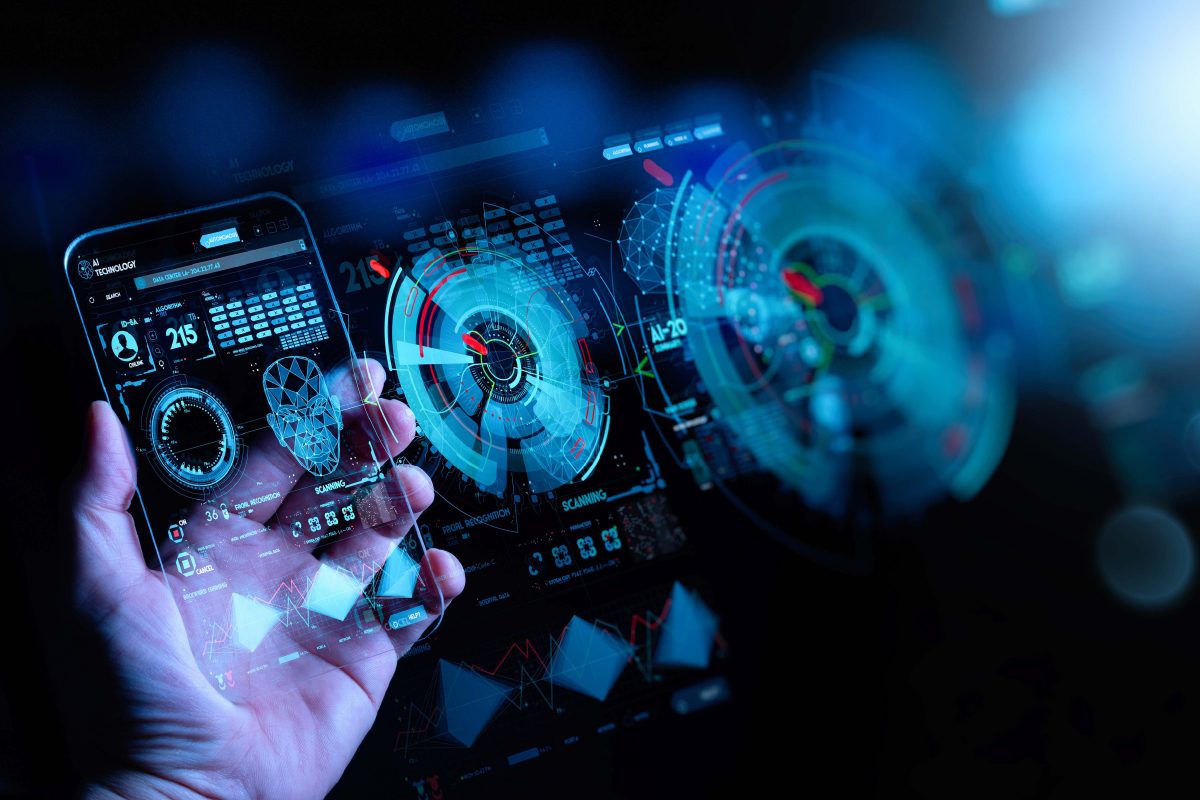 Having built a strong reputation in the energy industry over the last three decades, Serba Dinamik Holdings Berhad in recent years has set its sights on building sustainability into the industry using cutting-edge technologies.
These two considerations — energy demand and the drive for sustainability — while seemingly at odds on the surface, should no longer be considered mutually exclusive. Ironically enough, it is the companies in the energy industry that are best placed to drive the biggest improvements in sustainability.
For group CEO Datuk Dr Abdul Karim Abdullah, pushing the sustainability agenda is as much an environmental as it is a business consideration.
To this end, the engineering solutions provider is in full compliance with the ISO 14001 environmental guidelines. The company's environmental certification is renewed annually and is subject to strict audits to ensure compliance.
Environmentally responsible practices are not just baked into the company's business operations but also form a big part of its corporate social responsibility efforts throughout Malaysia.
"Serba Dinamik has put sustainability as one of its key fundamentals to ensure long-term business continuity. Going forward, we can no longer just depend on the broad energy industries to fulfil our growth aspirations," Abdul Karim says.
"To this end, we recognise the importance of implementing next-gen technologies to significantly increase the efficiency and productivity of energy assets, in addition to exploring entirely new industries."
The engineering solutions provider has in recent years taken to building smart automation, robotics as well as artificially intelligent systems into what are essentially legacy energy projects all over the world. This has helped asset owners improve the profitable lifespan of their assets, in addition to getting extra mileage out of the individual components once the asset is fully spent and is decommissioned.
Having developed expertise in data analytics, Internet of Things (IoT) applications and cloud computing support, Serba Dinamik is unique in the broad energy industry. It is one of just a handful of engineering solutions providers with the ability to provide both legacy energy engineering solutions and next-gen productivity solutions. "Our ability to digitally transform the asset enables the asset owner to enjoy much higher efficiency and productivity on the asset than they have in the past," Abdul Karim says.
The synergies are quite seamless, he adds. Highly sensitive IoT devices are built into key parts of an energy asset. Comprehensive, big data analytics are then brought to bear to collect and collate the innumerable data points being captured by the now IoT-enabled asset.
Unique, artificial intelligence (AI)-empowered asset management software then quickly and effectively analyses the data and churns out powerful insights that the asset owner can act on. All of these capabilities are hosted on the cloud so that asset owners have quick, easy and secure access to the asset.
"If we take an oil production platform, for example, we have been able to implement AI-powered software solutions that process exponentially more data than was previously possible. To put it in perspective, processes that used to take 14 days to complete can now be completed in just four days, thanks to the exponential increase in processing capabilities. The added productivity translates into hundreds of millions of ringgit in savings," Abdul Karim says.
Meanwhile, mixed-reality technology (an umbrella definition to denote virtual and augmented reality applications) allows asset owners to run far more immersive and effective training programmes for their operators. "The adoption of mixed-reality technology in the training and familiarisation processes has significantly improved on our clients' delivery schedules," he adds.
Legacy energy notwithstanding, the last few years have seen Serba Dinamik diversify into renewable energy industries, as well as a number of non-energy industries, in a bid to gradually tap the global consumer market. Response from the broader market has been encouraging, to say the least.
In August, Serba Dinamik won a lucrative job to build a US$350 million (RM1.45 billion) data centre in Abu Dhabi. Earlier in the year, the company bagged 10 contracts, including three ICT jobs that were collectively worth more than half a billion dollars in Indonesia and Zambia.
"These contract awards demonstrate the broader market's acceptance of Serba Dinamik's capabilities throughout the world. The Abu Dhabi data centre is related to a prerequisite requirement to support a larger innovation hub project that we were also awarded," Abdul Karim says.
"This larger innovation hub will be outfitted with some of the latest technologies such as AI, augmented reality, robotics and a variety of autonomous technologies. These technologies are going to generate massive amounts of data, hence our development of the data centre."
The ambitious Abu Dhabi project is expected to be the city's premier technology and innovation hub, and, in the years to come, will be a focal point for foreign investment. The Zambia project, meanwhile, will be the technological lynchpin for the broader African Union, according to him.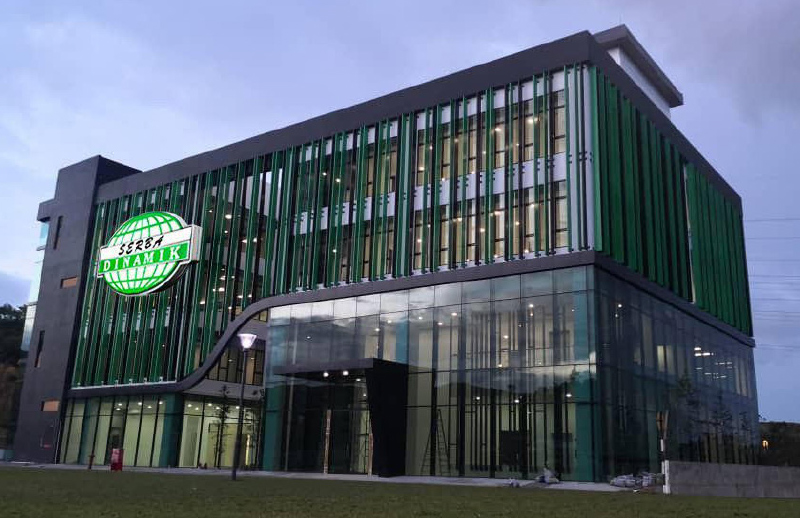 The early signs are encouraging and Serba Dinamik is well placed to move ahead with its digital-first sustainability agenda, even in what has been a difficult 2020 so far.
Having built a bulletproof reputation globally for its engineering solutions in the broad energy sector, the company's addition of a series of high-end technologies to its already formidable repertoire of capabilities will only further enhance its reputation as a global solutions provider.
Abdul Karim believes Serba Dinamik has come upon a winning formula. By combining extensive capabilities in legacy energy engineering as well as cutting-edge AI, IoT and cloud-based applications, the company is not just upgrading existing energy assets but now has the ability to take on entirely new, non-energy related projects. The Abu Dhabi project is testament to this growth.
"We started off in Malaysia with many proofs of concept. Our R&D team, which is also based in Malaysia, was supported with extensive budgets and our experts have since propelled us farther than ever before. Today, we have operations in six regions and 24 countries," he concludes.