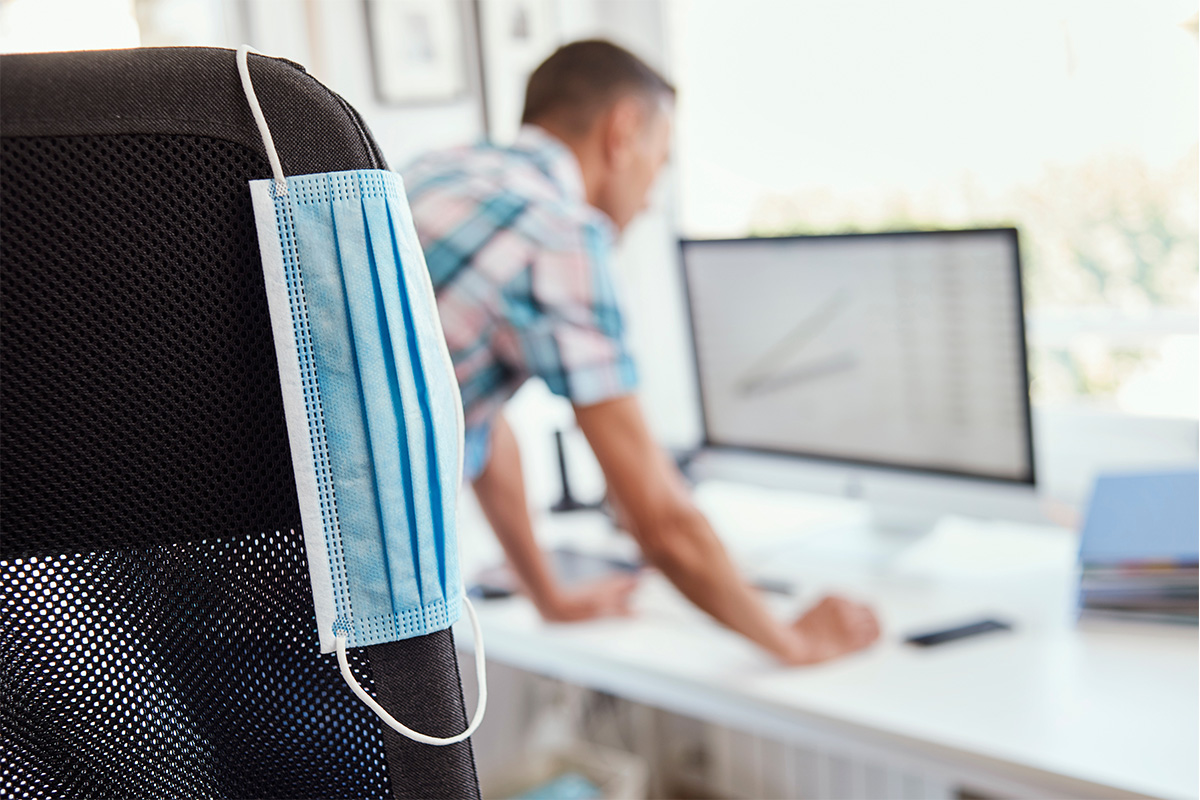 As the economy gradually returns to full speed, most people are also cautiously returning to their workplaces after going through a radical change in work culture over the past two years due to the intermittent Covid-19 lockdowns.
Employees are slowly readjusting to working in an office and discerning employers are concerned about the health and well-being of their employees amid this transitory phase, marking an opportunity for organisations to reassess not only the benefits they provide but also their support for the holistic well-being of their workers.
According to McKinsey Global Institute's report entitled "The Future of Work after Covid-19", up to 25% of workforces in advanced economies were able to work from home between three and five days a week without a loss in productivity.
In response to these changes, some companies have plans to shift to flexible workspaces as they no longer need large real estate since their employees have adapted to working from home.
Nevertheless, not everything can be done virtually. The pandemic has demonstrated that some things are still better done in person, such as negotiations, discussions on critical business decisions and brainstorming sessions, the report said.
Undoubtedly, organisations have discovered how resilient they can be during tough times and gained a better grasp of their ability to adapt throughout the various lockdowns imposed over the past two years.
There was a significant shift in the culture of work, as a major portion of the working population began working from home — many doing so for the first time in their careers.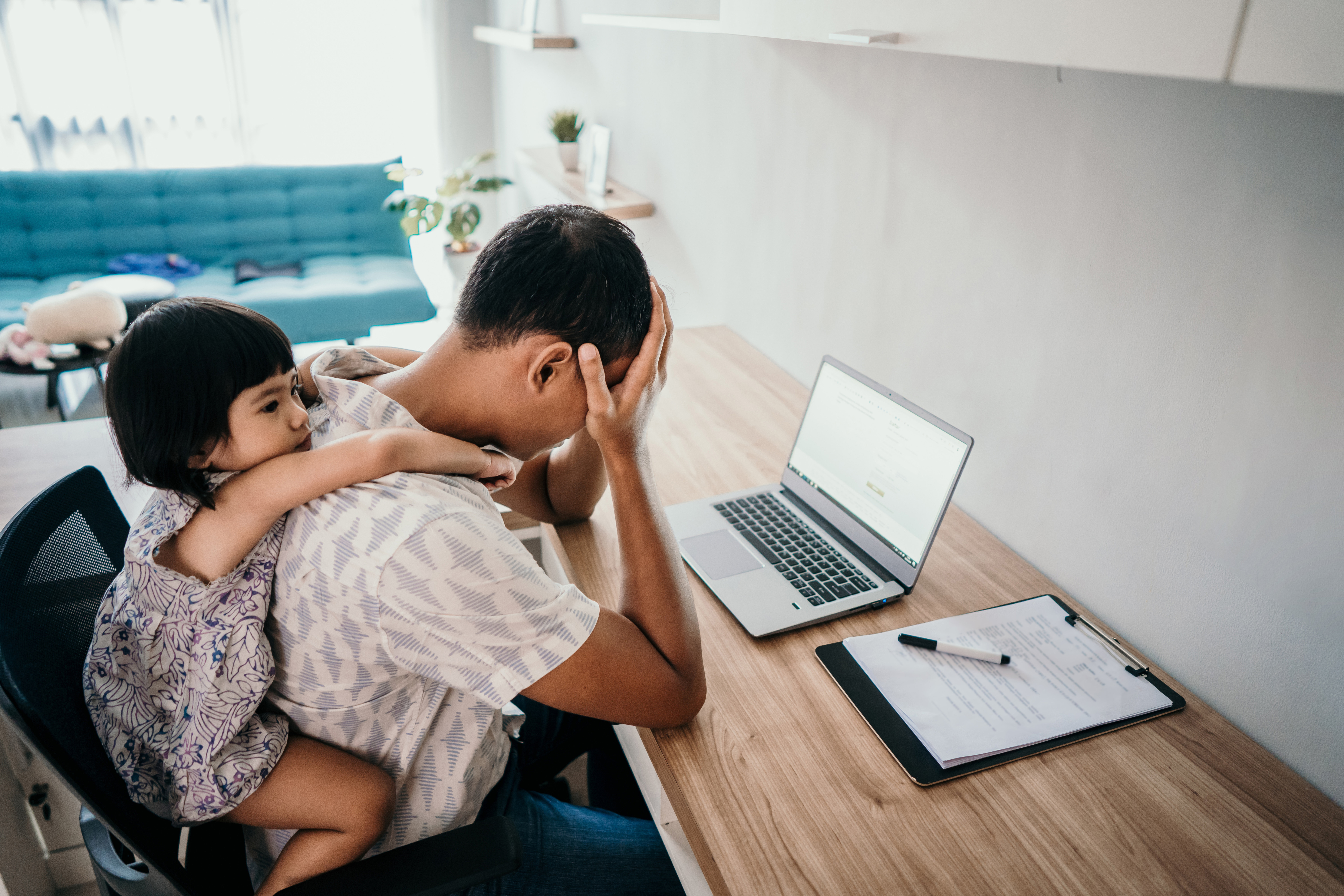 Employees faced endless Zoom calls and had to juggle between their work and home life — a far cry from how work used to be before the pandemic hit.
Against this paradigm shift, AIA has unveiled WorkWell by AIA, a proposition under its Total Corporate Solution, offering guidance and support to organisations looking to nurture and improve their employees' well-being.
"With WorkWell, AIA is able to work hand in hand with organisations to design customised benefit programmes that will meet their employee's well-being needs. We are able to achieve this holistic approach with our four key pillars, namely Live Well, Think Well, Plan Well and Feel Well, leveraging on data-driven insights to truly empower healthier and happier workforces." shared Tung Hsiao Ley, Chief Corporate Solutions Officer of AIA Bhd.
The Live Well pillar focuses on physical wellness through health screenings, physical activity, good nutrition and access to quality health services, which includes AIA Vitality, a unique health programme offered by AIA that provides employees with the knowledge, tools and motivation to practise healthier lifestyle habits.
Besides that, employees can also access quality health services through the Digital Health Telemedicine service, allowing them to consult a doctor or healthcare provider from the comfort of their own home and getting medicine delivered directly to their doorstep.
Cognisant that with the new normal comes new challenges, employers are also looking into ways to support the mental well-being of their staff members.
In recent times, we've seen a greater awareness of the importance of mental well-being among the work force. The Think Well pillar helps employers navigate their concerns by fostering awareness of mental health, providing education, self-help tools, coaching, counselling, and access to mental health providers.
Additionally, WorkWell provides employers with the option to protect their employees with a comprehensive mental health insurance, which covers consultation, medication, and treatment costs for services provided by psychiatrists and physicians.
And finally, through the Plan Well pillar, employees will be able to assess their financial and protection gaps, while having access to an exclusive Employee Purchase Programme. Feel Well, on the other hand, helps foster a sense of inclusion among employees through community involvement, ultimately helping them feel inspired, engaged, and purposeful.
Understanding the seismic shifts that the workplace has experienced recently, AIA — the largest employee benefits insurance provider in Malaysia — builds upon its experience spanning over seven decades to help organisations achieve the best possible solutions to increase health and happiness in the workforce, for greater productivity and engagement.
Reach out to an AIA Account Manager today to find out more about what WorkWell by AIA can do for you.