For Pickles Asia Auctions, the move into the industrial auction space is one that will benefit both sellers and buyers, especially in the current economic climate.
Its Malaysia general manager Joey Caisse tells The Edge that many companies, regardless of size, will use the old traditional tender process to dispose of their used or underused equipment and machinery. Therefore, such a task typically ends with the procurement department, which then has to transform itself into sales, marketing and fraud/corruption specialists.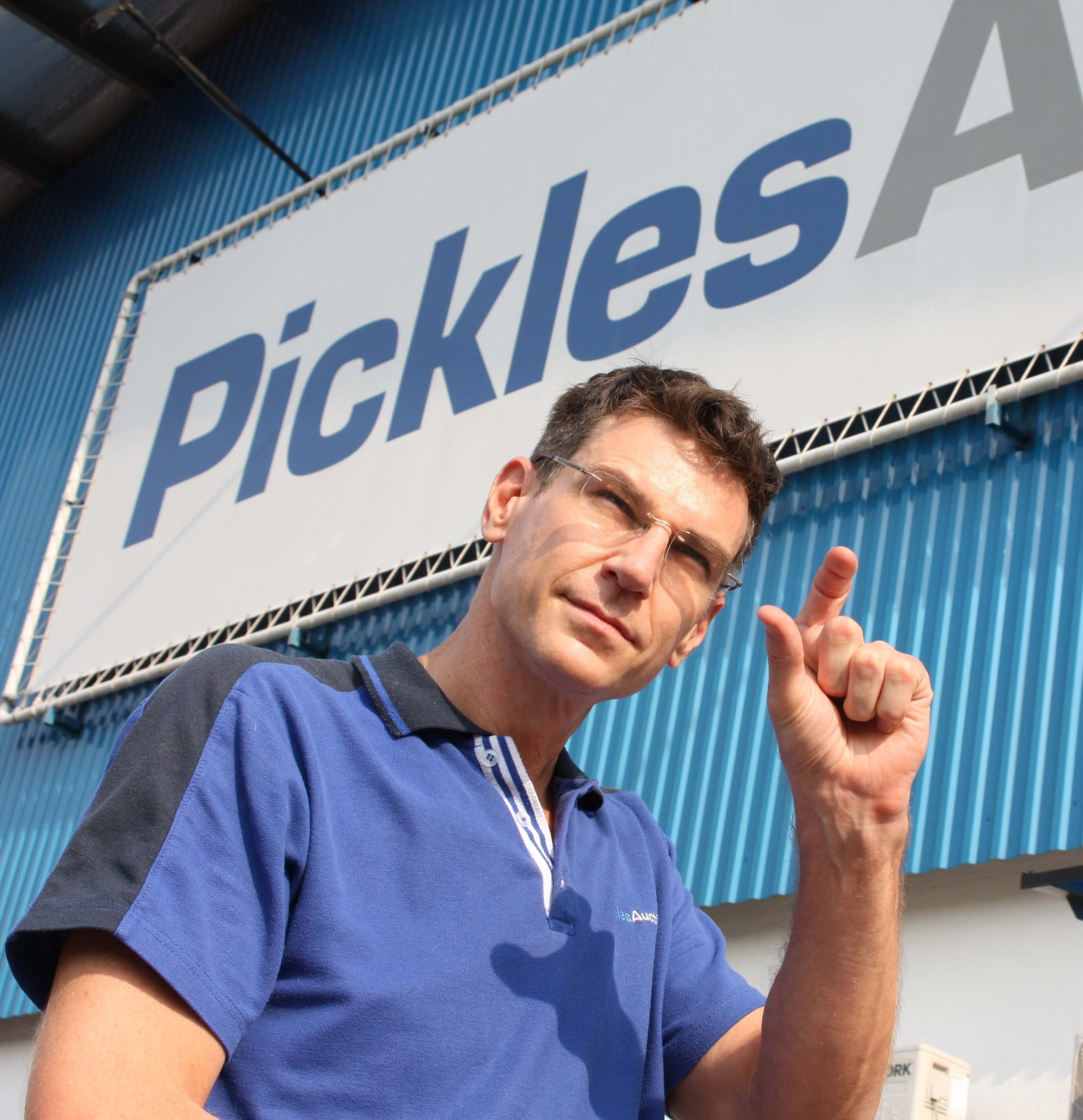 "As a multinational company with over 50 years of experience, we are bringing world-class technology and process to Malaysia. This means that marketing is managed by marketing professionals. Sales is handled by sales professionals. Compliance is auditable and transparent, and managed through technologically advanced online and in-person competitive bidding, which is open to the public. So, everyone sees the process out in the open, thus preventing any "fixing" arrangements" says Caisse.
He notes that it is relatively inexpensive to use Pickles, and thus potentially clinching a higher return is very much possible.
According to Caisse, at the auction house's last industrial asset auction, successful bids were, on average, 138% above reserve prices - which is "strictly due to competitive bidding".
Caisse elaborated that, when it comes to the sale of such assets, compliance is always an issue and administration is expensive. Moreover, picking the highest bidder using a traditional tender, which might involve a piece of paper left in a cardboard box, is time-consuming for both buyers and sellers.
During its three-year presence in Malaysia, the Australian auction company has collected and curated the largest database of buyers and sellers of industrial equipment and machinery in Malaysia.
Thus, when an asset does go up for sale, Caisse says, Pickles' marketing team uses the database not only to match prospects but also cast a wider net into related industries, something that most companies are not equipped to do on their own.
Caisse shares that anyone affected by Covid-19 is probably thinking about their assets and how to maximise their return, whether it be through repurposing or selling them for cash. He believes small and medium enterprises (SMEs) and big corporations in the logistics, transportation, construction, infrastructure, agricultural, mining and manufacturing sectors, among others, could stand to benefit the most.
In Australia, Caisse says, Pickles' industrial asset auction business sees A$2.4 billion (RM7.3 billion) in sales a year, constituting its "bread and butter" and a major part of its business. He adds that Pickles Asia Auctions in Malaysia has plans to achieve similar levels of sales as those seen in Australia.
In terms of the impact of Covid-19 on its industrial assets business, Caisse says the auctioneer has seen many industrial clients rushing to restructure and become more efficient, freeing cash through fast sales - via Pickles - and reinvesting in new equipment. In addition, sellers are looking to dispose of equipment and machinery, while buyers are looking to acquire new equipment.
"What makes Pickles unique is that our sellers bring their industrial assets to our warehouses for viewing. Before each auction, prospective buyers can conveniently inspect everything in one place without any sales pressure. Everything is sold on an 'as is' basis. Having all the assets in one location leads to the discovery of assets they did not know they needed. Word spreads by WhatsApp, Facebook and so on, and on auction day, it is not unusual to have 400 to 500 bidders attending the auction online or in-person," he says.
At the same time, companies who "are staring out the window at unused equipment and machinery in their yards" should realise that many Pickles customers are not looking to buy new equipment right now and that banks have tighter lending conditions.
In short, there is a growing demand for used equipment, and the time to capitalise on this growing demand is now. As far as its motor salvage and used-car business is concerned, the segments saw a lot of activity from repairers looking for parts and customers wanting to buy new cars.
"When the MCO [Movement Control Order] started, like many companies, we had to quickly adjust; our technology played a critical role in keeping our auctions going. We were able to maintain our auction schedule, still selling 800 vehicles during the MCO and CMCO [Conditional Movement Control Order]," Caisse says.
Online bidders compete in real time with in-person bidders live in front of the company's licensed and internationally trained auctioneers - with its online bidding app available for free on mobile phones. On the app, bidders can register, place deposits, listen to the live auction, make bids and even pay for their purchases. At the same time, Pickles also accepts bank deposits and cash.