In today's smartphone market, consumers have grown more discerning in what they want in a smart device. In a tech-saturated world, today's consumers want the latest and greatest in smartphone technology to help fulfil their digital lifestyle needs. As a leading tech innovator, OPPO understands this.
Driven by its brand mission of "Technology for Mankind, Kindness for the World", OPPO has consistently delivered many industry-first innovations to enhance the user experience. It's latest flagship smart device, the OPPO Find X5 Pro certainly fits these credentials.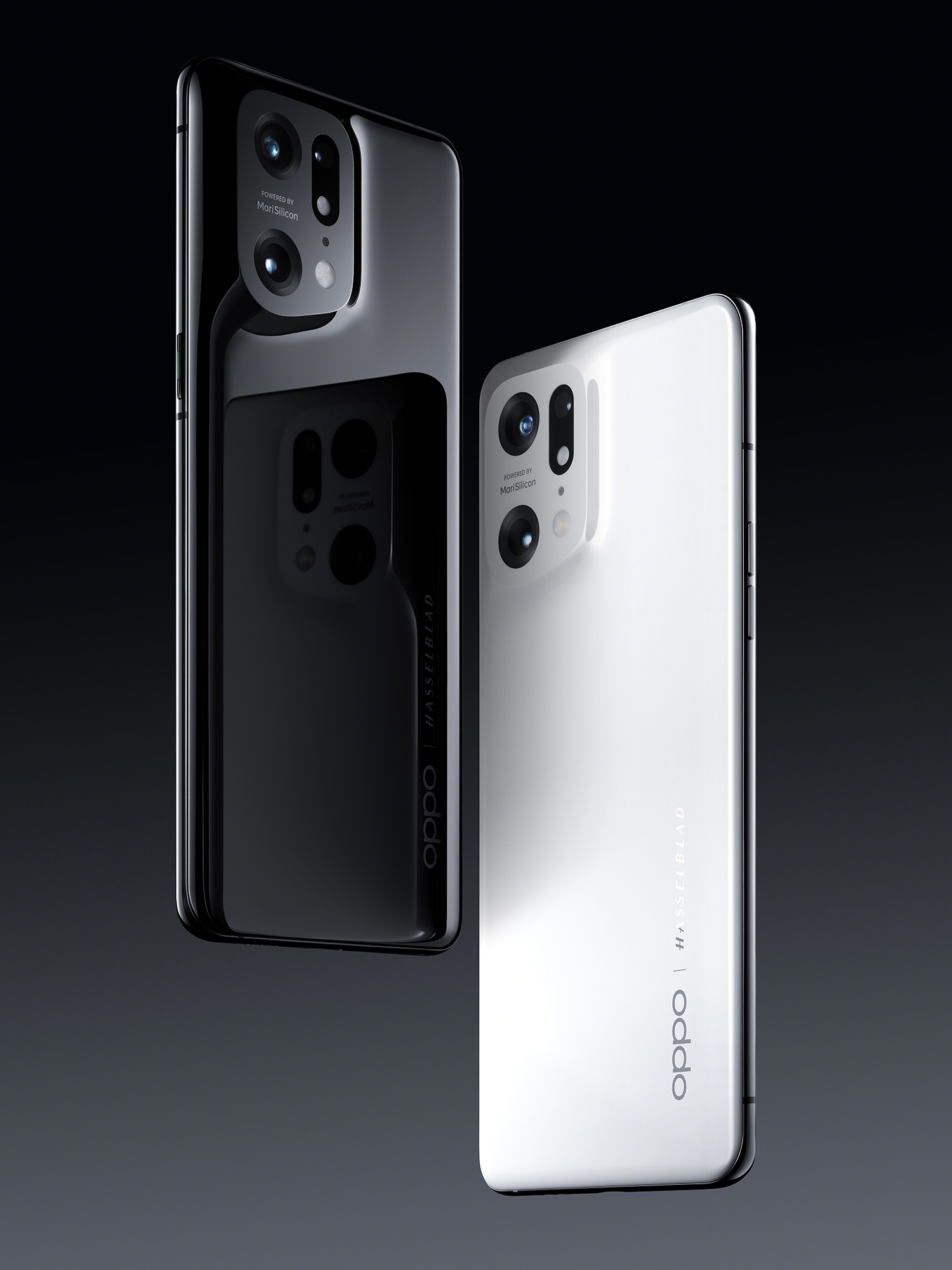 OPPO Find X5 Pro raises the bar on smartphone imaging and premium design
The OPPO Find X5 Pro arrives with a wide range of class leading specifications. Housed within a 2022 iF design award winning futuristic curved ceramic body is a vibrant 1 Billion Colour Display, a next generation heat-dissipation system, and a powerful battery with super-fast charge capabilities. But what sets the OPPO Find X5 Pro apart from other flagship smartphones is its innovative, revolutionary self-developed imaging NPU (Neural-Processing Unit) processor – the MariSilicon X.
The Innovative Technology Behind Marisilicon X
Small but packing a tremendous punch, the MariSilicon X is OPPO's first 6nm Dedicated Imaging NPU. Making its debut in the Find X5 Pro, the cutting-edge NPU is the most advanced commercialised imaging NPU seen on a smartphone to date.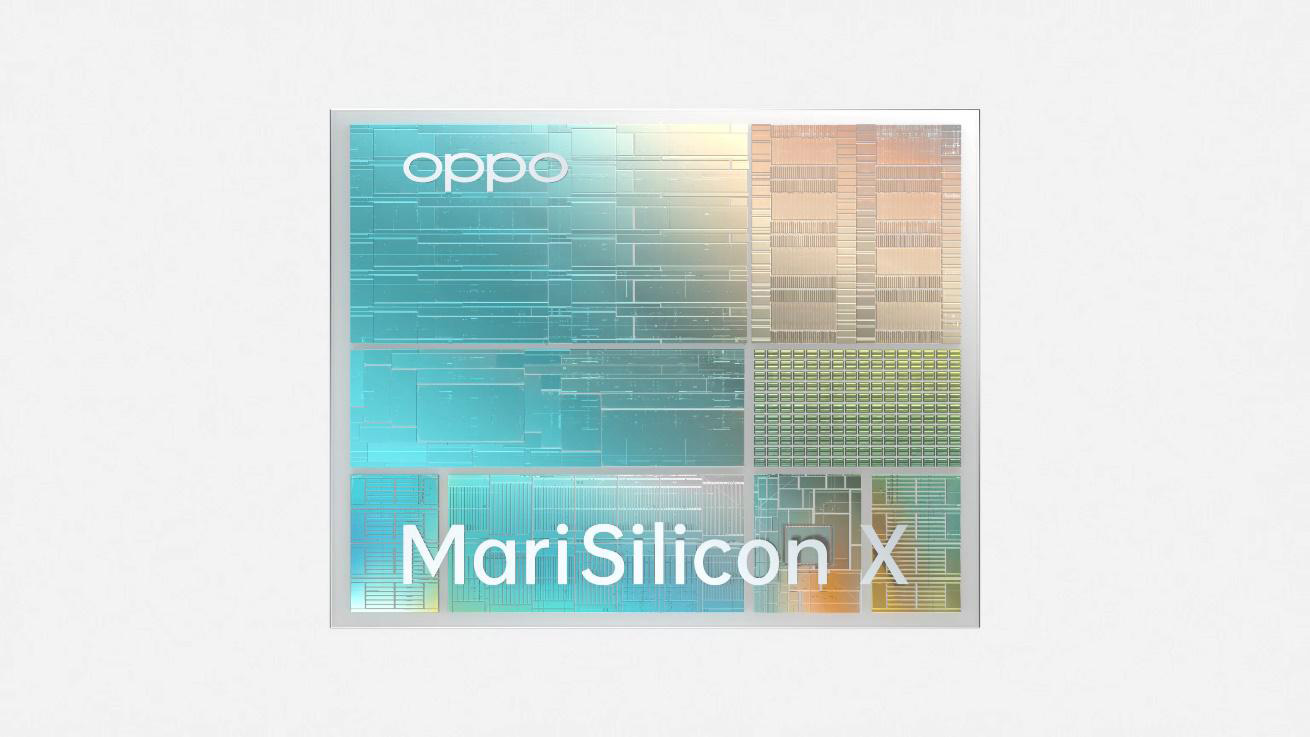 Built on 6nm process technology, MariSilicon X combines an advanced NPU, ISP, and multi-tier memory architecture
The state-of-the-art MariSilicon X combines a powerful image signal processor and multi-tier memory architecture to deliver incredible performance with incomparable power efficiency. The beauty of this impressive NPU, is that it is able to deliver super clear picture quality, rich colour layers and naturally balancing the bright and dark spots without compromising the processing speed and power consumption.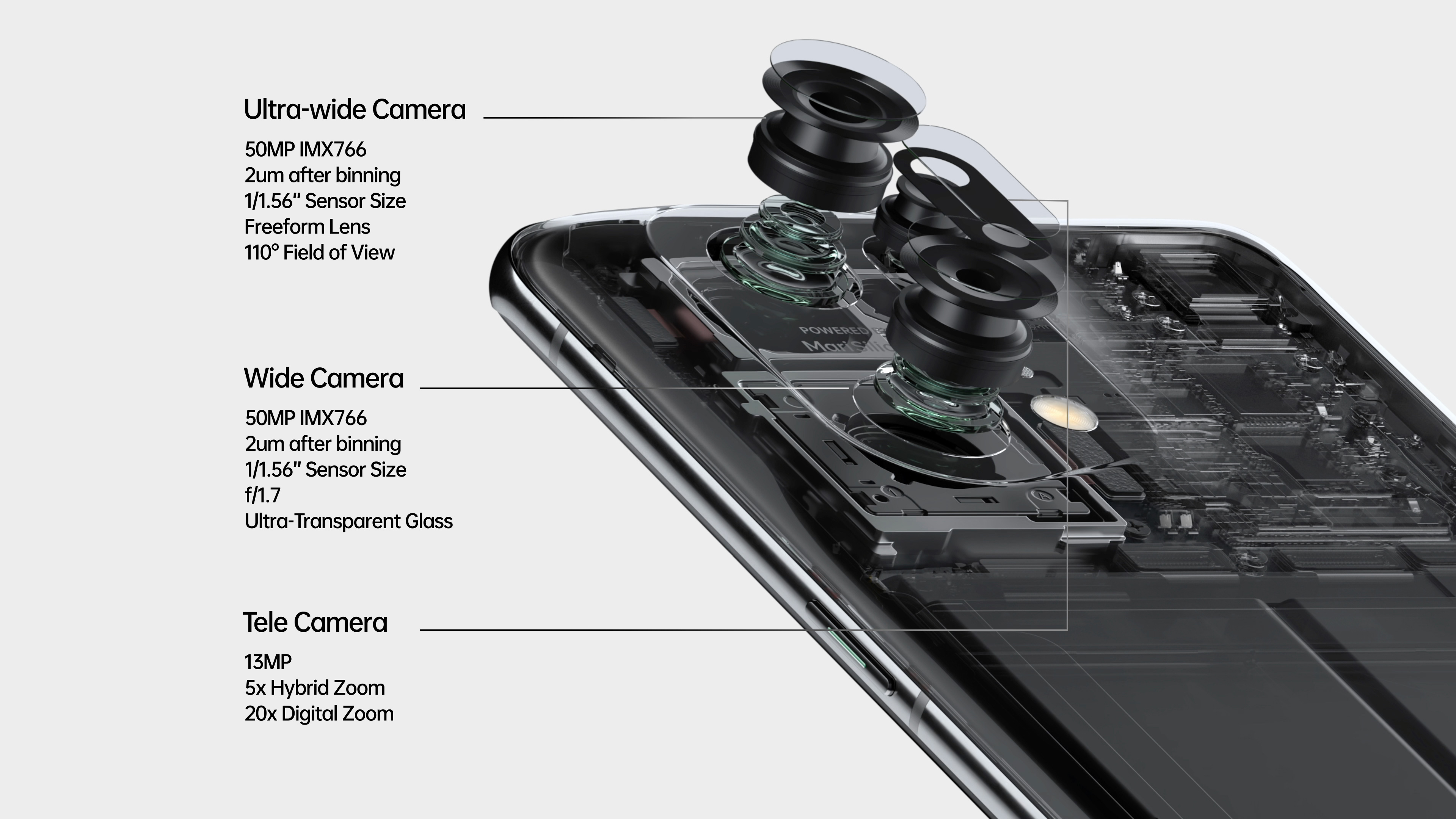 With the MariSilicon X, the OPPO Find X5 Pro brings the most powerful imaging experience for smartphone users
Low Light Imaging
In the last few years, the rise in OIS and computational photography have given smartphones not just a possible way but also an easy way to capture night images or videos. Low-light parties or sunset vistas sometimes can be nearly unphotographable by a smartphone.
However, in the Find X5 Pro that is powered by the MariSilicon X, this has changed the game and is setting a new standard with its imaging capabilities. For shutterbugs, this combination allows the smartphone to process a dynamic range of colours, bringing light to darkness and restoring subtle colour-tone gradations. It creates photos out of multiple exposures, just like an oil painter using layer upon layer of fine glazes to allow for more expressive and impressive images.

With MariSilicon X (Photo taken by @drsean_l)

Without MariSilicon X
Besides that, it also generates pristine low-light picture almost three times as quickly as the previous generation of OPPO flagship phones. The real-time previews for nighttime and HDR photos, give users a true "what you see is what you get" experience that offers more potential for creativity.
4k Ultra Night Videos
Besides, being able to take beautiful night images, MariSilicon X also revolutionizes the effect on 4K Ultra Night Videos. With a laser focus on computational and AI photography workloads, the OPPO Find X5 Pro is able to handle up to 18 trillion calculations per second which equates to 18 trillion complex mathematical problems per second. This metaphor coupled with powerful AI Noise Reduction algorithms, helps produce clearer and sharper videos. This is a boon when filming under low light conditions as Marisilicon X is able to process faster and produce clearer and sharper videos with enhanced colours and crisper details.
Also, with the enablement of Digital Overlap High Dynamic Range (DOL-HDR), where OPPO Find X5 Pro is able to capture two frames with different exposure conditions concurrently and process it the same time. This enables an imaging free of ghosting even when your subject is moving.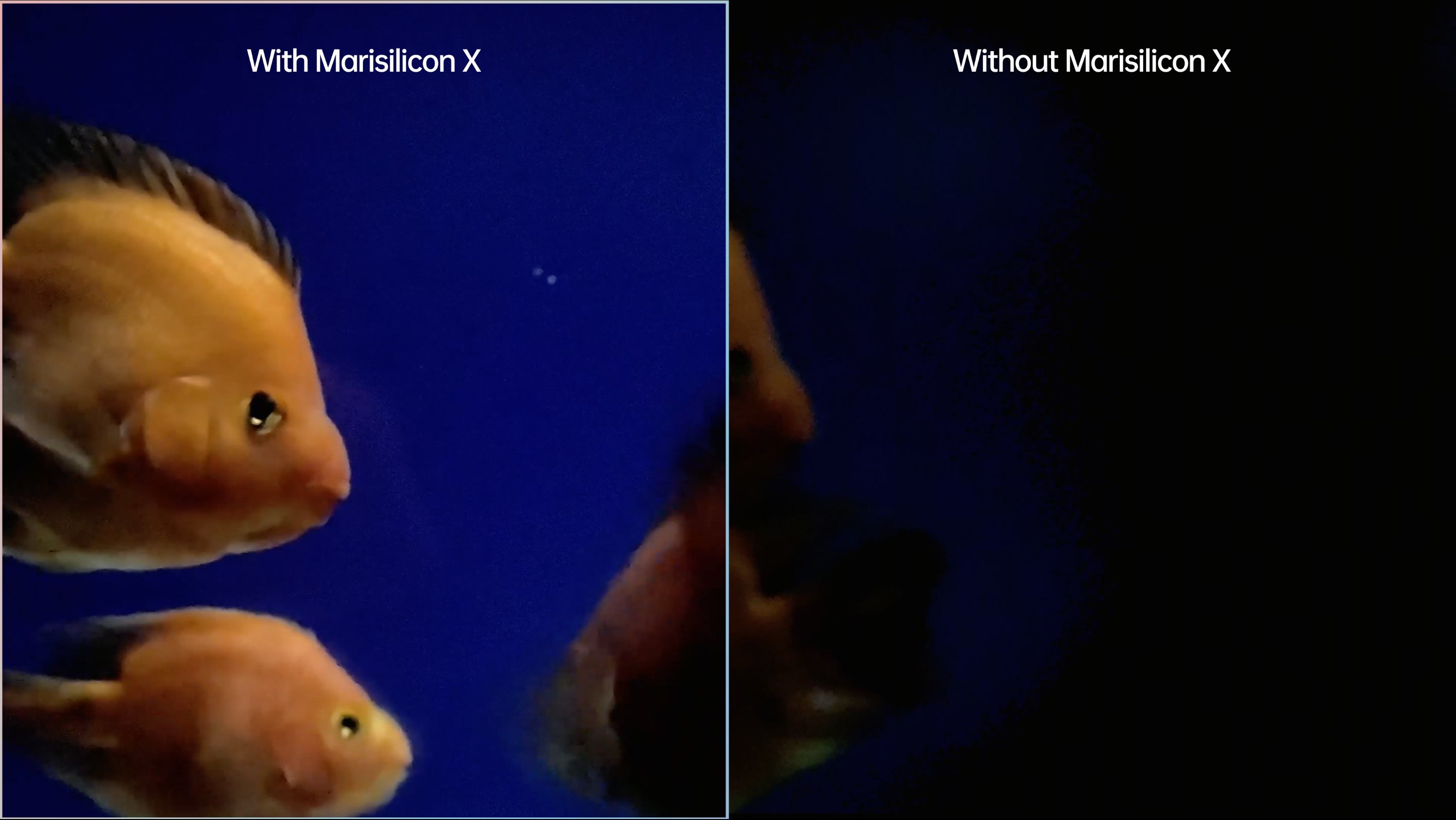 Less ghosting artifacts on moving subjects in 4K video, thanks to DOL-HDR, capturing two frames concurrently, for real-time HDR imaging free of ghosting artifacts.
With the MariSilicon X and the OPPO Find X5 Pro, OPPO has once again charted new territories in technological innovation. As the latest flagship smartphone has emphatically proven, OPPO has once more brought next level technological innovation to the end user.
Armed with ultra-modern specifications and features, along with next-level image capture and processing, the OPPO Find X5 Pro smartphone fits the needs of today's savvy tech consumers who demand only the very best out of their smartphone experience.
OPPO Malaysia will be unveiling the OPPO Find X5 Pro in the market soon, be a part of this exciting news by registering your interest at https://www.oppo.com/my/events/find-x5-series-launch/.