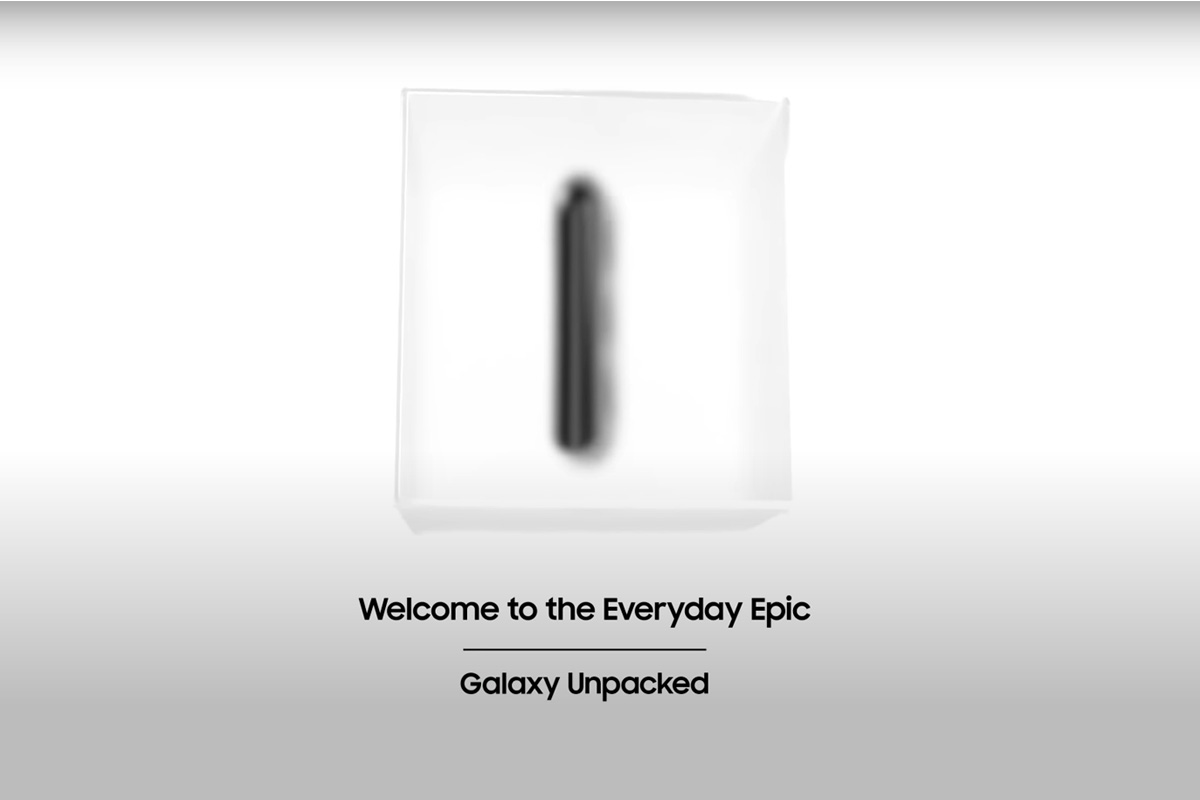 Samsung Sponsored Content
KUALA LUMPUR (Jan 14): Samsung Malaysia has organised a live stream countdown for the much anticipated Samsung Galaxy Unpacked 2021 tonight at 10.30pm.  
The countdown will be hosted by Jinnyboy, Shu Faye and Brandon on https://m.youtube.com/user/SamsungMalaysia also includes 'Mamak Session Midnight Live Tech Talk'.
"Not only that, be one of the first in Malaysia to get first hand updates on our pre-order bundle," said Samsung Malaysia.
During the event, Samsung Malaysia will also be having exclusive announcements and prize giveaway after Unpacked.
For more enquiries, reach out to Samsung Malaysia at [email protected].