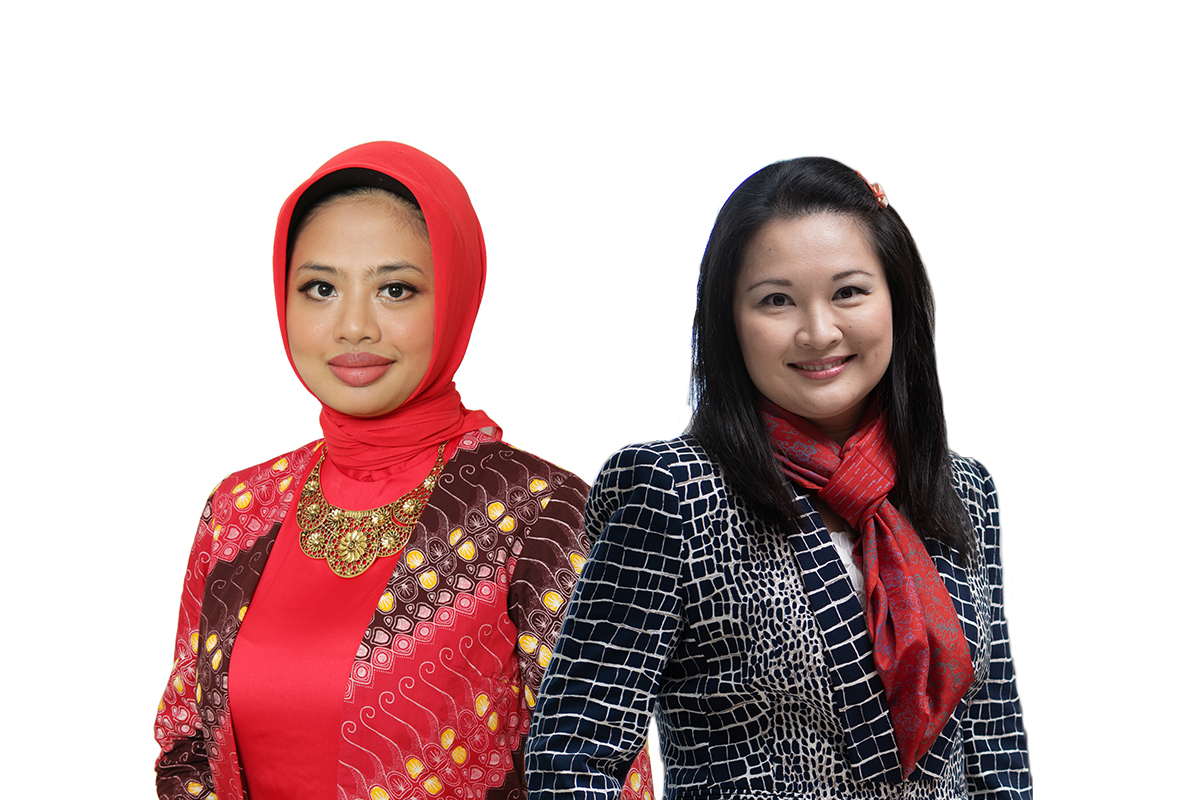 Most consumers enjoy many products and services in their daily lives without realising that they are interacting with a family business — owned and managed by one or more families with the intention of keeping the family's brand in the business by passing it down to the generations to come. For example, Henry Ford established in 1903 the Ford Motor Company, which has been serving the automobile industry worldwide for over a century. Other examples of family businesses from the US are corporations such as Du Pont, Facebook, Trump Organization and Walmart. For car lovers, BMW, Peugeot SA and Volkswagen AG are also family businesses.
In Malaysia, well-known names such as Royal Selangor, Berjaya Group, Sapura Group, Melewar Group, Genting Group, NAZA Group and YTL are all family businesses too. About 70% of the listed companies on Bursa Malaysia are family businesses.
These families strive to pass the business, along with family values, culture and identity, from one generation to the next. Family business owners ensure that the business follows family values by having family members occupy crucial managerial positions.
The family values, culture and identity act as controller and guidance for the managers to articulate and integrate them into the daily operations, and ultimately integrate them into the products and services. As these powerful elements are embedded in the family's DNA, the new generation will deal with both existing customers and a new generation of customers with new preferences. Thus, the main task of the manager is to continuously (re)introduce and (re)communicate the family's values, culture and identity to the market.
As the family business' values, culture and identity are passed from one generation to the next, they will be rooted more deeply with its heritage and history. When a product or service has been branded with such deep-rooted existence, it is considered as a good marketing capital, an intangible family asset. The general perception is that family business branding works well only on certain products, such as luxury goods, where we know they have maintained generations of craftsmanship. However, such benefits work equally well for consumer goods. For instance, consumers will choose daily products of a long-standing brand over new brands without much history and track record. For example, fresh milk coming from a long-standing farm, where consumers know the milk has stood the test of time, is preferable to a new brand of fresh milk.
Researchers have found that positive cues from the family business brand can trigger not only brand trust inferences and brand authenticity but also consumers' preferences. For instance, consumers tend to choose brands over ingredients, as they believe it is the brand that ensures quality, not the ingredients. Thus, it is the work of every family business to create and maintain a positive brand that is interrelated with the family values, culture and identity.
How a family business brand is accepted to be equal to the quality of the products remains a question, but it is believed to be related to the values, culture and identity of the family firm. The uniqueness of family identity, passed down through the generations, is inimitable and considered to be a good deed. For example, a painter will choose the Faber-Castell brand from Germany over others, as the "since 1761" speaks for itself, for history, quality and reliability. For consumers, a family business' age is not just about a number, but a strapline number representing how long that family business has been around, the quality guarantee, the product/service that has stood the test of time in the market, the long-term business nexus, stable management and steady working milieu.
Nevertheless, challenges arise when a family business is at a crossroads — between traditions rooted in family values, culture and identity and the need for innovation. How can a family business tackle both tradition and innovation and not get "stuck" in the past? On the one hand, a family business strives to fulfil consumers' needs to stay relevant in the market; on the other, consumers still want the touch of tradition that has been familiar to them. A classic example would be an Indonesian herbal medicine company, Sidol Muncul, which has changed their flagship product "Tolak Angin" from powder form to liquid in sachets, while still promising the traditional way of production.
An established family business can take full advantage of its brand equity that is built on generations of family values, identity and culture. Such brand equity triggers fond memories, retains a recognisable image and link to reliability, and creates cognitive bias, making consumers dependent on the brand as an inference for quality. All these elements will subsequently impact consumers' purchase intention and contribute to family business continuity.
---
Lala Irviana is a PhD student and Dr Feranita is a senior lecturer at the Faculty of Business & Law, Taylor's Business School. Taylor's Business School is the leading private business school in Malaysia, based on the QS Subject Ranking 2021 edition.