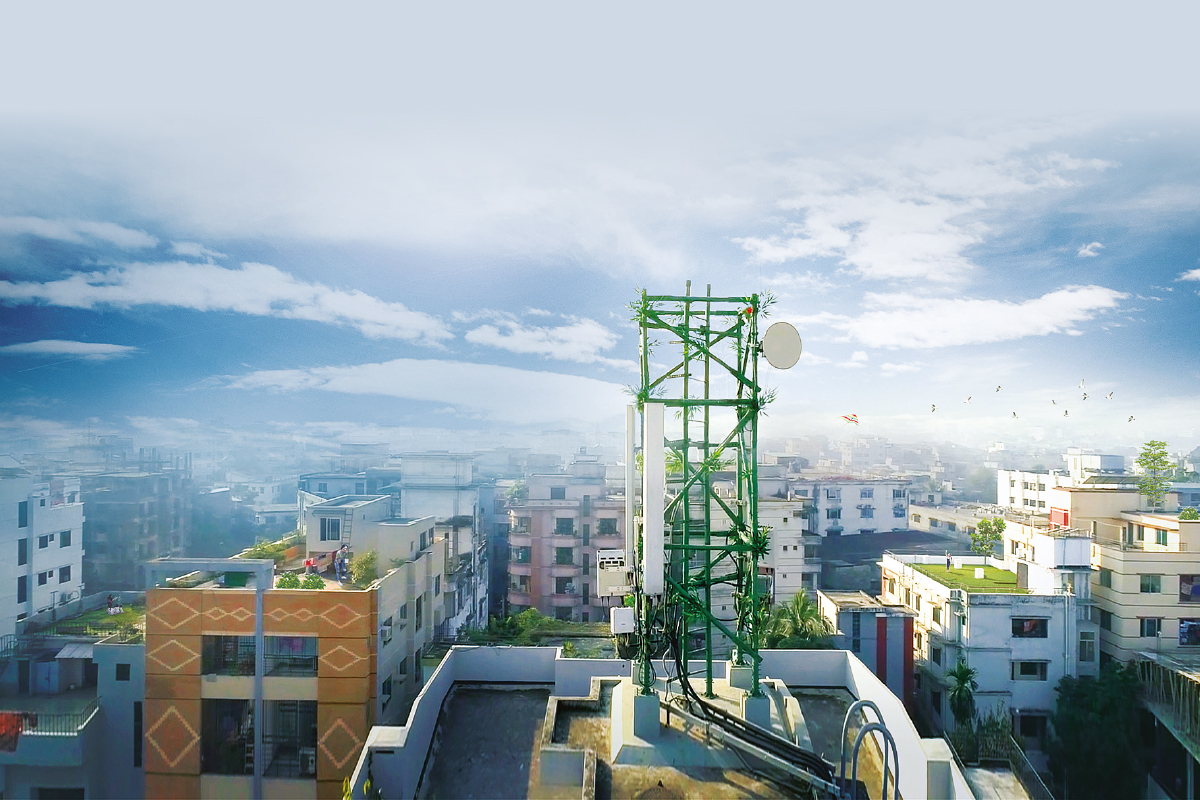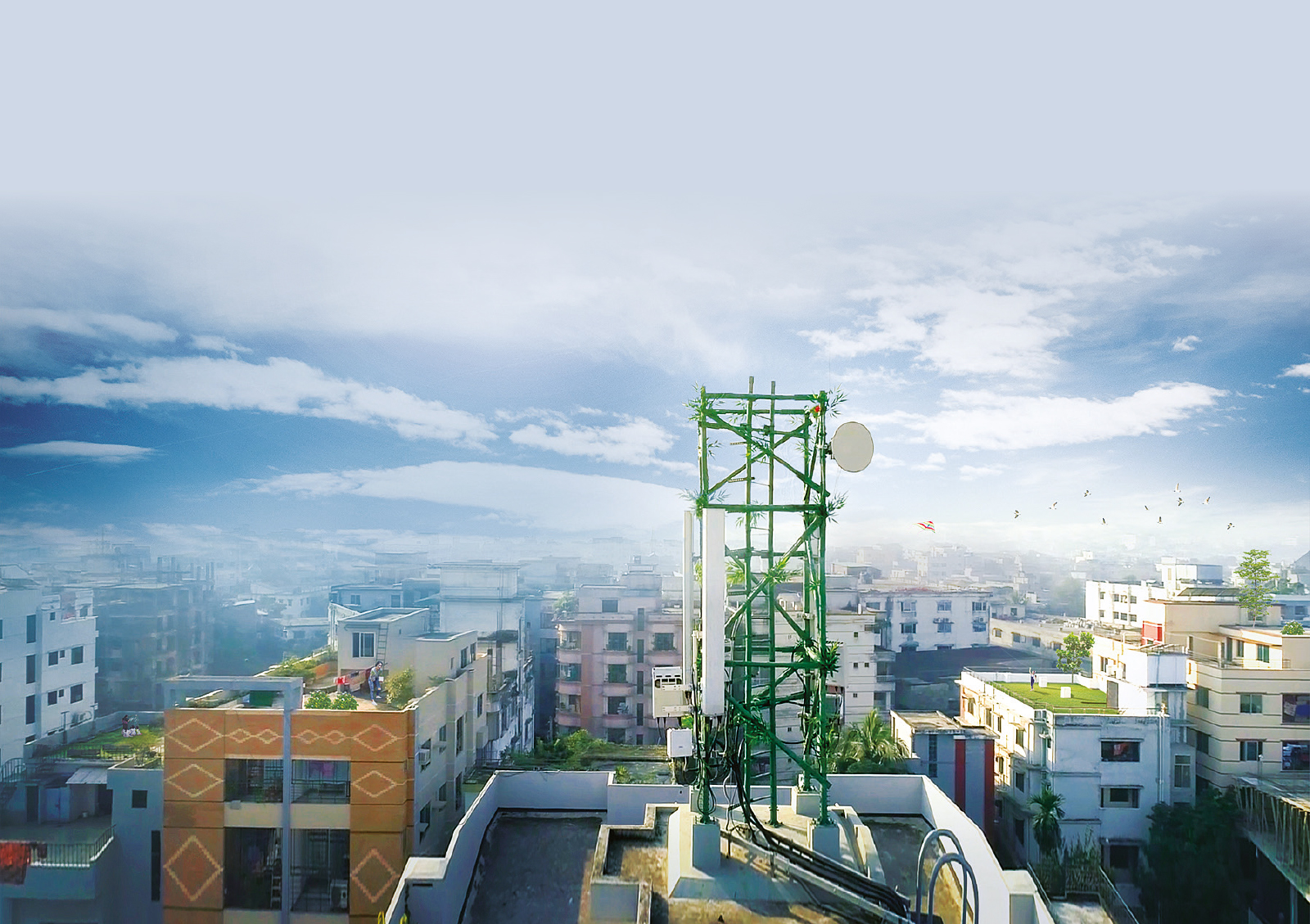 The last five years have been the warmest period in history, and global mean surface temperatures are now at 1.09C higher than the pre-industrial period, according to the landmark United Nations Intergovernmental Panel on Climate Change sixth assessment report in August 2021. If this persists, recent phenomena such as shrinking ice sheets and rising global sea levels can become irreversible, the report states. 
In view of the devastating consequences such scenarios can have on livelihoods and the survival of mankind, efforts are underway across multiple fronts to limit global warming to within 1.5C by 2100, as stipulated in the Paris Agreement.  
As a major telecommunications player in Asia, Axiata Group Bhd has stepped up its commitment to drive sustainability in the environmental, social and governance (ESG) pillars. The recent upgrade of its MSCI ESG Rating from "A" to "AA" is a recognition of the group's seriousness in its efforts. Having established a strong foundation, especially under the social and governance pillars, the company is on track to develop a focused climate action plan to further strengthen its ESG responses. 
"Climate change is one of the most defining crises of our time. Taking the cue from the recently concluded COP26 (United Nations Climate Change) conference, it is abundantly clear that this battle is far from being won, and climate action needs swift, and concerted actions from all quarters," says Datuk Izzaddin Idris, president and group CEO of Axiata. 
"As a company that takes a long-term view to create value for our stakeholders across the footprint in line with our purpose of Advancing Asia, the imperatives for embedding sustainability goals as part of business strategy are compelling, if not a necessity. If we do not act, over time there can be no value creation to benefit the many communities we serve."
"Hence, to future-proof, we have prioritised the development and execution of our Net-Zero Carbon Roadmap, which sets the groupwide direction towards decarbonising our operations and value chain," he states.
In order to drive momentum, Izzaddin has included sustainability-related key performance indicators (KPIs) in his annual KPIs.
"The Net-Zero Carbon Roadmap is designed to decarbonise two key aspects of the business. Operationally, the focus will be to cut emissions across networks, facilities and fleets. Across the value chain, Axiata will introduce policies to lessen operational carbon emissions, collaborate with societies in its markets to drive community benefits and empower customers and businesses to embrace sustainable growth through digitalisation," he says. 
Last year, it commenced a carbon inventory exercise to audit, assess and capture the full impact of its operations and the ways in which it uses energy. This carbon inventory will become the baseline on which the company's 2030 and intermediary targets will be set, guided by the Science Based Targets Initiative (SBTi). Axiata had recently signed  the SBTi Business Ambition for 1.5°C, signalling its commitment to the body's target standards, joining 50 other mobile operators globally that have also committed.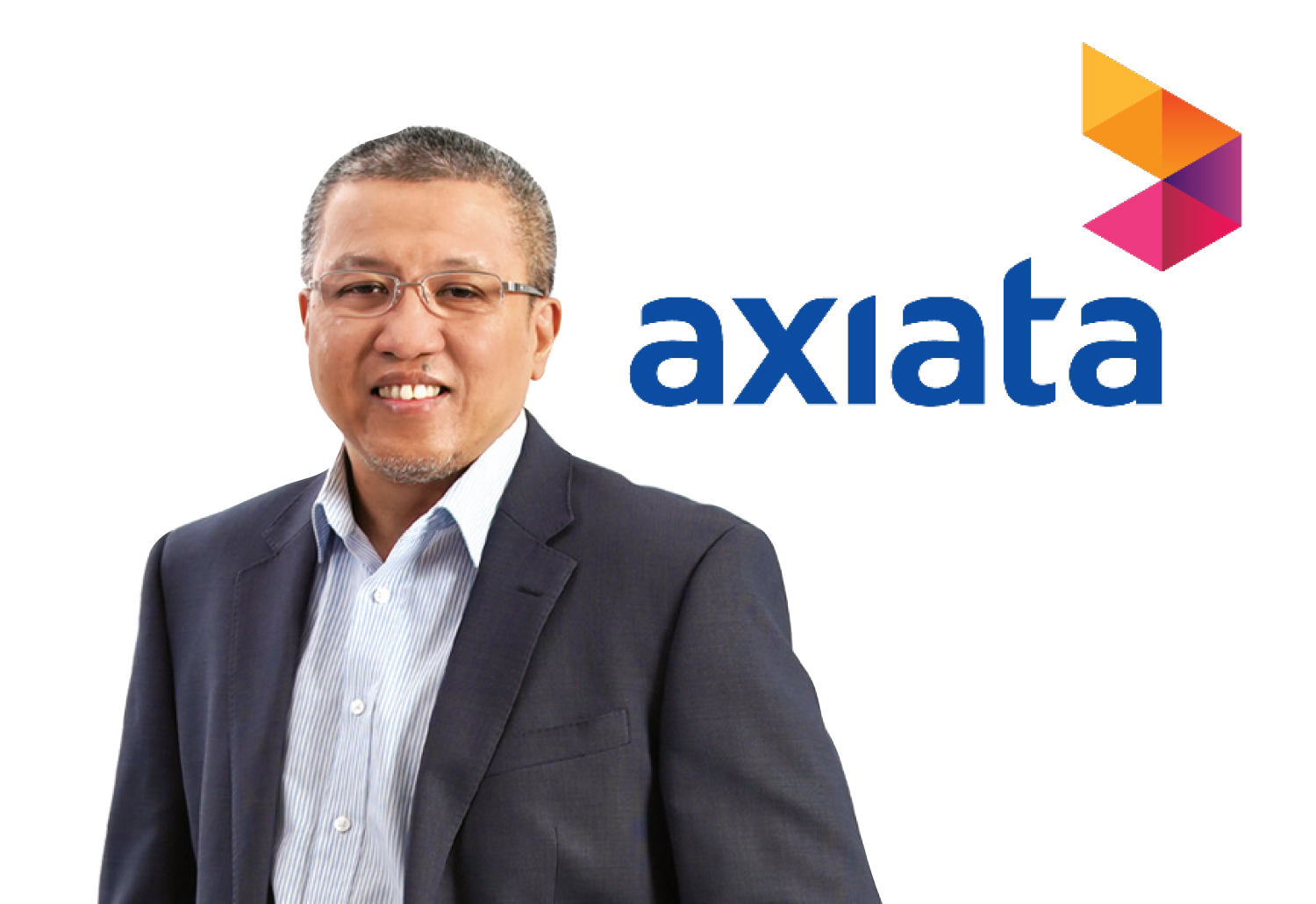 Datuk Izzaddin Idris, president and group CEO of Axiata
Since 2020, Axiata has also been aligning its operating companies to its Net-Zero Carbon Roadmap to ensure cohesiveness, and aims to launch this Roadmap by the first quarter of 2022. 
For instance, Cambodia-based Smart Axiata expanded its solarisation plans in 2020 and integrated solar power at its existing grid and diesel sites. Through this, Smart Axiata reduced energy consumption of the grid by 386MWh (8%). At diesel-powered sites, there was a 17% reduction in carbon dioxide emissions owing to lower diesel consumption.
edotco Group, Axiata's integrated telecom infrastructure and related services company, implemented energy efficiency initiatives, reduced diesel usage and included bamboo towers in its portfolio, leading to a 58% average reduction of carbon dioxide emissions per site. 
Izzaddin adds that Axiata's strategy in realising its aspirations to become The Next Generation Digital Champion by 2024 continues to be improved and refined to reflect the principles of sustainable growth.
Across its footprint, which spans Asean and South Asia, the group supports communities with technology and connectivity, especially to bridge the rural divide as well as in times of emergencies and disasters, including during the pandemic. In addition, Axiata integrates ESG into its supply chain management, scoring its suppliers on their sustainable business practices.
Under governance, Axiata prioritises data privacy and cybersecurity to safeguard its customers' interests. Its improved corporate governance measures were a major contributor to its upgraded MSCI ESG rating.
The successful completion of an award-winning Syndicated Multi-Currency Shariah-compliant sustainability-linked financing facility of US$800 million in 2020 is among major milestones achieved in furthering Axiata's ESG aspirations. 
"We continue to actively embrace the rigour of assessing our business opportunities and risks in alignment with our overall ESG goals and moving forward, we are enhancing the relevant management systems to measure and monitor progress so as to be more effective," Izzaddin says. 
"The net-zero pursuit is an opportunity to build partnerships and collaborations within the telecom and with other industries to collectively drive multiplier impacts in this time of transition. It is also a chance to engage in regular and active dialogues with governments to contribute towards policy formulation and encourage national efforts towards regulated climate action. Working collectively, we can all be hopeful about navigating this shift towards low-carbon economies in our efforts to contribute to a better future," he concludes.