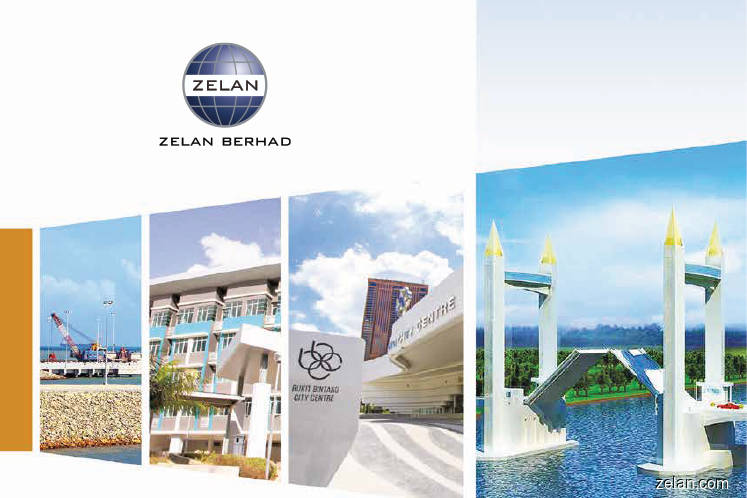 KUALA LUMPUR (July 12): An international tribunal has sided with Dongfang Electric Corp in a US$1.15 million suit filed by the company against Zelan Bhd. 
In a filing today, Zelan said an arbitral tribunal in the Singapore International Arbitration Centre has ruled that its wholly-owned unit, Zelan Holdings (M) Sdn Bhd (ZHSB), must pay Dongfang US$1.15 million (RM4.73 million) with 4.77% interest per annum, from July 3, 2018 until the date of payment. 
Furthermore, ZHSB was also instructed to pay Dongfang late payment interest of US$122,946 (RM505,675) for the period from Nov 19, 2015 to July 2, 2018. 
ZHSB was also instructed to pay Dongfang's legal costs and expenses incurred in the arbitration totalling S$103,000 (RM311,430), as well as the arbitration cost of S$64,891.35 (around RM196,205).  
In total, Zelan will have to fork out RM5.74 million in respect of the Dongfang arbitration. 
The notice of arbitration arose in respect of disputes and differences arising from a 2014 agreement between ZHSB and Dongfang. 
According to Zelan's website, the group was participating in the power plant project, located in Rembang, Central Java, via a 70%-owned consortium that was awarded a US$560 million engineering, procurement, construction and commissioning contract. 
In 2007, Zelan had announced that it had awarded a RM770 million contract to Dongfang for the supply of boilers, turbines and generators to the Rembang project. 
Shares of Zelan closed unchanged at 7.5 sen today, giving it a market capitalisation of RM63.37 million.