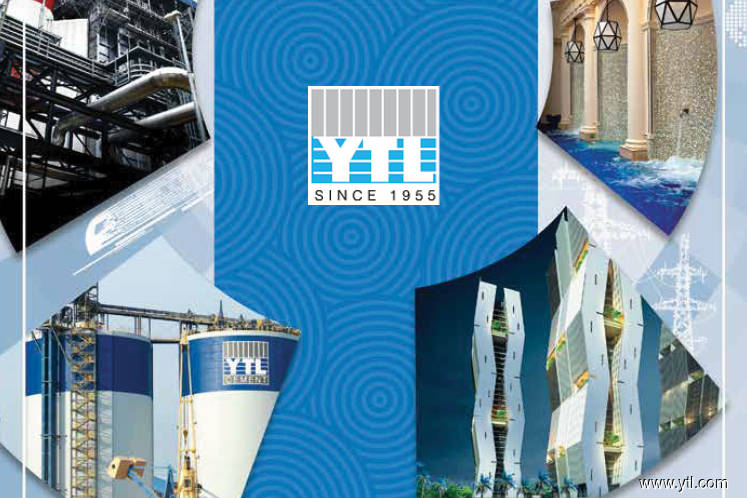 KUALA LUMPUR (March 1): A long-awaited arena in the British city of Bristol could rival London's O2 and Birmingham's NEC if built on Filton Airfield, a newspaper reported, quoting YTL Corp Bhd.
YTL had recently acquired the disused Filton airfield and also the nearby Brabazon Hangars.
Bristol's arena was initially planned to be built at Temple Meads, but the gigantic Brabazon hangar has reportedly emerged as the potential frontrunner in the city's plan to develop a 12,000 seat venue.
The Bristol Post said YTL has unveiled the first glimpse of its impressive plan to transform the iconic Brabazon hangar into a world-class venue for the city.
Spanning 352 metres, the hangar has one of the largest continuous footprints in Europe and holds the potential to be turned into a unique arena, which incorporates the building's historic features, the report said.
The chairman of YTL's development arm in the UK, Colin Skellett, was quoted as saying that it is physically possible to build an arena inside the Brabazon.
"We know we can produce a really first-class arena, which would look different to any other venue in the world," he said.
YTL is already in talks with venue operators and is exploring designs and the necessary acoustic measures.
Skellet also said that "connectivity is really important" and is looking to secure funding from both Bristol City Council and South Gloucestershire Council to improve the infrastructure around the former airfield, according to the Bristol Post.
Plans include road improvements, a MetroBus route and a new train station with routes to Bristol Temple Meads.
"If you get the transport right this is not some site outside of Bristol, it is part of the city," Skellet added.
YTL has said it will develop the Brabazon hangar into a sports venue, exhibition space or conference centre regardless of the city council's decision.