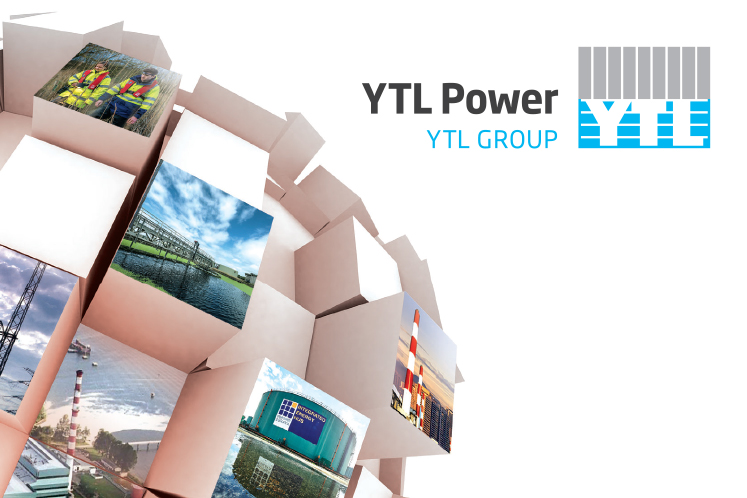 KUALA LUMPUR (March 12): YTL Power International Bhd said today  its wholly-owned subsidiary YTL PowerSeraya Pte Ltd is acquiring Tuaspring Pte Ltd's power plant and associated assets in Singapore for S$331.45 milion (about RM1.004 billion).
The proposed acquisition represents a good opportunity to  acquire an efficient operating asset with a proven operational track record, YTL Power said.
In a filing with Bursa Malaysia today, YTL Power said YTL PowerSeraya is acquiring the assets from the receivers and managers (vendor) of Tuaspring following an enforcement event under Tuaspring's banking facilities provided by Malayan Banking Bhd's Singapore branch.
"The assets comprise principally a land lease over a site located at 90 Tuas South Avenue 3, Singapore, with a 20-year remaining term and the 396 megawatt combined cycle power station and stocks and associated assets. The assets are being sold via a receiver and manager process managed by Baker Tilly Reid.
"The assets form a logical extension of YTL Power's existing multi-utility operations in Singapore. The proposed acquisition would also enable YTL Power to integrate the assets into YTL PowerSeraya's existing businesses and consolidate its power generation capacity in Singapore," YTL Power said.
YTL Power added that the acquisition entails the purchase of the assets for S$331.45 million, of which, S$230 million will be settled in cash while the remaining S$101.452 million portion comprises ordinary shares and loan notes amounting to 7.54% of the post-acquisition equity in YTL Utilities (S) Pte Ltd. (YTLUS).
YTL power said YTLUS is the immediate holding company of YTL PowerSeraya. YTL Power said the company (YTL Power) and Taser Power Pte Ltd, a wholly-owned subsidiary of YTL PowerSeraya, had today entered into a put and call option agreement with the vendor for the proposed acquisition.
"The cash consideration for the proposed acquisition will be funded by a bank loan.
"In conjunction with the proposed acquisition, the company will grant Maybank a put option, exercisable any time within 3 years from the completion date, enabling Maybank to require YTL Power to purchase its 7.54% equity interest in YTLUS at a purchase price of S$40 million," YTL Power said.
YTL Power said it expects to complete the acquisition by the end of the second quarter of this year, barring unforeseen circumstances.
At Bursa today, YTL Power's share price closed down two sen or 3.1% at 62.5 sen for a market capitalisation of RM4.8 billion. The stock saw some three million shares traded.