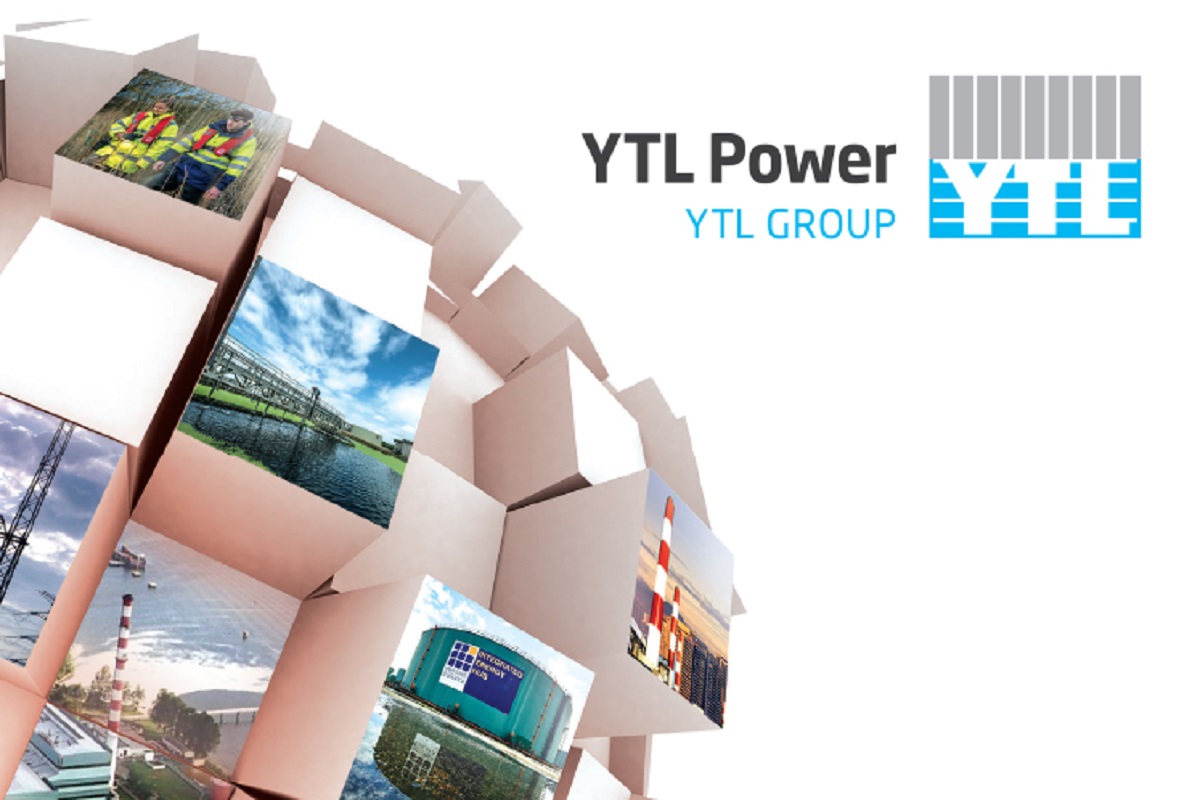 KUALA LUMPUR (June 4): The Australian Energy Regulator (AER) has approved the expenditure required to deliver the proposed South Australia-New South Wales (SA-NSW) interconnector, Project EnergyConnect electricity-transmission project, which is undertaken by YTL Power International Bhd's 33.5%-owned associate ElectraNet Pty Ltd.
In a statement on Monday, ElectraNet said the AER determination allows capital expenditure of A$2.28 billion (about RM7.21 billion) to deliver the project efficiently. ElectraNet said the A$2.28 billion includes A$457.4 million for ElectraNet to construct the South Australian section of the project.
"The ElectraNet board will review the determination by the AER and consider its final investment decision on the project in the coming days.
"Independent analysis shows Project EnergyConnect is expected to deliver net annual savings of around A$100 for a typical household in South Australia. It will drive competition in the wholesale electricity market by connecting more, low-cost generation to the grid and support the ongoing transition to a lower-carbon emission future," ElectraNet said.
On May 3, ElectraNet said in a statement that the construction of the project, which is anticipated to start in November 2021, involves nearly 900km of power-transmission lines between Robertstown in South Australia and Wagga in New South Wales.
ElectraNet said the project includes "an additional line between Buronga and Red Cliffs in Victoria".
"The total line capacity of 800MW — the equivalent of delivering energy to 240,000 extra households — is anticipated to be completed in mid-2023," ElectraNet said.
On Bursa Malaysia today, YTL Power shares were traded down half a sen or 0.69% at 71.5 sen at 10.41am, which gave the company a market capitalisation of about RM5.79 billion.
YTL Power has 8.1 billion issued shares, according to its latest quarterly financial report.
At the time of writing today, YTL Power had not filed with Bursa further updates on ElectraNet-transmission project.