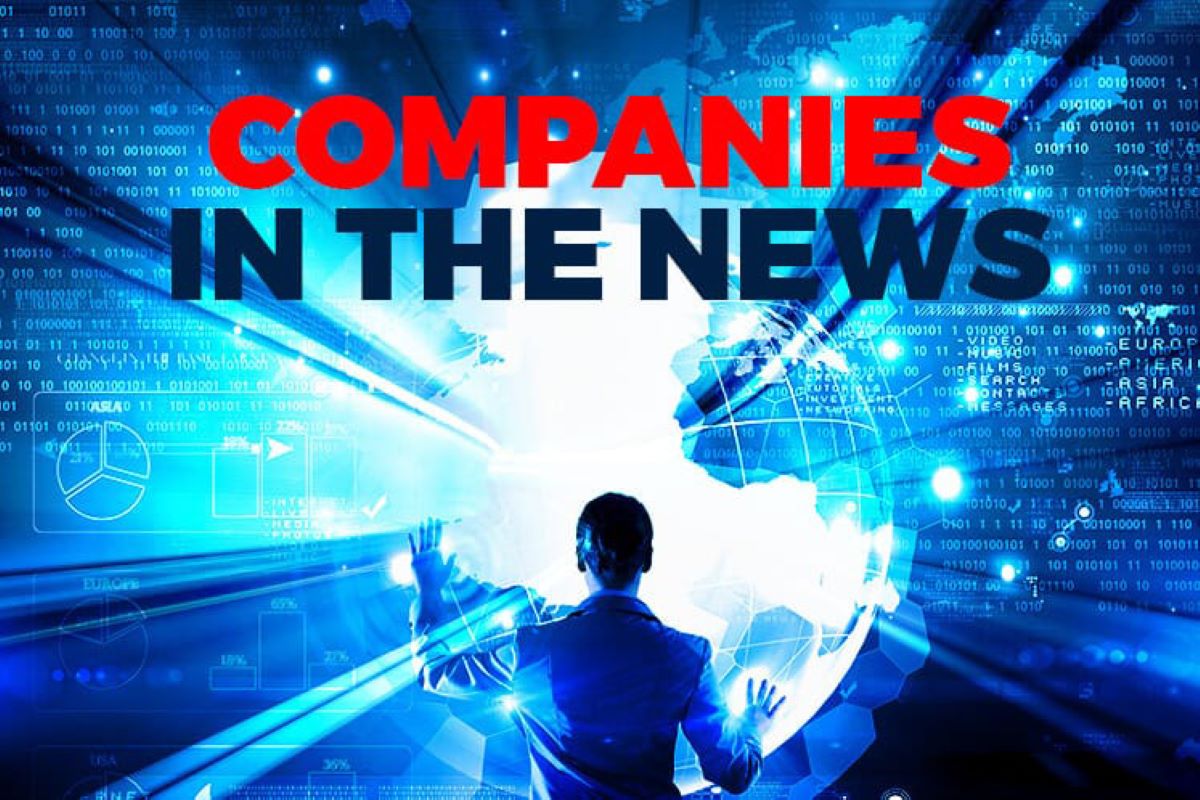 KUALA LUMPUR (Sept 2): Based on corporate announcements and news flow today, companies in focus on Friday (Sept 3) may include YTL Hospitality REIT, Bintai Kinden Corp Bhd, Paragon Globe Bhd, Southern Cable Group Bhd, Ocean Vantage Holdings Bhd, MAA Group Bhd, KNM Group Bhd, Malaysia Steel Works (KL) Bhd and PPB Group Bhd.
YTL Hospitality REIT is currently on the lookout for quality assets amid the industry downturn caused by the pandemic, and does not rule out potential  acquisitions in the near-to-medium term with the emergence of yield-accretive assets, said AmInvestment Bank. YTL Hospitality REIT has highlighted
that its management will remain disciplined in evaluating prospective acquisitions, favouring arrangements that provide guaranteed income such as
master leases to mitigate any potential short-term post-acquisition pain as the hospitality and travel industries struggle with the damage inflicted by
Covid-19 and subsequent movement restrictions.
A subsidiary of Bintai Kinden Corp Bhd, Bintai Healthcare Sdn Bhd, is teaming up with hemodialyzer manufacturer Scientillence Sdn Bhd for the hemodialysis business in Malaysia and Southeast Asia. The group said the companies had signed a business collaboration agreement to jointly develop and market medical products in the hemodialysis market, as well as to develop, invest, acquire or own dialysis centres and other related renal care businesses in Malaysia and Southeast Asia.
Property developer Paragon Globe Bhd is exploring a potential collaboration with Selangor government-owned Selgate Corporation Sdn Bhd to develop private specialist hospitals. The group said it signed an MoU with Selgate's property arm, Selgate Properties Sdn Bhd.
Southern Cable Group Bhd has received a RM30.38 million award from Telekom Malaysia Bhd (TM) for the supply, delivery, installation, testing and commissioning of rectifier systems. The group said the rectifier systems will cater for TM's requirement in Peninsular Malaysia and East Malaysia from September 2021 until February 2024. Also included in the contract is dismantling works for rectifier replacement or upgrade programmes.
Ocean Vantage Holdings Bhd has bagged a contract for the development of Heart & Mind programme for a unit of Hibiscus Petroleum Bhd in accordance with the guidelines of the Energy Institute.  The duration for the contract is three years with an option to extend for one year.
MAA Group Bhd has emerged as a substantial shareholder of KNM Group Bhd, after acquiring a 7.01% stake in the latter yesterday. MAA said it bought the stake, comprising 233 million shares, in an open market transaction for RM52.89 million, or an average of 22.7 sen per share. MAA said the purchase was made with internally-generated funds and represented a good opportunity to buy at a low price relative to KNM's net assets per share of 53 sen.
Malaysia Steel Works (KL) Bhd (Masteel) has signed an underwriting agreement with M&A Securities Sdn Bhd for the former's rights issue with warrants exercise to raise RM89.41 million. The steel maker said the other co-underwriters are BIMB Securities Sdn Bhd, Malacca Securities Sdn Bhd and Inter-Pacific Securities Sdn Bhd.
PPB Group Bhd is anticipating a pick up in its business segments for the remaining quarters of the year, as the nation's mass vaccination rollout progresses. The group's net profit fell 44.86% in the second quarter ended June 30, 2021 to RM183.47 million, from RM332.73 million a year earlier, as the grains and agribusiness segment slipped into the red, while contribution from consumer products declined. In a virtual media briefing today, PPB managing director Lim Soon Huat said the sharp rise in commodity prices in the quarter led to a significant increase in raw
material costs of flour and feed products, with limited price-in mechanism, gross profit margin compression seen across the group's sub-segments.