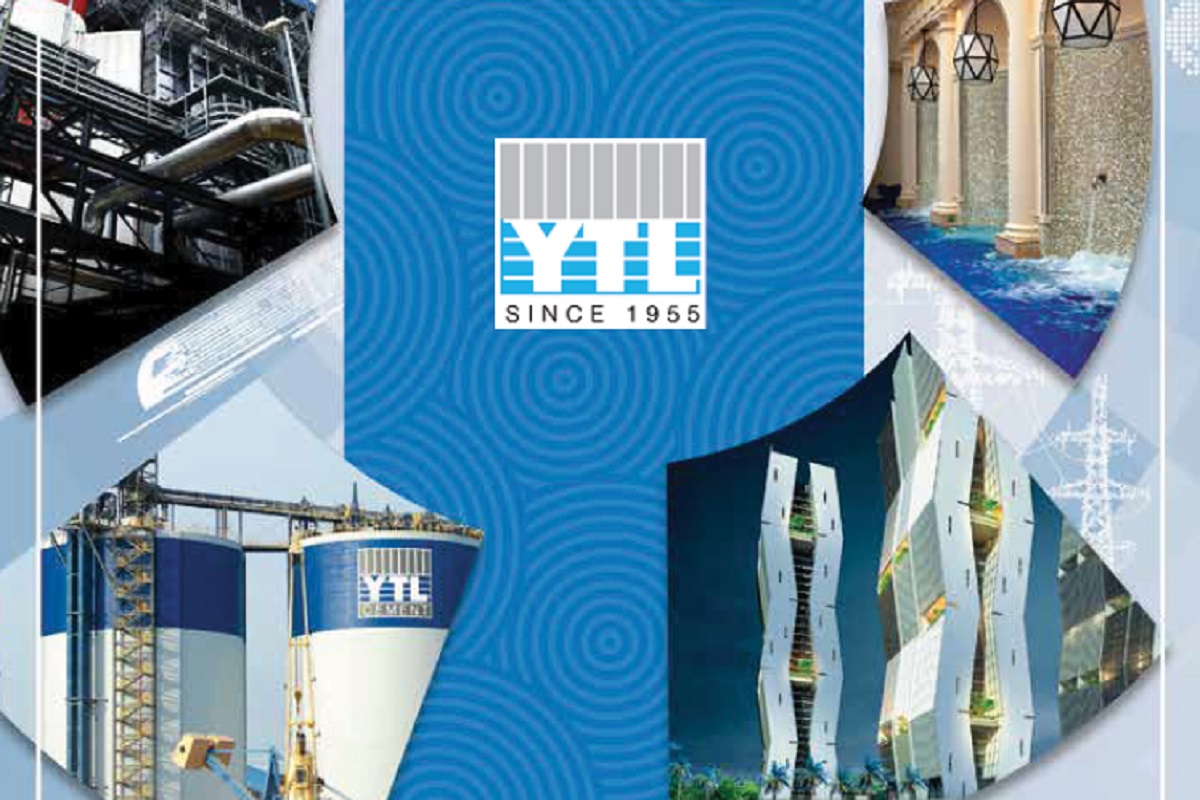 KUALA LUMPUR (May 4): YTL Corp Bhd's subsidiary YTL Cement (Hong Kong) Ltd has finalised the disposal of its 100% equity interest in Zhejiang Hangzhou Dama Cement Co Ltd (Dama Cement).
Dama Cement, which owns a cement plant in the Lin'an district of the Zhejiang Province in China, primarily manufactures and sells ordinary portland cement, clinker and related products.
In a statement, YTL Corp said its 98%-owned YTL Cement invested in Dama Cement in 2007, and has seen aggregate returns of about CNY1.3 billion (RM827 million) and profits of about RM250 million from it since. YTL Corp, however, did not disclose the disposal price for Dama Cement.
YTL group executive chairman Tan Sri Francis Yeoh Sock Ping said now is an ideal time for the company to make an exit from the Chinese investment, given its current "highly attractive valuation".
"Through our investment in China, the largest cement producer in the world, we have been able to enhance our existing capabilities and build on our knowledge of the industry. Learning from its advanced technology, operational knowhow, procurement, logistics and distribution systems, this exit is part of our strategy to concentrate on achieving a similar position of leadership in our key domestic, export and regional markets," said Sock Ping.  
The disposal is well-aligned with the group's focus on establishing itself as an industry leader in the regional cement market, said YTL Cement group managing director Datuk Seri Michael Yeoh Sock Siong.
"Dama was our first substantial foray into China's cement industry, a major supplier in Hangzhou. The vital insight and knowledge that we have gained will be used in our plans to expand our operations within Southeast Asia," he said.  
YTL Corp's cement business is undertaken through YTL Cement, operating in Malaysia, Singapore, Vietnam and Myanmar.
YTL Cement expanded its Malaysian operations in 2019 with the RM1.63 billion acquisition of a 51% stake in Lafarge Malaysia Bhd -- now known as Malayan Cement Bhd. Following the acquisition and a mandatory general offer extended for the rest of the shares it does not own, YTL Cement now holds 76.98% in Malayan Cement.
YTL Corp's shares closed unchanged at 70.5 sen today, bringing it a market value of RM7.79 billion after 2.46 million shares.