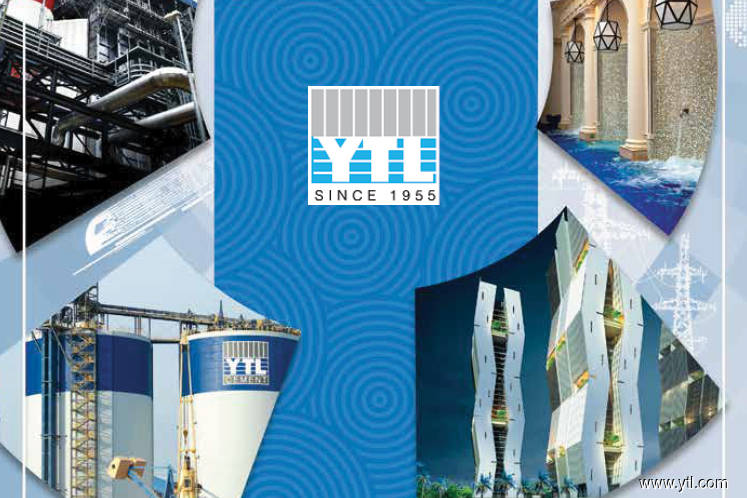 KUALA LUMPUR (May 2): YTL Corp Bhd said its unit has proposed the acquisition of a 51% stake in Lafarge Malaysia Bhd for RM1.63 billion or RM3.75 per share.
In a filing today, the group said YTL Cement Bhd plans to buy the stake, comprising 433.24 million shares, from Associated International Cement Ltd.
YTL Corp said following the increase in shareholding, YTL Cement will be obliged to extend a mandatory offer (MO) to acquire the remaining shares in Lafarge.
Lafarge, in a separate filing, said it has received an MO notice from Maybank Investment Bank Bhd on behalf of YTL Cement to acquire the remaining shares at RM3.75 per share.
The offer price represents a 14% premium over the last traded price of Lafarge of RM3.30 as at April 30.
YTL Corp said YTL Cement intends to maintain the listing status of Lafarge on the main market of Bursa Malaysia.
The acquisition, it said, represents an opportunity for YTL Cement and its subsidiaries to pursue its expansion strategy.
"The proposed acquisition is expected to deliver synergies, including operational efficiencies in logistics, distribution and procurement, as well as cost synergies realised from economies of scale, the reduction or elimination of duplicated functions and the consolidation of corporate overheads," it said.
The acquisition, it added, is expected to be completed by the second quarter of this year, while the proposed MO is expected to be completed by third quarter.
YTL Corp's share price is currently unchanged at RM1.13, while Lafarge is five sen lower at RM3.25.