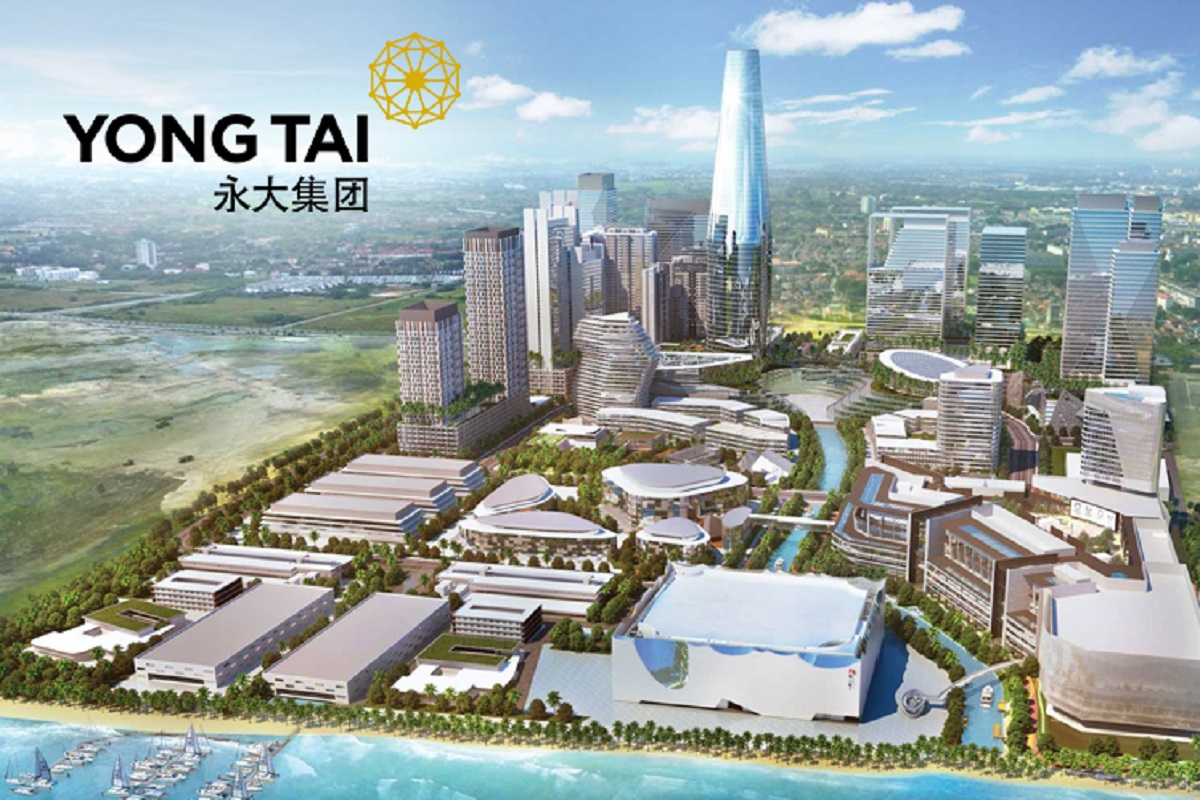 KUALA LUMPUR (Jan 7): Yong Tai Bhd shares were actively traded today after the company signed a deal with Tiong Nam Logistics Holdings Bhd to provide distribution services for a Covid-19 vaccine.
As at 9.33am, 25.12 million shares had been traded, placing the counter seventh on the list of Bursa Malaysia's most active stocks.
Its share price was unchanged at 30 sen, giving the stock a market capitalisation of RM336.8 million.
Yong Tai, which last month proposed the development of a China-based company's Covid-19 vaccine in Malaysia, signed up Tiong Nam yesterday to provide distribution services for the vaccine. Under the deal, Tiong Nam's subsidiary Tiong Nam Logistics Solutions Sdn Bhd will provide logistics services, which also include transportation and warehouse space storage for the vaccine.
On Dec 4, Yong Tai inked a heads of agreement with Shenzhen Kangtai Biological Products Co Ltd for the development and exclusive commercialisation of the latter's inactivated Covid-19 vaccine in Malaysia. Yong Tai yesterday signed an extension letter with the Chinese company to work towards a more definitive commercialisation agreement by Feb 3.
While more companies are joining the vaccine-distribution bandwagon, it is unclear what role they will play as the government is handling the importation and delivery of the vaccines at present.