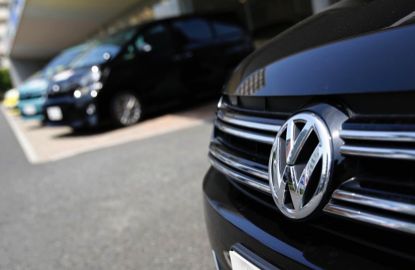 SINGAPORE (Feb 29): Yoma Strategic's wholly-owned subsidiary, Yoma German Motors Limited, has signed an importer agreement with Volkswagen Aktiengesellschaft (AG) on Monday.
Under the agreement, Yoma German Motors will serve as the official importer and distributor of a range of passenger cars and SUVs manufactured by Volkswagen AG, within Myanmar.
This arrangement expands upon the group's existing Volkswagen after-sales, service and Volkswagen genuine spare parts distribution business which started following the signing a service partner agreement in Oct 2013.
Shares of Yoma closed 2.3% higher at 44.5 cents on Monday.