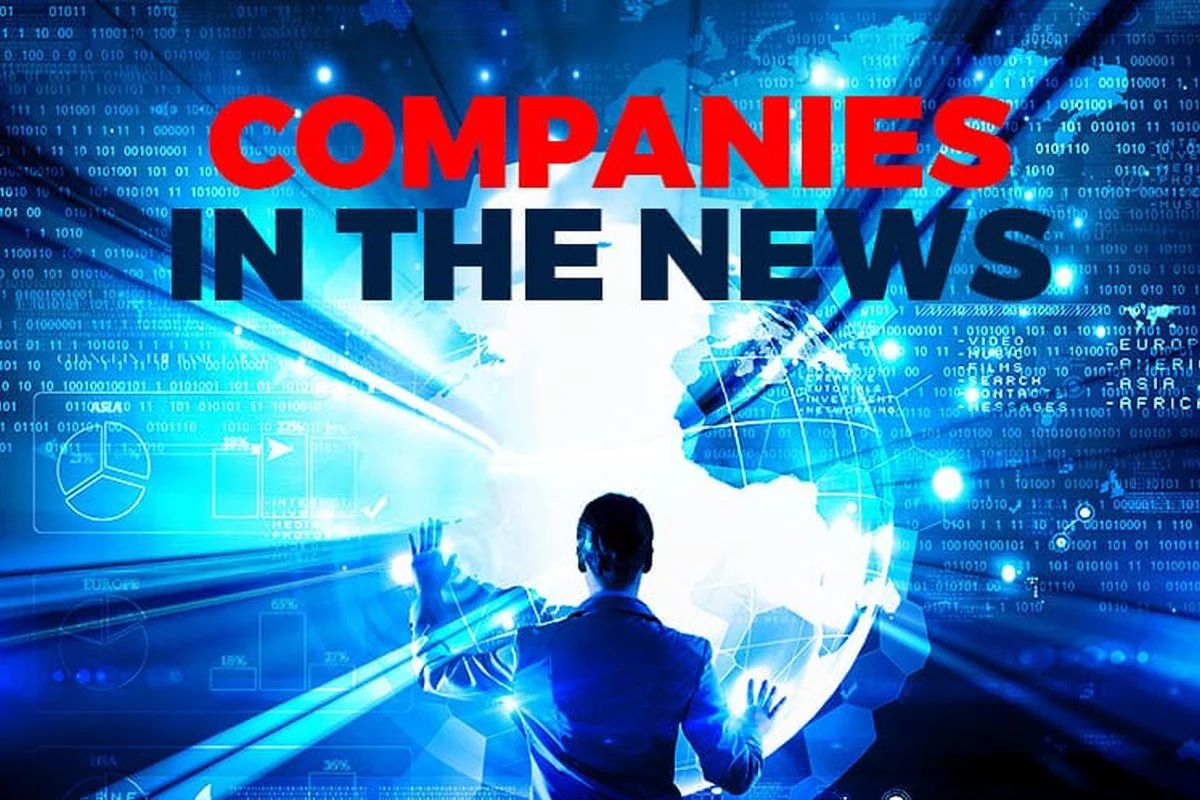 KUALA LUMPUR (Oct 6):  Here is a brief recap of some corporate announcements that made news on Thursday involving Yinson Holdings Bhd, KPJ Healthcare Bhd, Malaysian Resources Corp Bhd, Sentral REIT, MY EG Services Bhd, Mynews Holdings Bhd and Citaglobal Bhd.
Yinson Holdings Bhd via its indirect unit has secured a US$720 million (RM3.33 billion) syndicated loan facility for the FPSO Maria Quitéria project. Yinson said the six-year limited recourse loan will be used to support the ongoing construction of the FPSO, which was awarded to Yinson by Petróleo Brasileiro SA (Petrobras) in November 2021. Yinson entered into the loan arrangement through its indirect wholly-owned Netherlands-based subsidiary Yinson Bergenia Production BV with mandated lead arrangers, underwriters and bookrunners consisting of ING Bank NV, Singapore Branch, Maybank Group, Natixis Corporate & Investment Banking, Standard Chartered Bank (Singapore) Ltd and United Overseas Bank Ltd.
TPG Capital and Johor Corp have halted talks about taking KPJ Healthcare Bhd private, according to people with knowledge of the matter. The private equity firm and the investment arm of the Johor State government have been unable to agree on the terms of the potential purchase of Malaysia's largest private-hospital operator, including its valuation, said the people. Market volatility also weighed on the potential buyout, the people said, asking not to be identified as the process is private. TPG and Johor Corp were considering a deal for KPJ last year and discussed financing for the transaction with banks, Bloomberg News reported.
Malaysian Resources Corp Bhd (MRCB) is buying Quill Resources Holding Sdn Bhd (QRH)'s 39% stake in Sentral REIT's manager Sentral REIT Management Sdn Bhd (SRM). Sentral REIT, however, did not specify how much builder and property developer MRCB will pay for QRH's 39% stake in SRM. According to Sentral REIT's website, SRM shareholders comprise MRCB, QRH and Global Jejaka Sdn Bhd. MRCB holds shareholdings of 41%, followed by QRH at 39% and Global Jejaka at 20%.
MY EG Services Bhd (MYEG) and Mimos Technology Solutions Sdn Bhd have agreed to explore a collaboration on developing and operating the national Layer 1 public blockchain. They plan to do this using Zetrix and Mimos blockchain technology as the components of the Malaysia Blockchain Infrastructure, which is a key element of the National Blockchain Roadmap that was launched by the government on Aug 9. MYEG said the two parties have entered into a Memorandum of Understanding to bring next generation Web 3 applications to both government and commercial sectors, and thereby delivering the objectives as set out in the road map.
Mynews Holdings Bhd said its subsidiary has been served with a winding-up petition over a rental dispute involving a retail lot at the Pacific Express Hotel. The group said wholly owned Mynews Retail Sdn Bhd entered into a three-year tenancy agreement with landlord Kumpulan Hamzah Kwong Hing Realty Sdn Bhd in 2014, with an option to renew for a further three consecutive terms of three years each. The subsidiary renewed the tenancy once in 2017 but expressed its intention of not exercising its option for further renewal in 2020. However, the intention to discontinue the tenancy was hampered by the landlord, who alleged that Mynews Retail purportedly renewed summarily for all three terms of three years in 2017.
Shareholders of Citaglobal Bhd (formerly known as WZ Satu Bhd) on Thursday voted to approve Citaglobal's proposed acquisition of the entire equity interest in Citaglobal Engineering Services Sdn Bhd (CESSB) for RM140 million, via the issuance of 736.84 million new shares at an issue price of 19 sen each. Additionally, its shareholders approved the proposed consolidation of every five existing Citaglobal's shares into one Citaglobal share on an entitlement date that will be determined at a later period.
Separately, the group said it is entering the renewable energy industry through a battery development collaboration with Genetec Technology Bhd. The group has inked an exclusive collaboration agreement with Genetec to develop battery energy storage management systems to store and manage excess power during the generation of renewable energy.