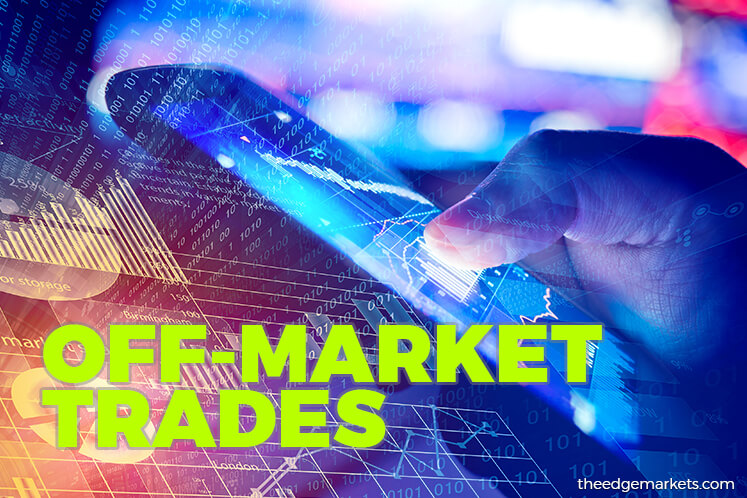 KUALA LUMPUR (Dec 23): Yinson Holdings Bhd's executive chairman Lim Han Weng has disposed of a 2.76% stake in the floating production and offloading (FSPO) company.
Bloomberg data showed that Lim had traded 29.64 million shares in two off-market trades at RM6.28 apiece or a total of  RM186.16 million.
The RM6.28 price represents a 3.83% discount to the stock's closing price of RM6.53 today.
In a bourse filing, the group announced that Lim had disposed of the stake which comes from his own direct shareholding in the FSPO company.
After the disposal, Lim maintains a 3.49% direct stake in Yinson, and an indirect stake of 19.15% — which is deemed via vehicles Liannex Corp (S) Pte Ltd and Yinson Legacy Sdn Bhd, bringing the total cumulative stake he controls to 22.63%.
The identities of those who bought the stake from Lim are currently unknown.
According to the group's annual report for the year ended Jan 31, 2019, other major sharelders of Yinson are Kumpulan Wang Persaraan (KWAP) with a 10.46% stake, and the Employees' Provident Fund with 12.75%.
It is worth noting that the year to date, Yinson's share price has appreciated by 55.48%. The counter reached an all-time high of RM7.18 on July 12.
Yinson has a market capitalisation of RM7.15 billion based on today's closing price.