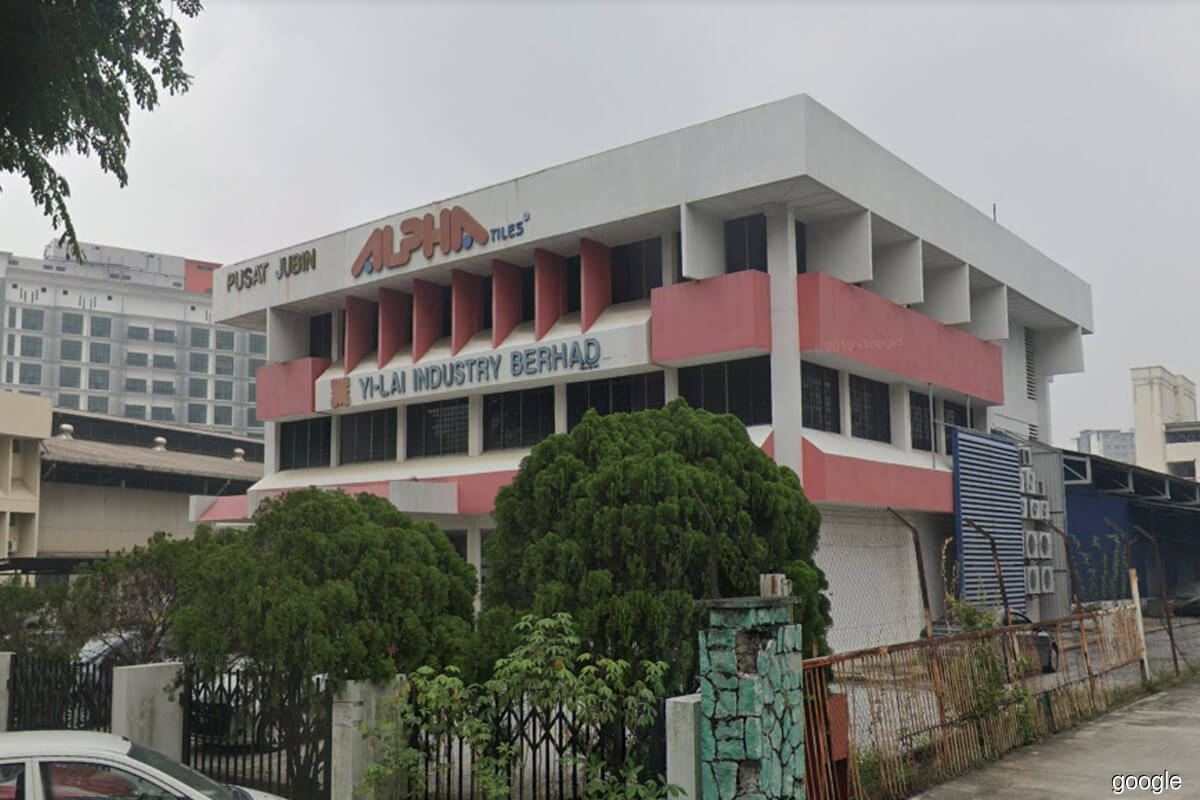 KUALA LUMPUR (Feb 10): Yi-Lai Bhd is planning a bonus issue of 97.05 million shares and a name change.
In a bourse filing, the group announced that it will be issuing 97.05 million bonus shares on the basis of two bonus shares for every three existing shares held in the company, to reward shareholders and encourage the trading liquidity and marketability of its shares, as well as possibly broaden the shareholder base of the company.
Following the bonus issue, the group's share capital will increase to 242.62 million shares, from 145.57 million shares currently.
At the same time, the ceramic wall and floor tile manufacturing company also announced that it will be changing its name to YB Ventures Bhd as part of its new corporate identity.
Yi-Lai noted that the proposals are subject to shareholder approval, which will be balloted at a forthcoming extraordinary general meeting. It also added that the name change requires permission from the Companies Commission of Malaysia (SSM) once shareholder approval for the move has been achieved.
The bonus issue is expected to be completed by the second quarter of 2021, while the proposed name change will take place when the group registers the change with the SSM, subject to shareholder approval.
"The board, having considered all aspects of the proposals, including but not limited to the rationale and financial effects of the proposals, is of the opinion that the proposals are in the best interest of the company," it said.
KAF Investment Bank Bhd is the adviser for the proposals.
Shares in Yi-Lai were at RM1.09 at noon market close, after rising by 1.87% or two sen. It carries a market capitalisation of RM158.67 million. It saw 4.52 million shares done.